I read a lot of articles about how moms should be in the pictures. And being a mom and a photographer, I know what is like to have millions of pictures of your children, but almost no pictures of you with them.
I know it happens to a lot of people: since cellphones, we're allowed to take pictures of every moment of our life. But we get stuck in a selfie most of the times.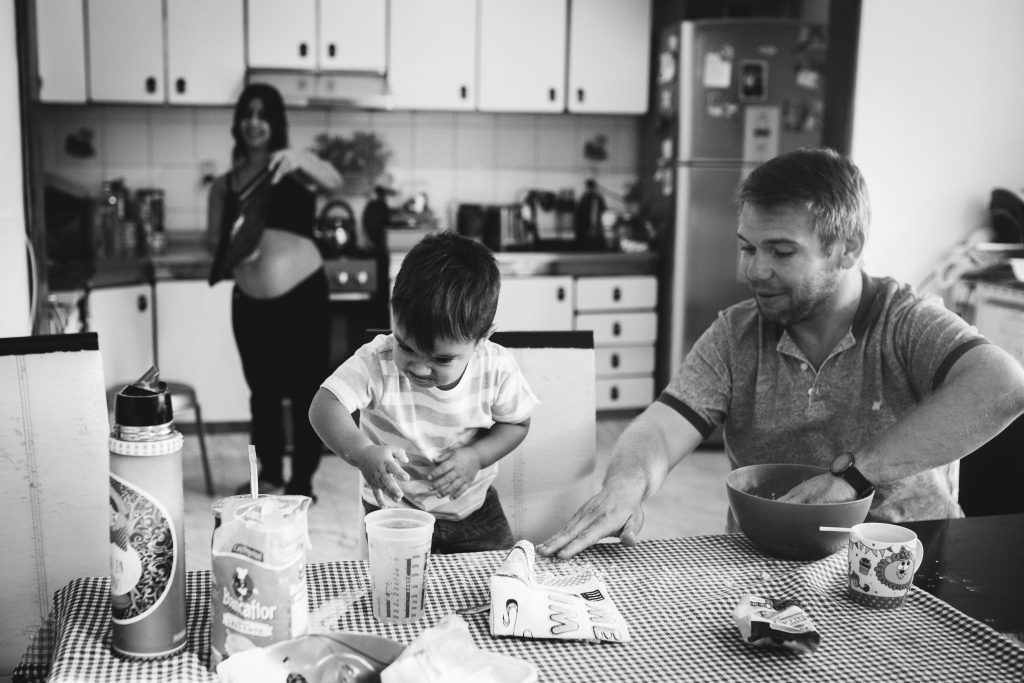 Getting the whole family in the picture
So why am I talking about bringing papas into the picture?
Because most of my male clients, when having a normal photoshoot, participate more like a secondary character.
Family sessions focus mainly on moms and their children almost always. And that's not because the photographer doesn't want to take pictures of dad, but because men tend to feel uncomfortable during a photoshoot and it's easy to notes it.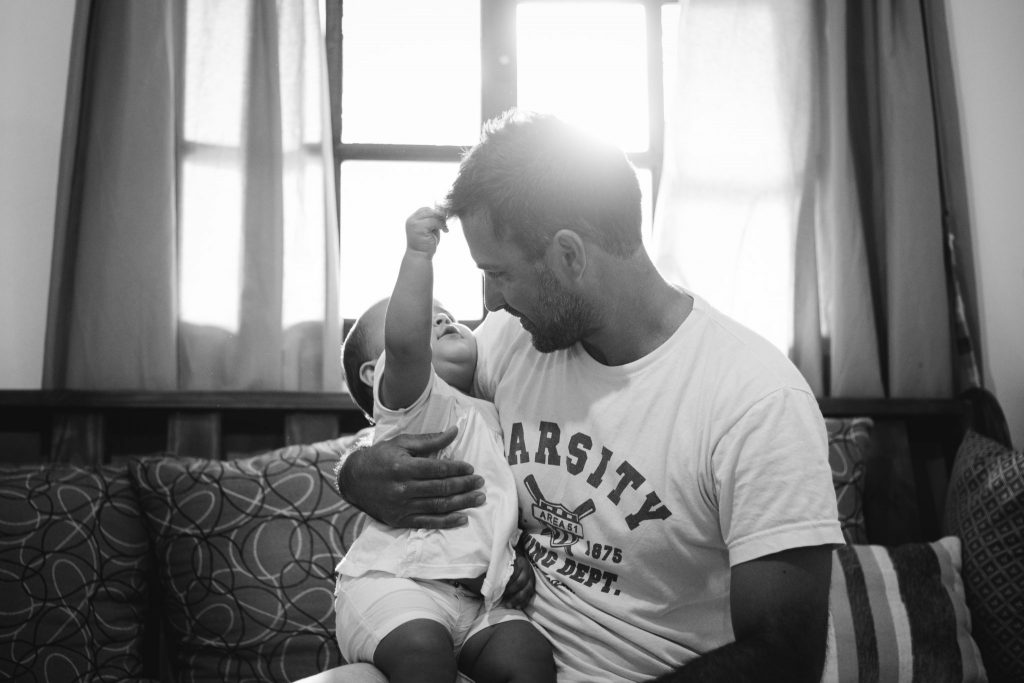 I want you to be part of the session. And I want all your family to be the main character in it. You deserve photos that tell your complete story: dad, mom, children, pets… you all should be part of the photo album. And to look happy in it.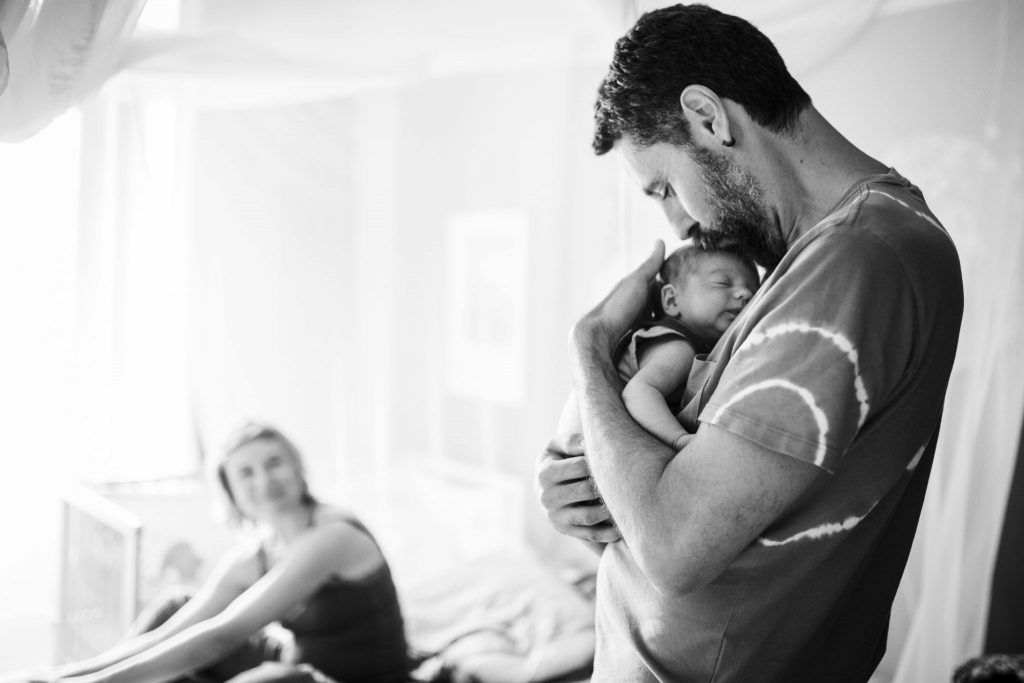 Why a documentary family photoshoot bring papas into the picture?
Documentary Family Photography is the session that tells your story. The real story. Your everyday life. And during your normal day, you don't pose in front of a camera. Unless you're a model, posing may not be part of your everyday story.
So it becomes so easy for everyone to feel comfortable after a few minutes of me being there with the camera. Because people are just being normal. And nobody will ask you to do anything you don't feel like of doing (well, maybe your partner will ask you to change your kid's diapers but that's a different story)
When talking to my man clients, they always say the same to me: "I felt comfortable", "It was so easy", "I just felt like myself". And the one I like the most: "I didn't realize I was being photographed".
Papas are loving and devote to their children.
They have the right to be a part of the session and to get images that tell their children how much effort and love they give to their families every day, from when they wake up until they go to bed.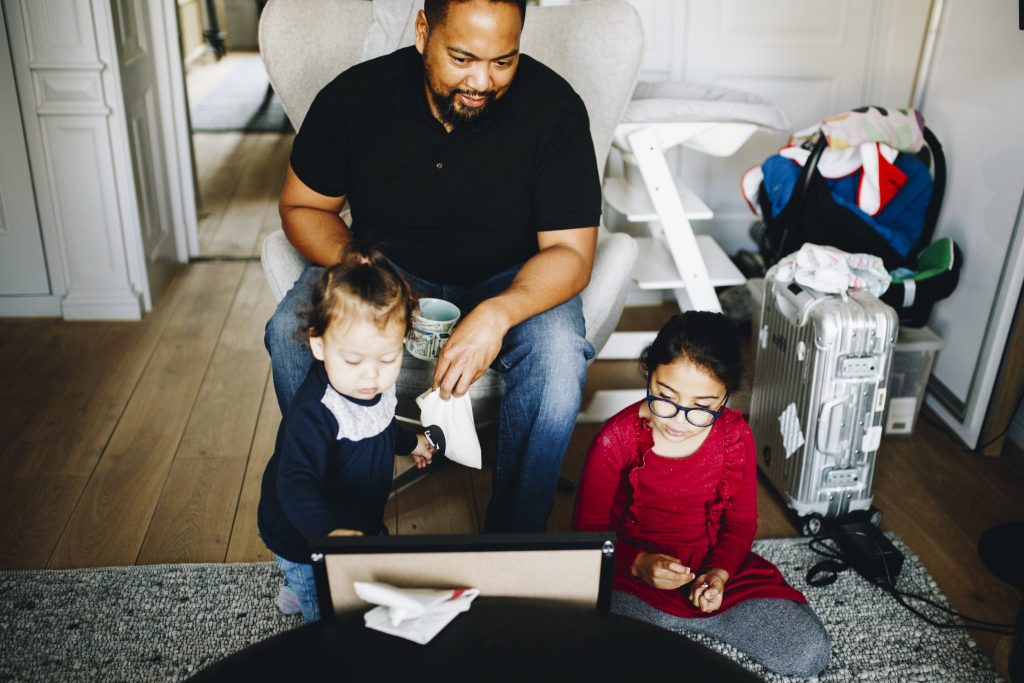 So if you're the kind of dad who is devote to his children, but you hate to pose for a picture, maybe we can schedule a documentary photo session. That way you can hold and frame all the love, the hugs, the effort, everything you do for your loved ones.
Contact me, let's have and get you into the picture.