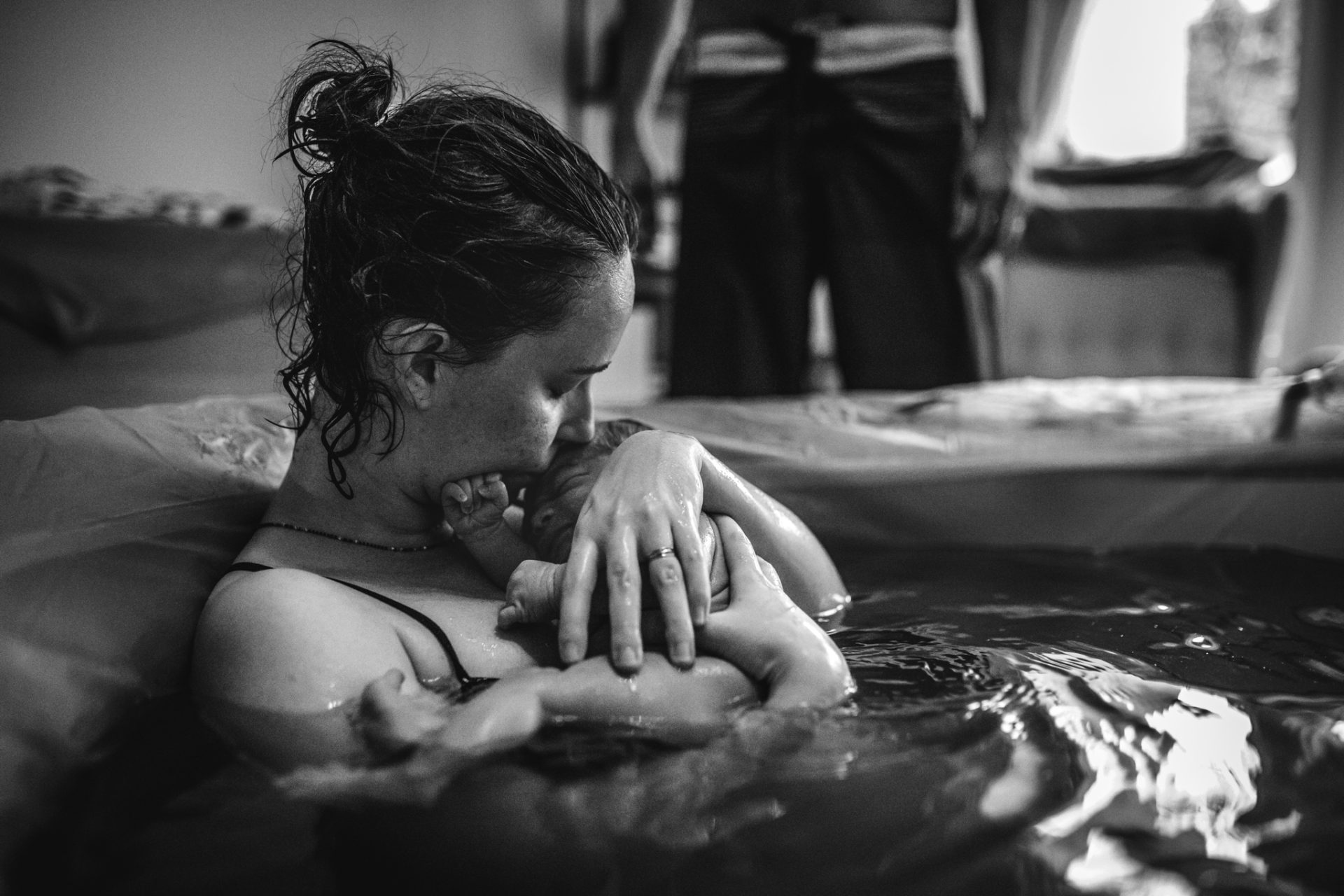 From the softer contractions to the moment you open your body and soul to welcome your baby earth-side.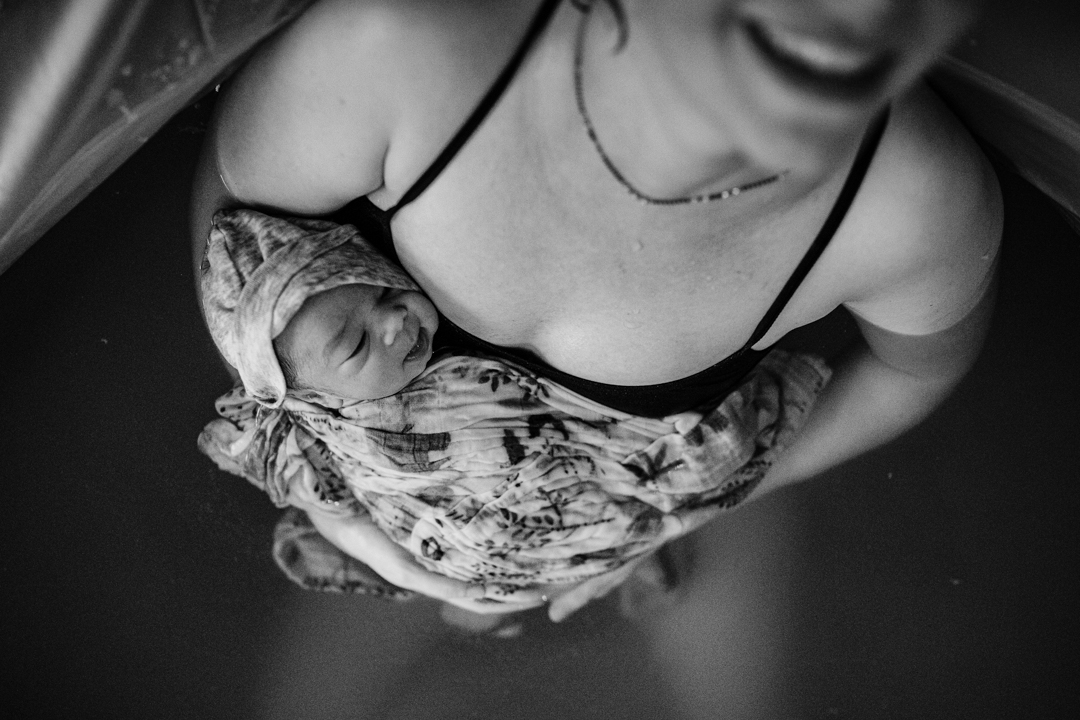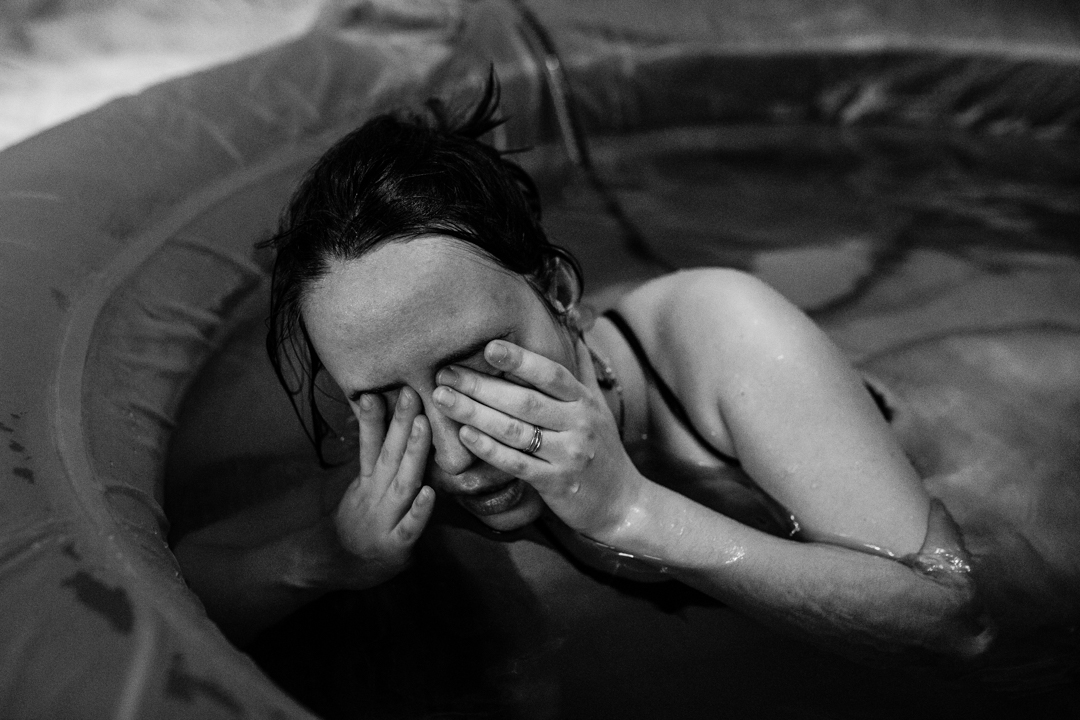 THE FIRST KISS, THE FIRST CONTACT, THE FIRST CRY
I am honored that you're considering me to be a part of such an intimate, precious and important moment of your life.
Birth photography has been my dream and goal since I started documenting families, and nothing in nature moves me more than seeing a woman meeting her child for the first time.
Birth is sacred, powerful, wild and precious.
Let's connect
YOUR BIRTH STORY ARTFULLY DOCUMENTED
I'm only booking a few births a year. Due to the nature of this event, having a previous in-person meeting it's necessary and it can't be switched by a phone call.
I want you to be sure and confident that I'm the person you'd like to join you in such a sacred, intimate space.