During these years of photographing people from different places and cultures, I learned that the most amazing family photoshoots (and by amazing I mean, the most relaxed, easy, fun, memorable ones) have things in common.
It's not so much about what they wear or how much time they put into cleaning their house before my arrival. People who have the most amazing family sessions often pay attention to these 5 things:
1) THEY ENGAGE WITH EACH OTHER.
Family sessions are all about enjoying quality time together and preserving it. And people who have the most amazing photoshoots are simply present for their little ones, forgetting about the camera and not worrying about how they look like, they simply focus on having fun with the ones they love.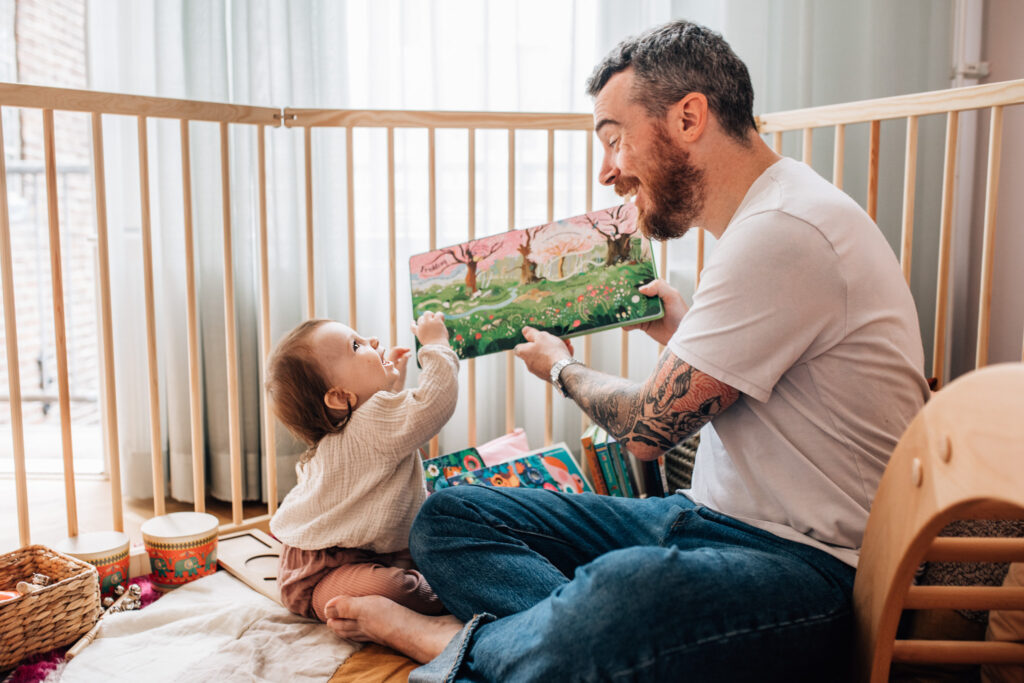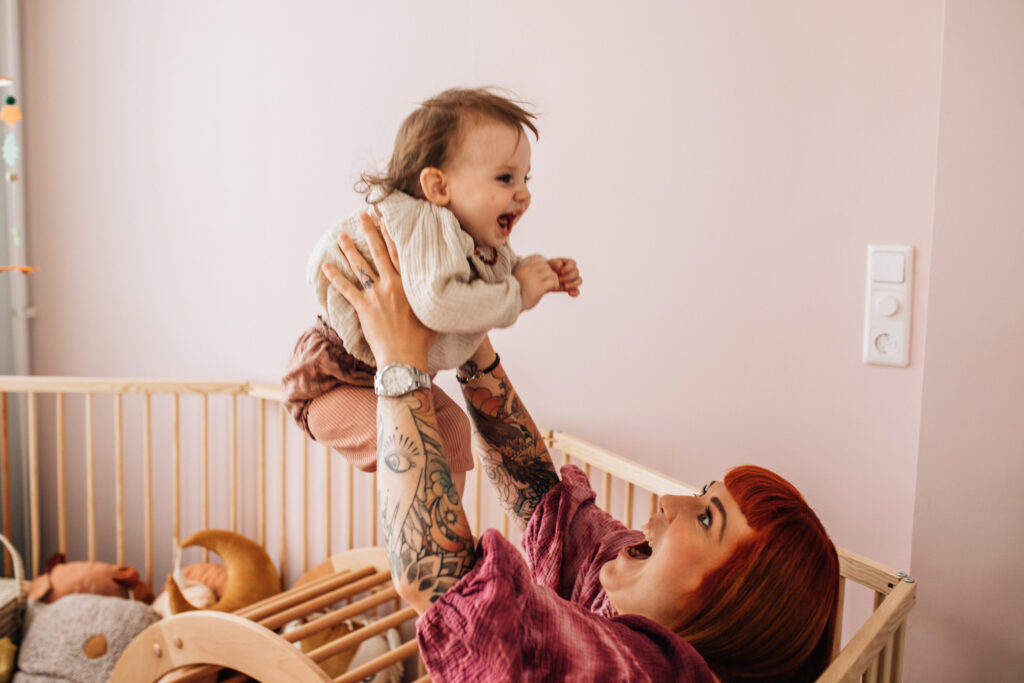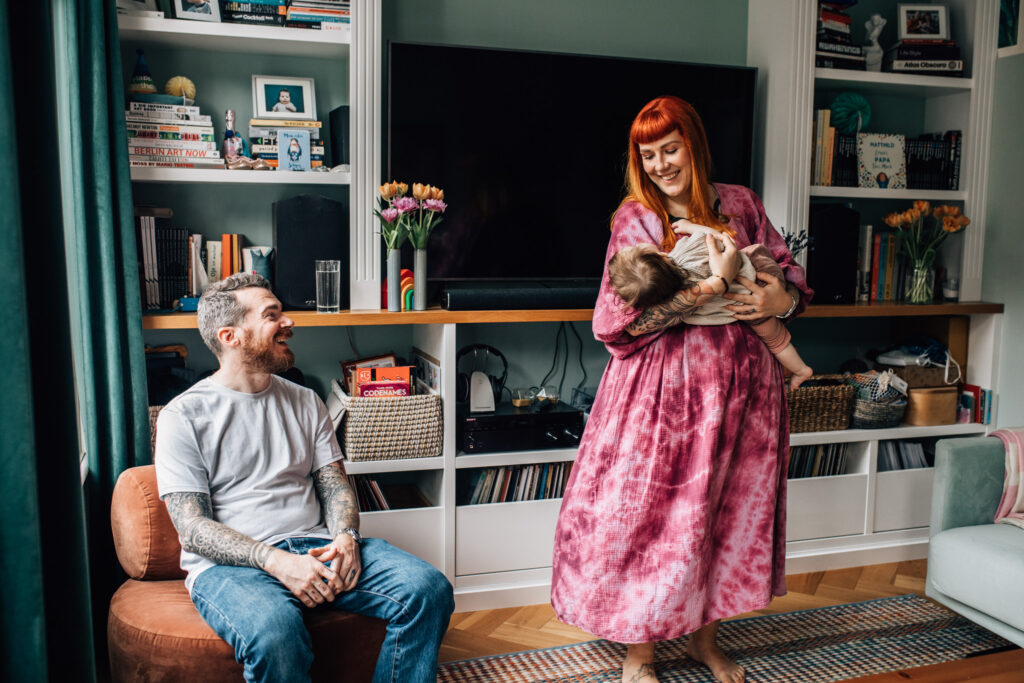 2) THEY DON'T ASK THEIR CHILDREN TO LOOK AT THE CAMERA.
I know this is a bit hard to do because we're used to seeing a camera and assuming that we have to look directly at the lens and smile. And because I know it, I guide my clients during their sessions to avoid it (if needed).
In one of my last articles (the one about improving your photos), I talk a bit about the importance of the eye lines and how the subject's glance adds to the story of an image. But besides this technical aspect that I take care of as a photographer, the truth is that if your children aren't engaging with my lens is probably because they're engaging with you, or trying to grab your attention.
So, when that happens, the best thing you can do is to let your little ones lead and engage with whatever they're doing.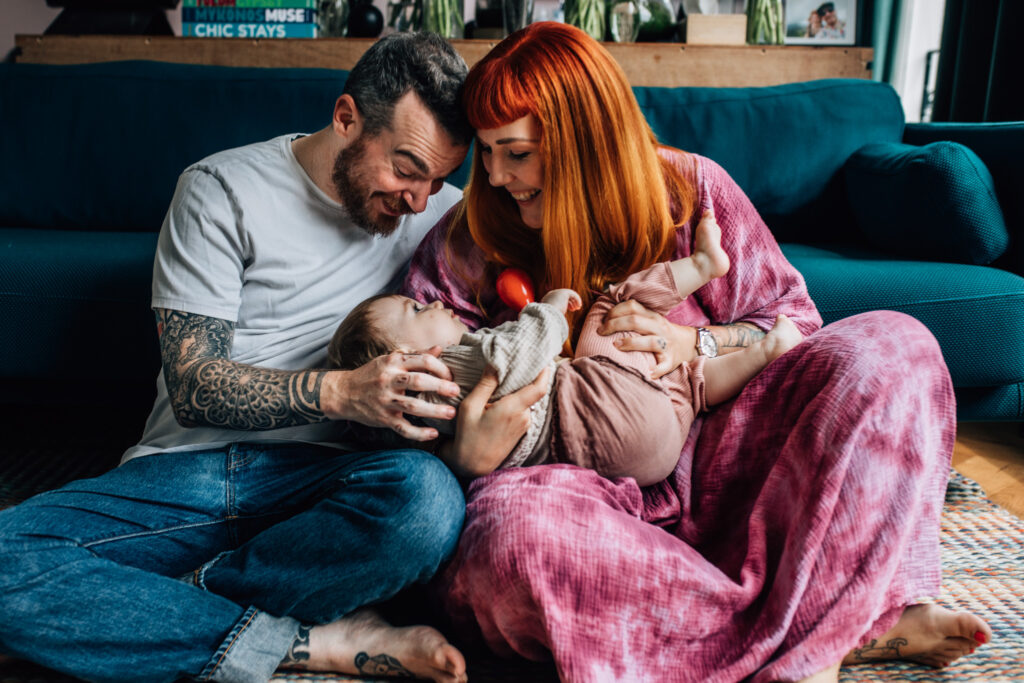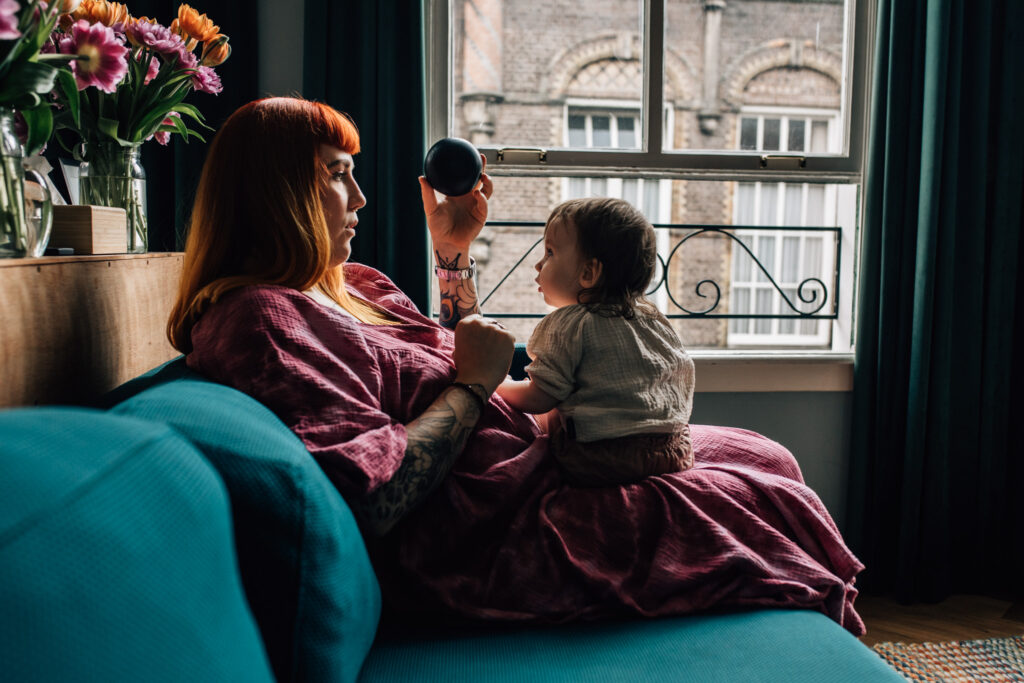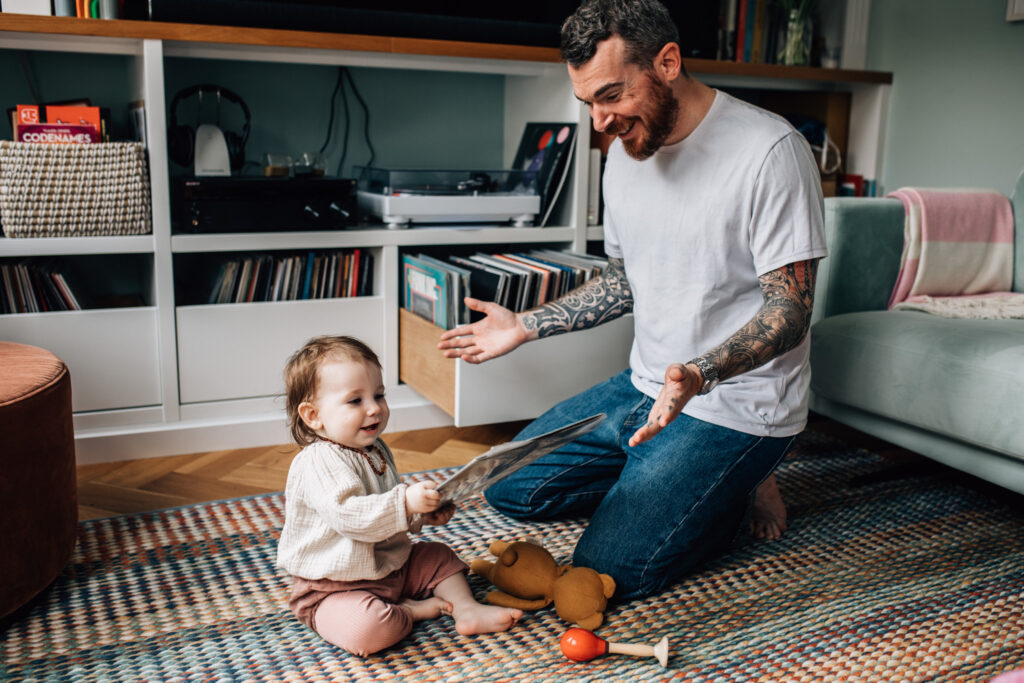 3) THEY CHOOSE A TIME OF THE DAY IN WHICH THEIR CHILDREN ARE IN A GOOD MOOD.
I always say that to make the session work, there's nothing more important than your kids' mood. A tired, cranky child won't enjoy a photoshoot and either will do the parents.
If for some reason we need to schedule the session on a timeslot that normally wouldn't work, it would be great if you can alter their routine little by little during the days before the session, to move, for example, napping time, so you can be sure that your little ones will have a great time during their photoshoot.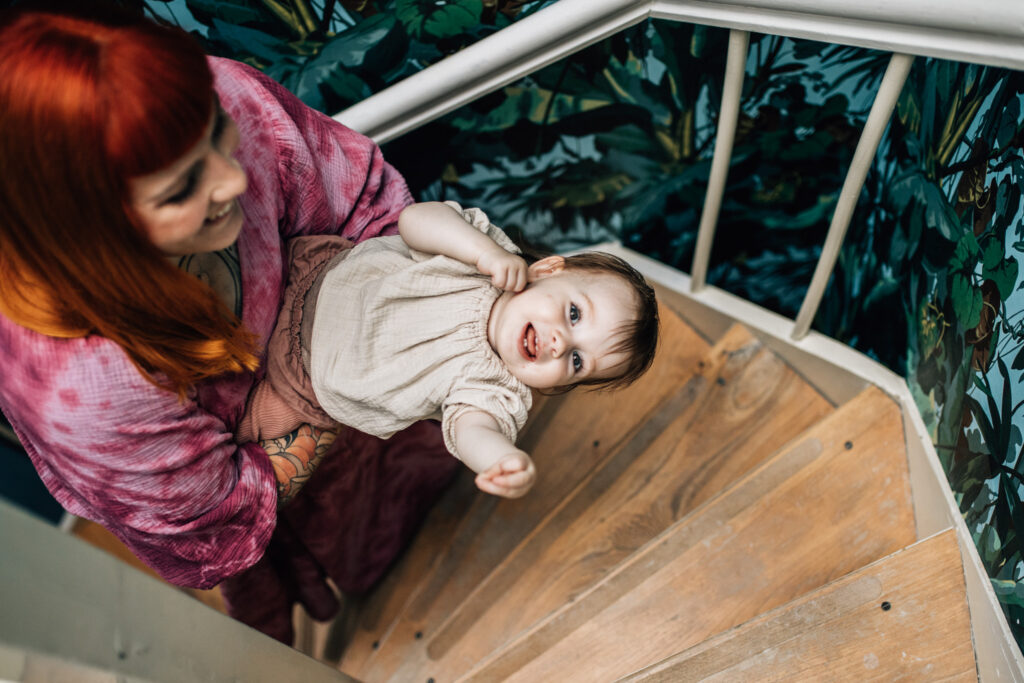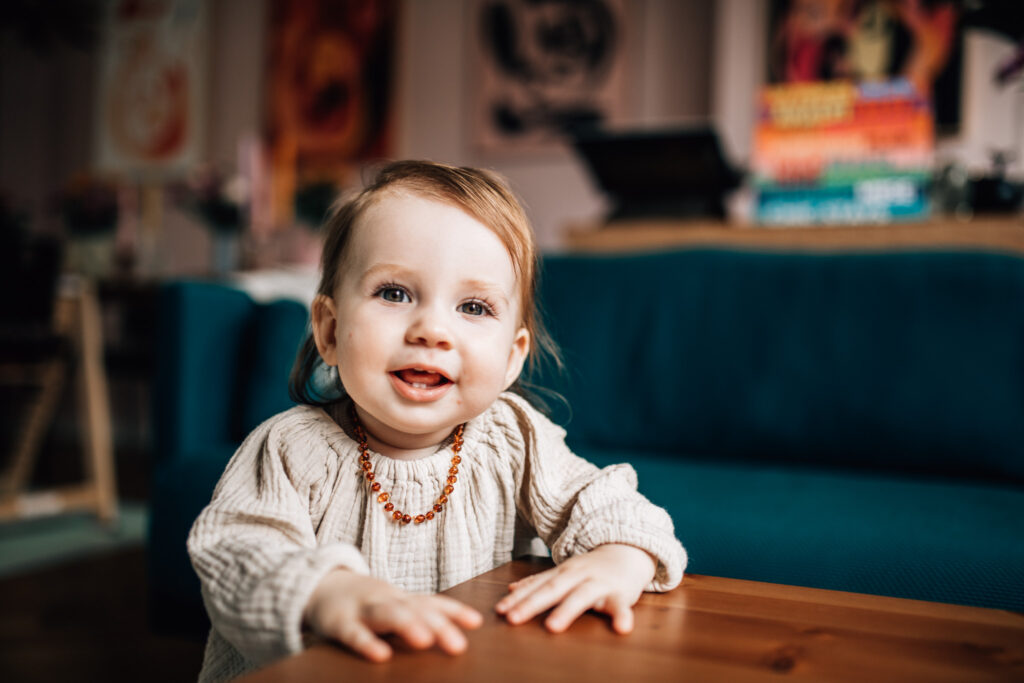 4) THEY DON'T PLAN TOO MANY NEW ACTIVITIES FOR THEIR SESSION.
Too many new things to do within just a few hours while a stranger is at home can be overwhelming, especially for toddlers, and even more when there's a new member at home.
Of course, it's always great to plan some activities, but just one or two are more than enough, and they don't need to be huge things. A walk to the park or to the ice cream shop could be perfect, but if the weather doesn't allow it, simple things like having breakfast together would be more than amazing too.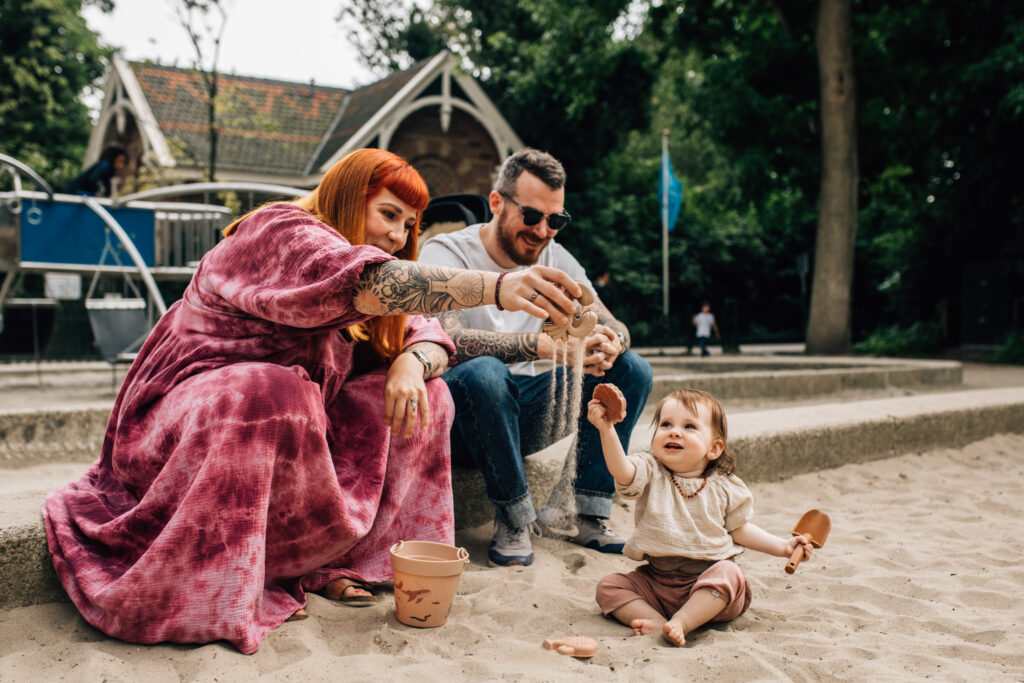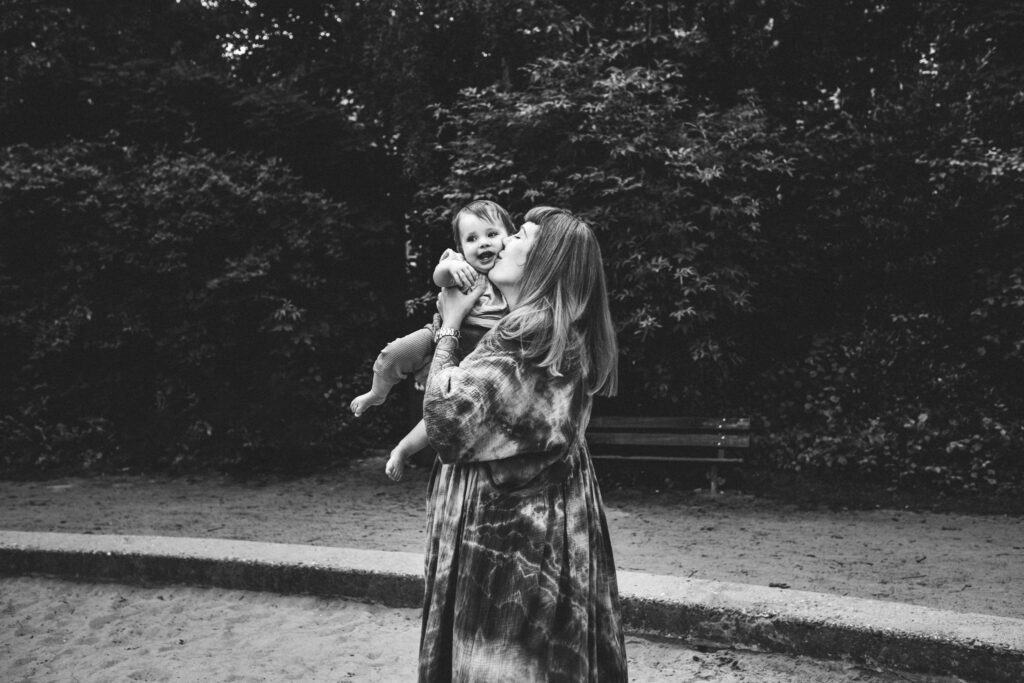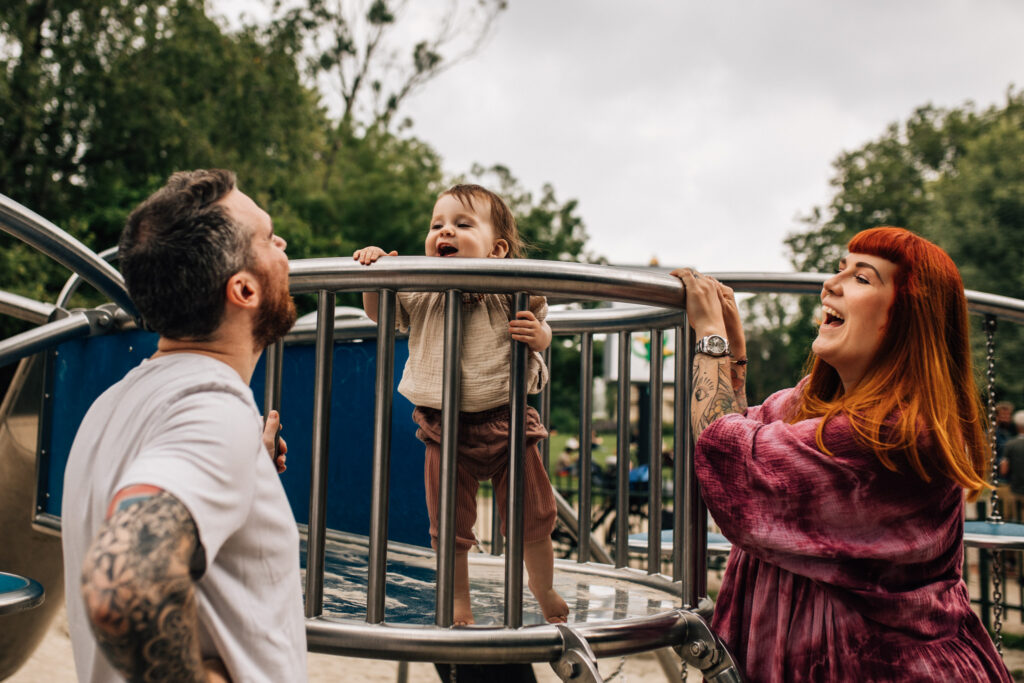 5) THEY ALLOW THEIR REGULAR ROUTINE TO TAKE PLACE INTO THEIR SESSION
The most amazing family photoshoots are the ones that allow you to cherish those ordinary moments that will soon become your most loved memories. The little everyday rituals that make you smile today and will become blurry as your kids become adults.
Some people think that the longer the session, the harder will be for their kids to keep focused. But if you allow time for the normal things, the ones in which they know exactly what to do and what to expect, they feel much more relaxed and confident, and you will do so too.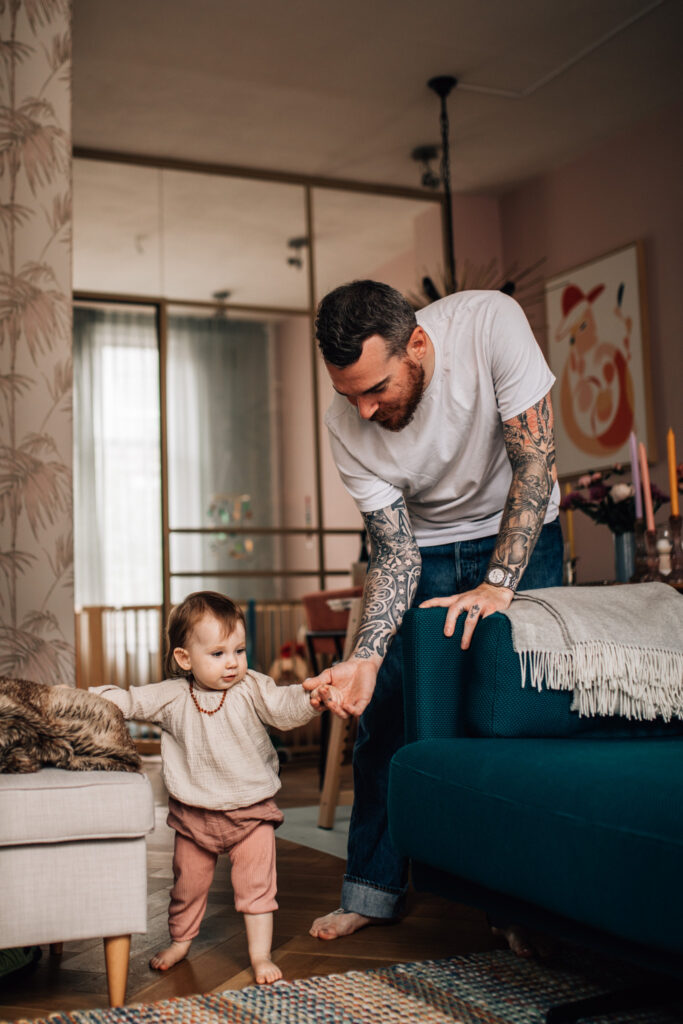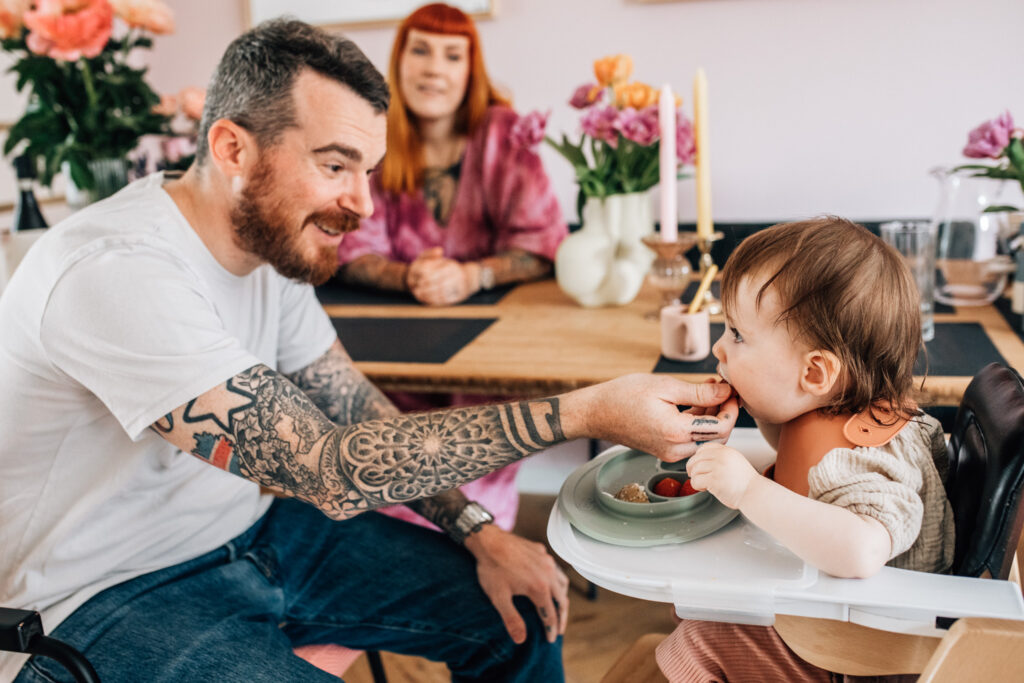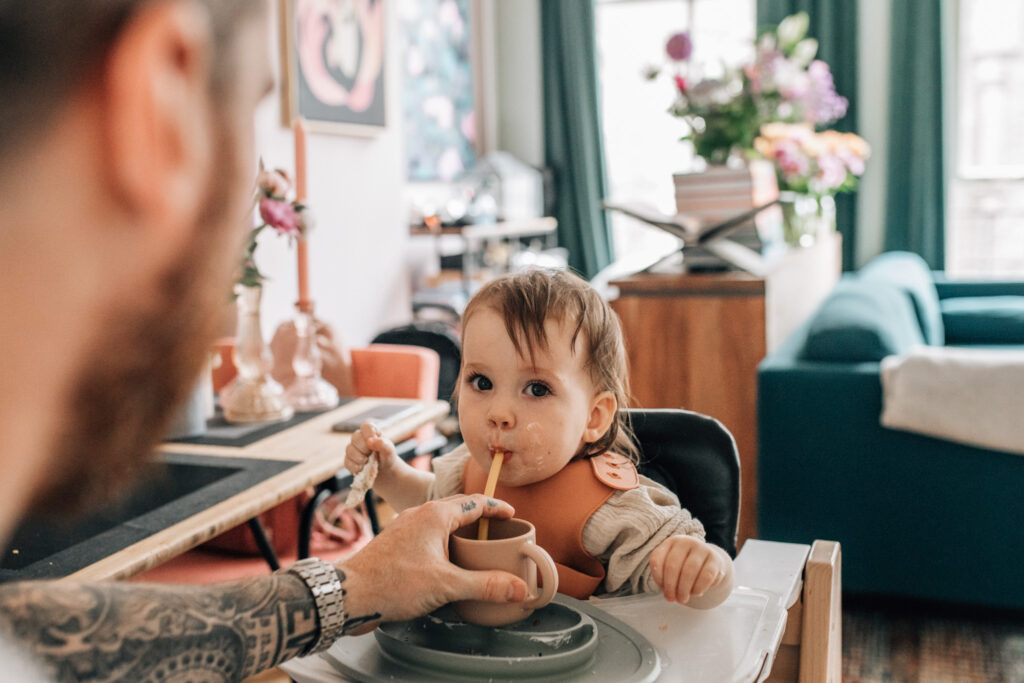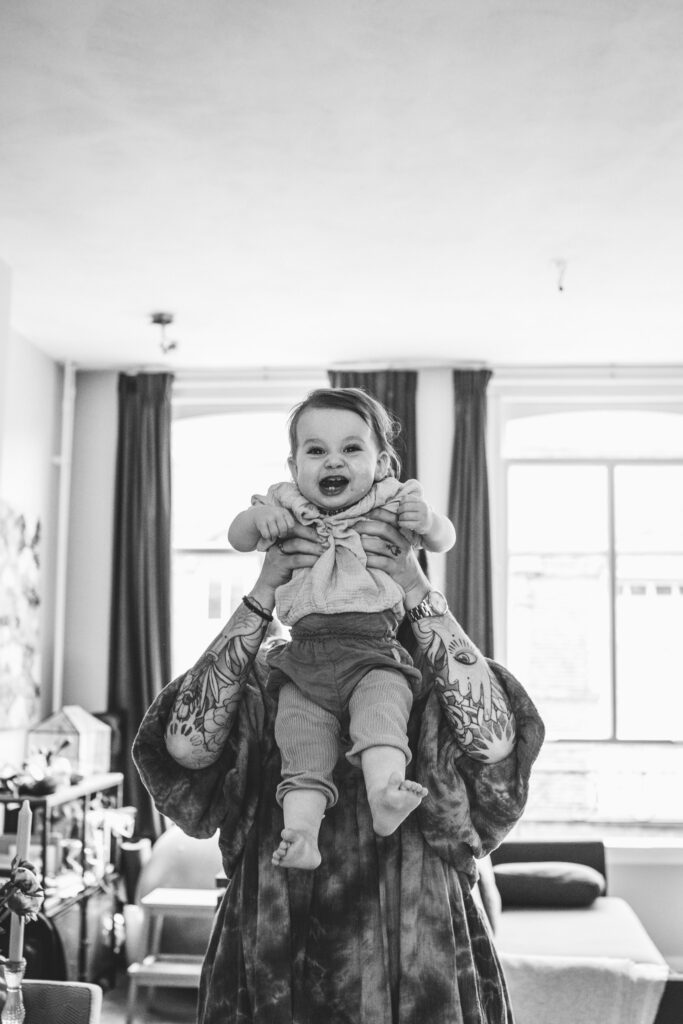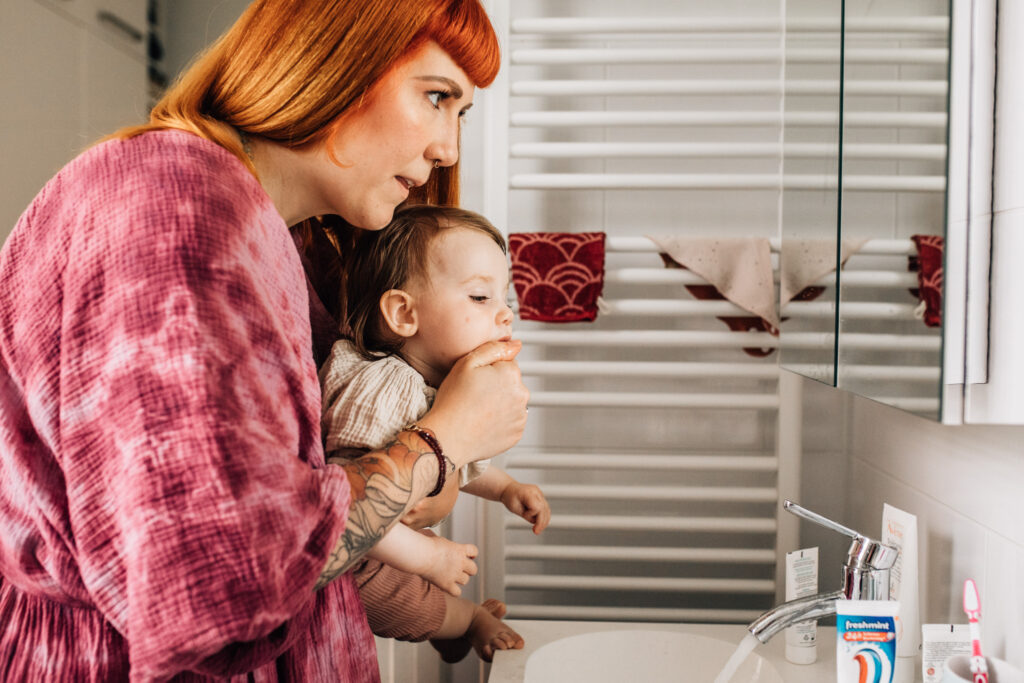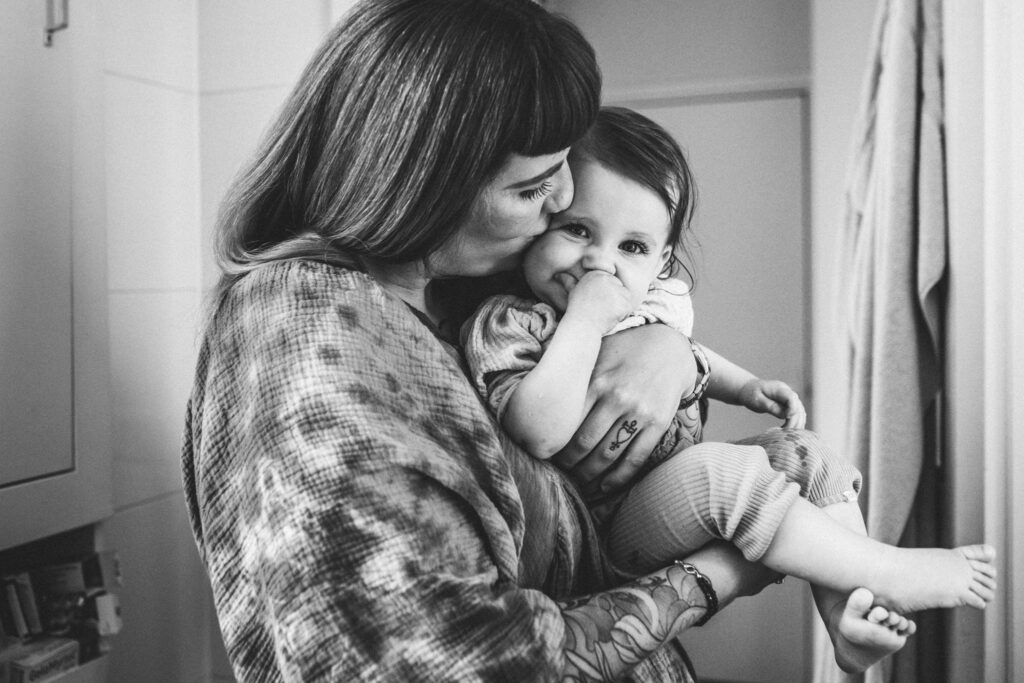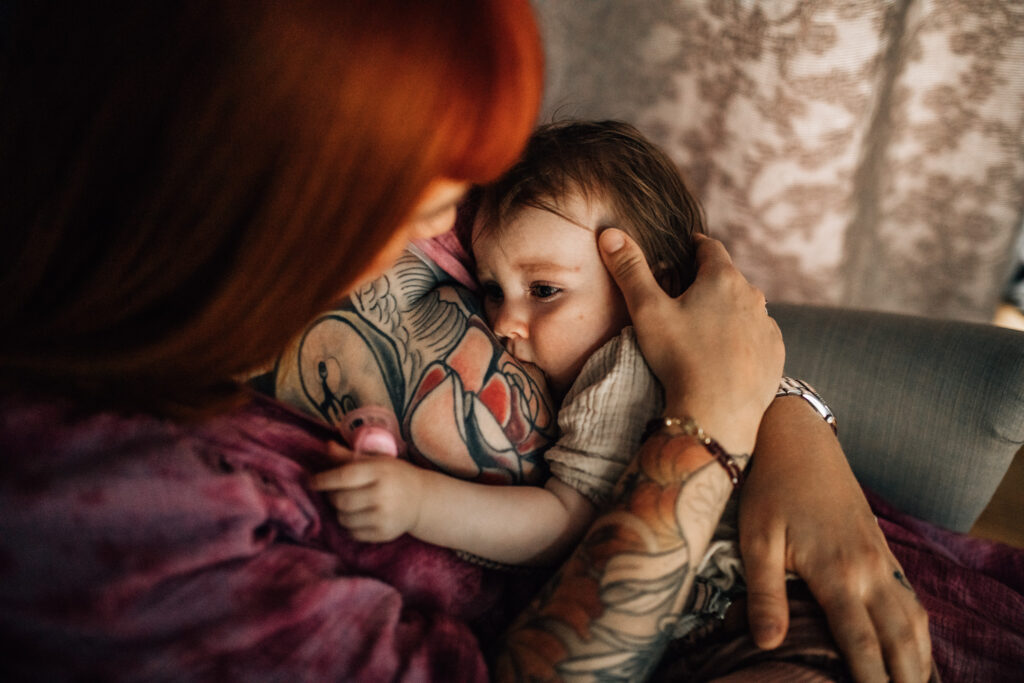 DO YOU NEED MORE TIPS TO PLAN AN AMAZING FAMILY PHOTOSHOOT?
Well, the most relevant tip for an amazing photoshoot is this: have fun and be yourself. But if you want to have more specific guidelines, then don't hesitate to check this article that contains many of the tips I send to my clients to prepare and know what to expect for their session.
If you happen to be ready to book yours, then fill the form below and let's connect, I can't wait to hear from you!
---
Now you can also find my work on mywed, a great platform for photographers from all over the world.