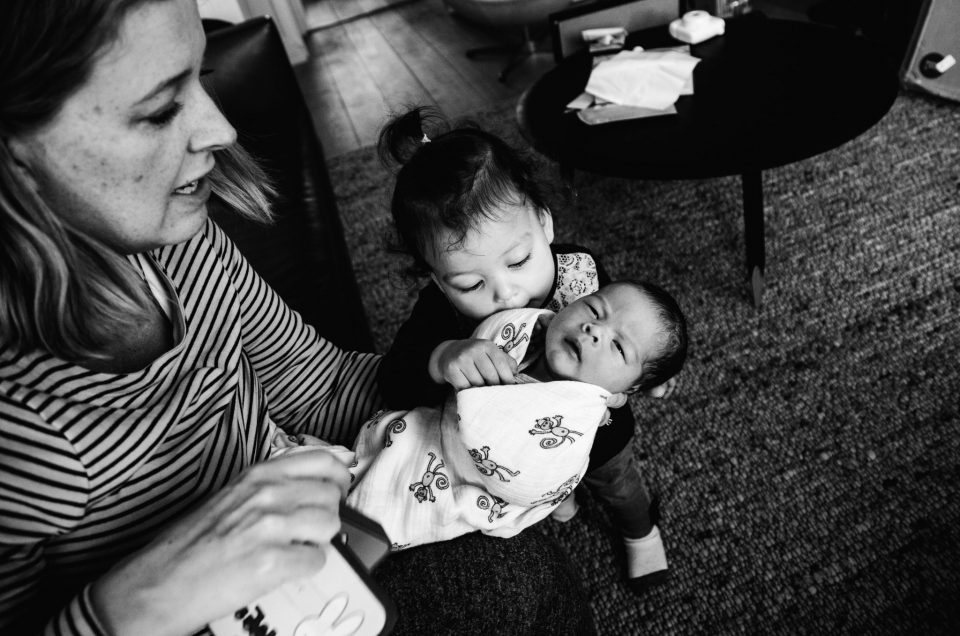 There are many reasons why I prefer documentary photography over all the other types of sessions.
The most important one, at least for me, it's respect.
I want to be respectful of my clients' choices, of my clients' way of living but most importantly, I am respectful of the little ones I photograph.