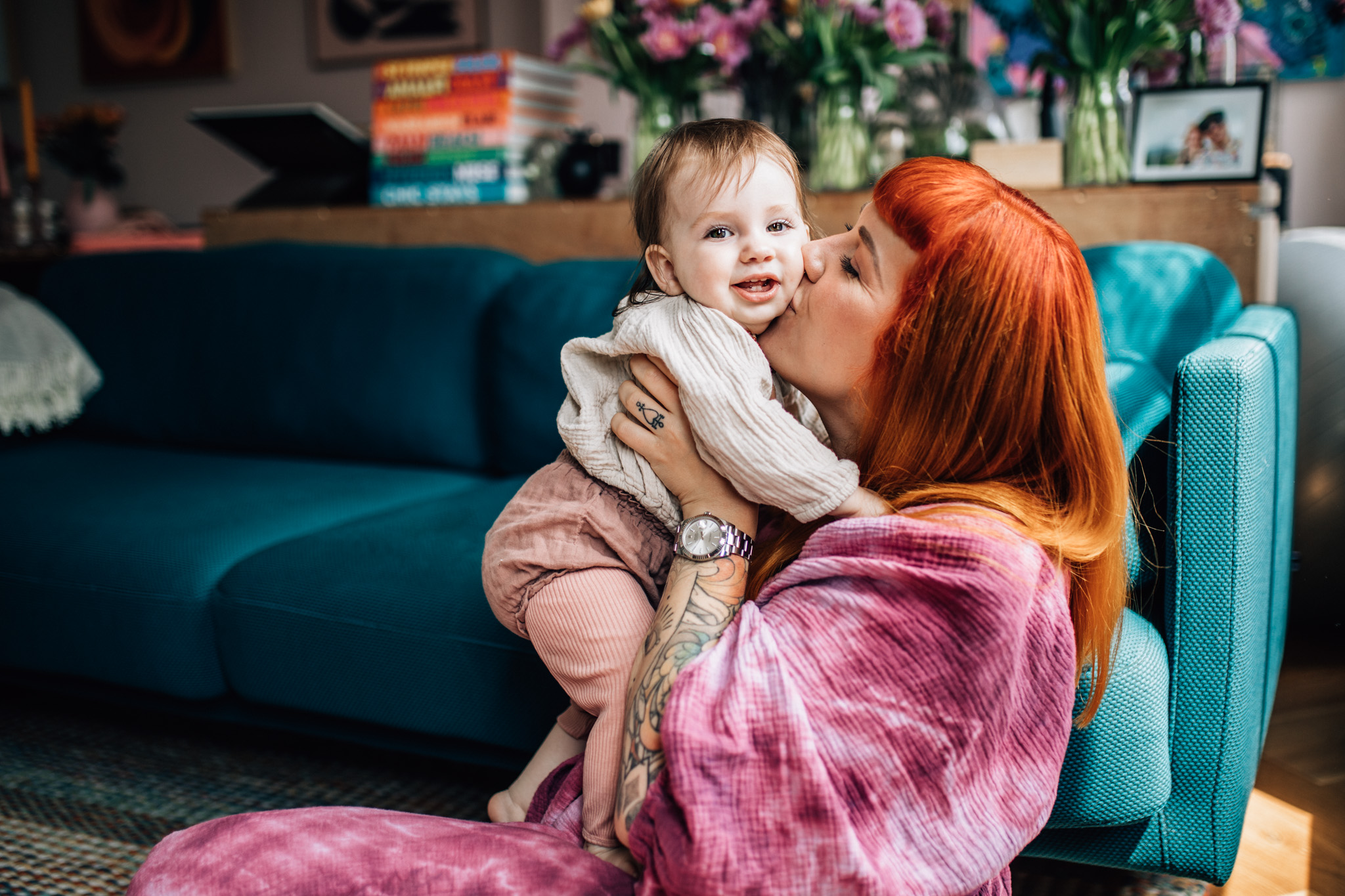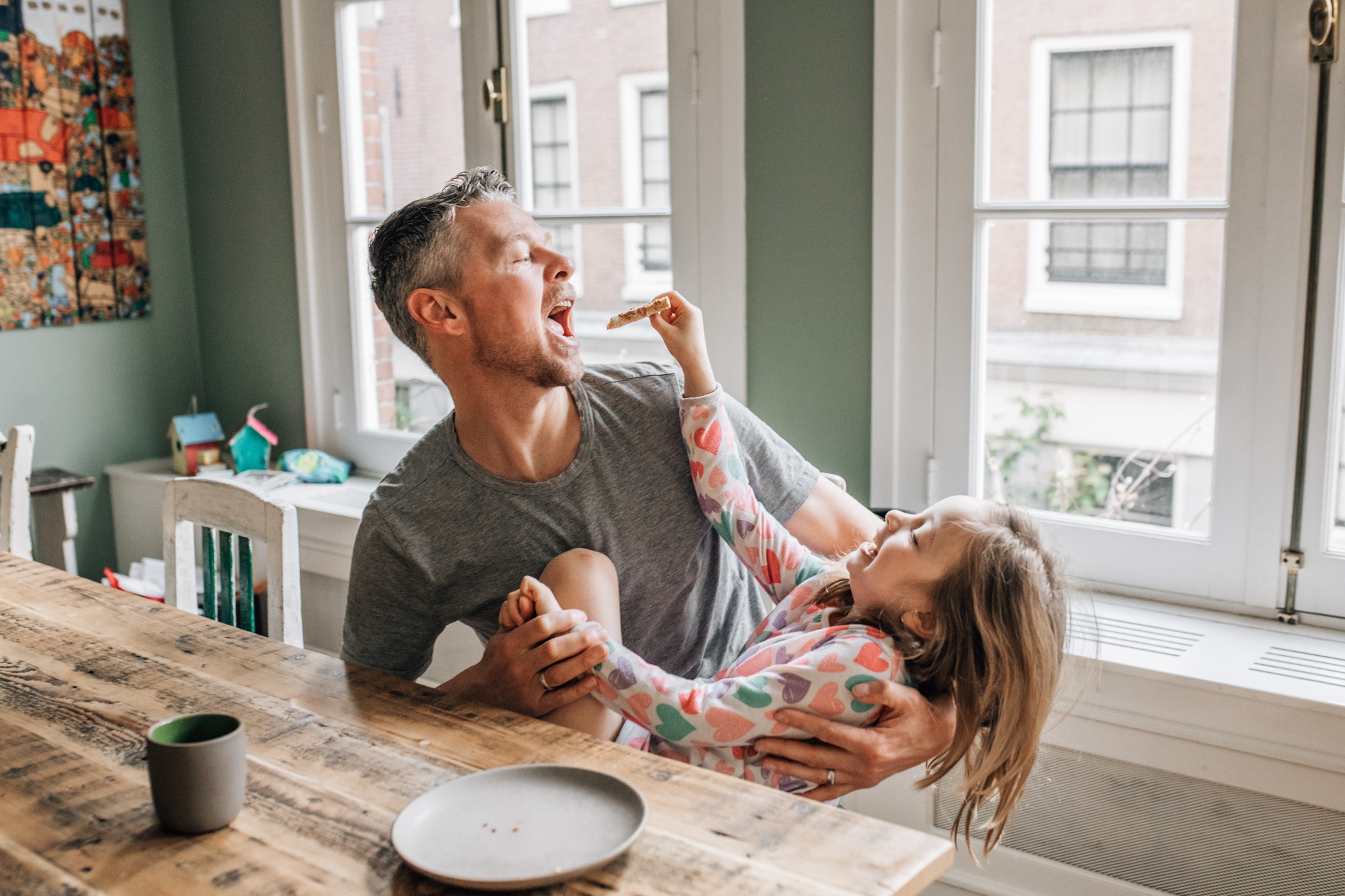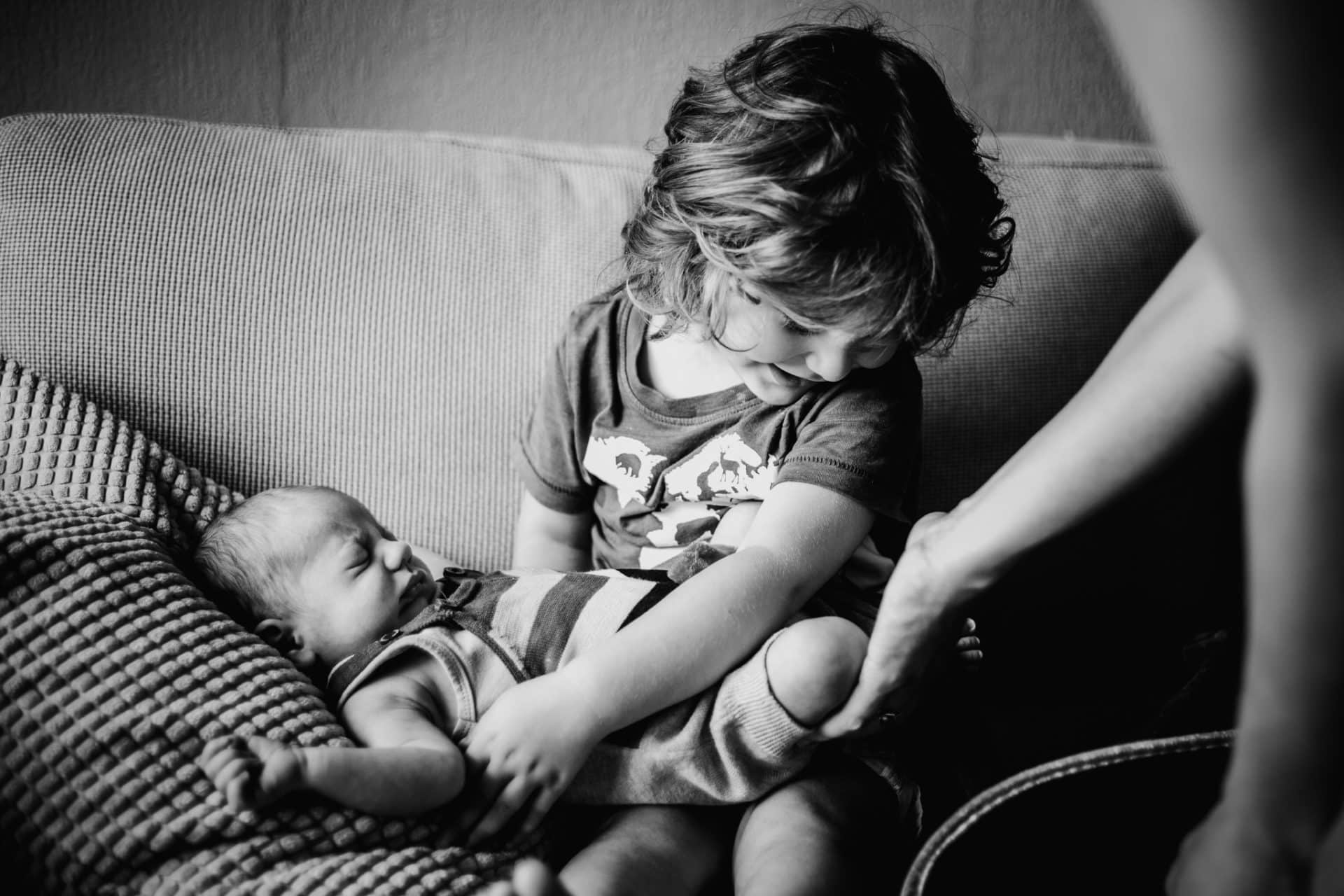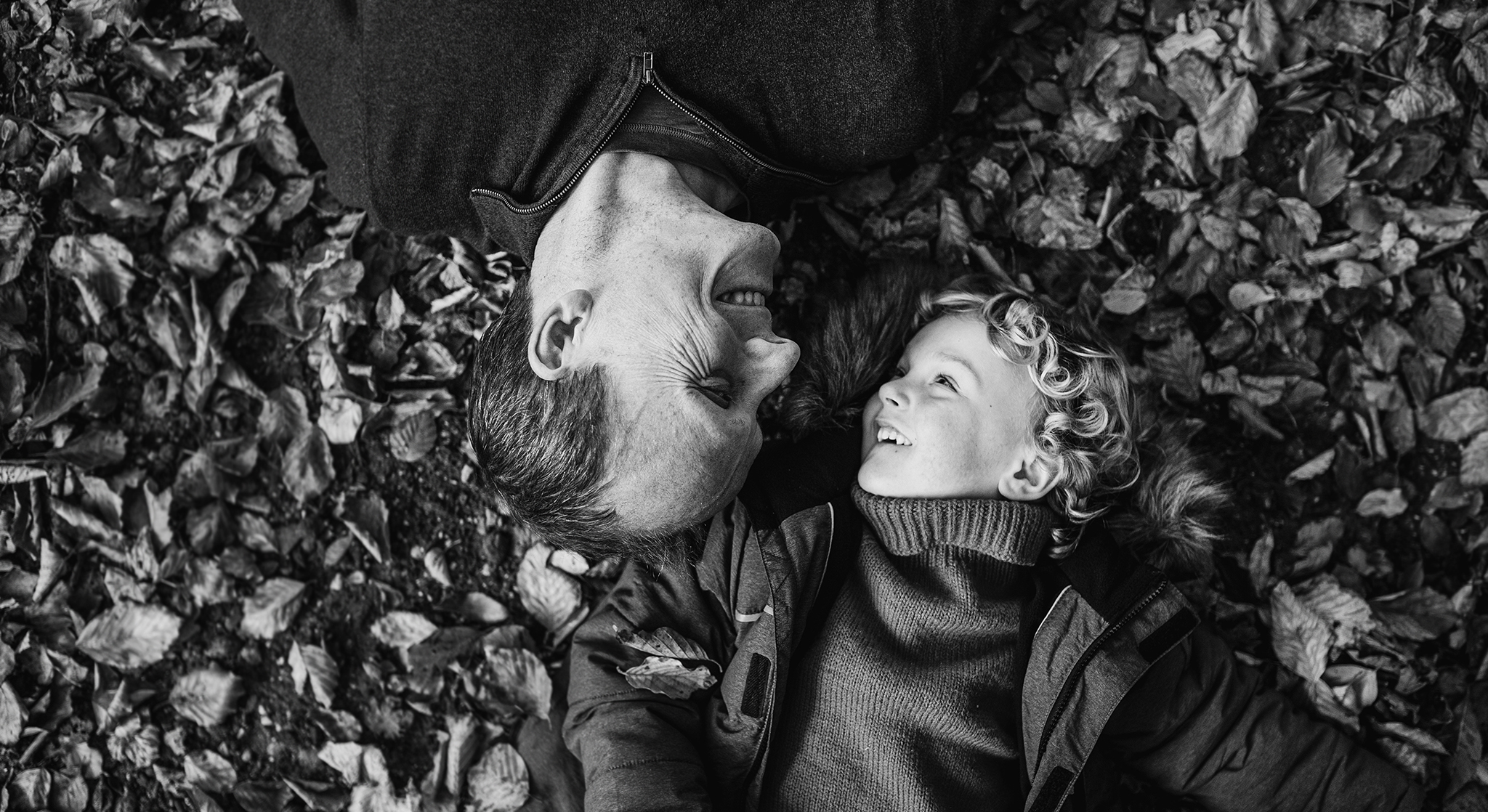 "The session exceeded all my expectations. I hoped for a few nice pictures to hang on the wall, but what we received was an absolute treasure trove of photos. Lucrecia takes beautiful pictures that are real and full of emotion. I can't recommend her more highly- Seriously, don't hesitate."

Simply click the photo to check out the corresponding portfolio
"Lucrecia is magic. She photographed the birth of my second child, as well as a family session for us two weeks later. We will cherish these photos always and they are absolutely a priceless gift for our children. Lucrecia is a joy to work with, professional, and so talented. I can really say that after receiving all the pictures I would absolutely regret not having hired her if I could have known what these photos would mean to us."
— Zyanya K. B.,
Amsterdam Birth Photography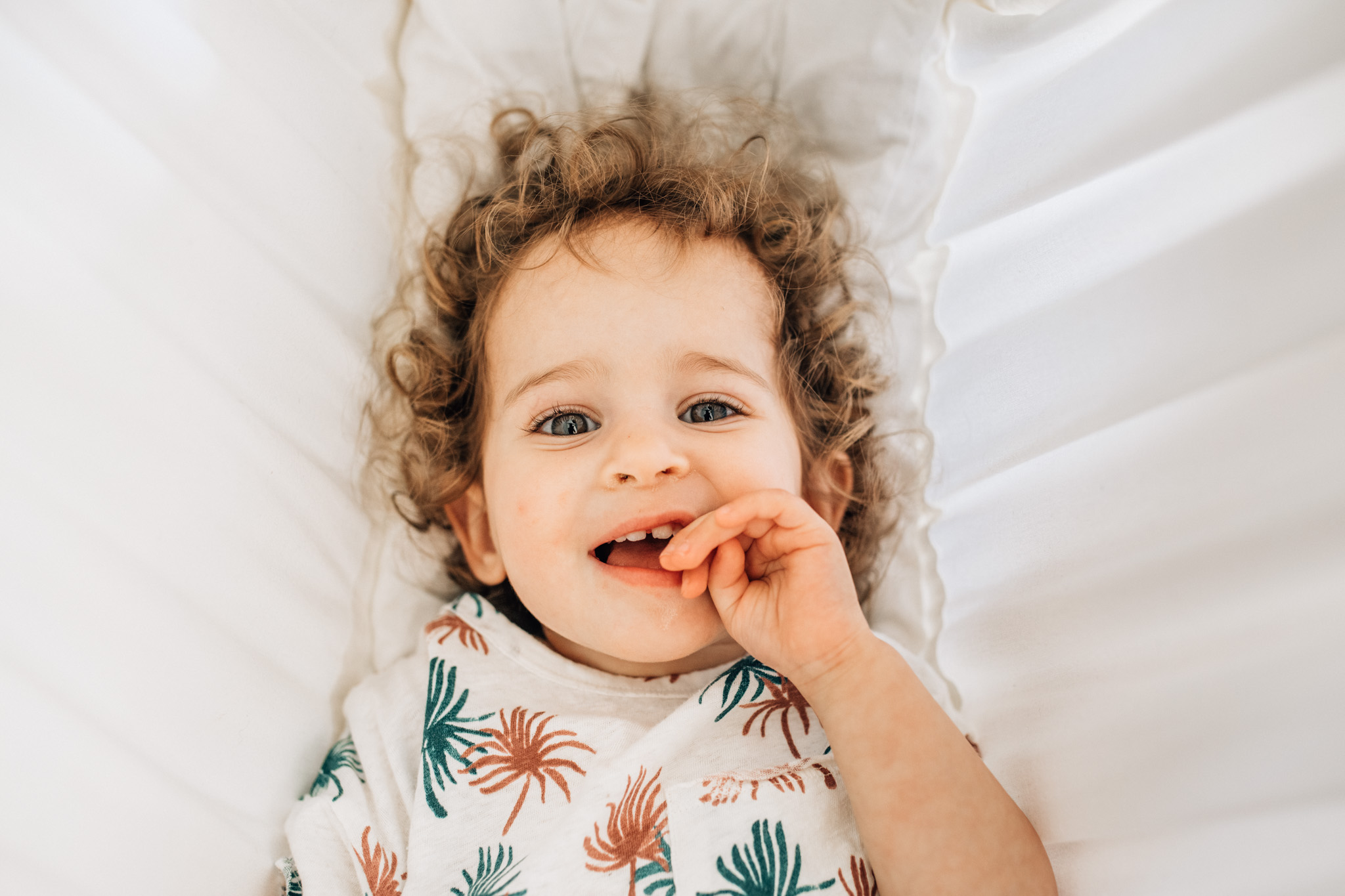 family & baby photography:
FAMILY & BABY PHOTOGRAPHER IN AMSTERDAM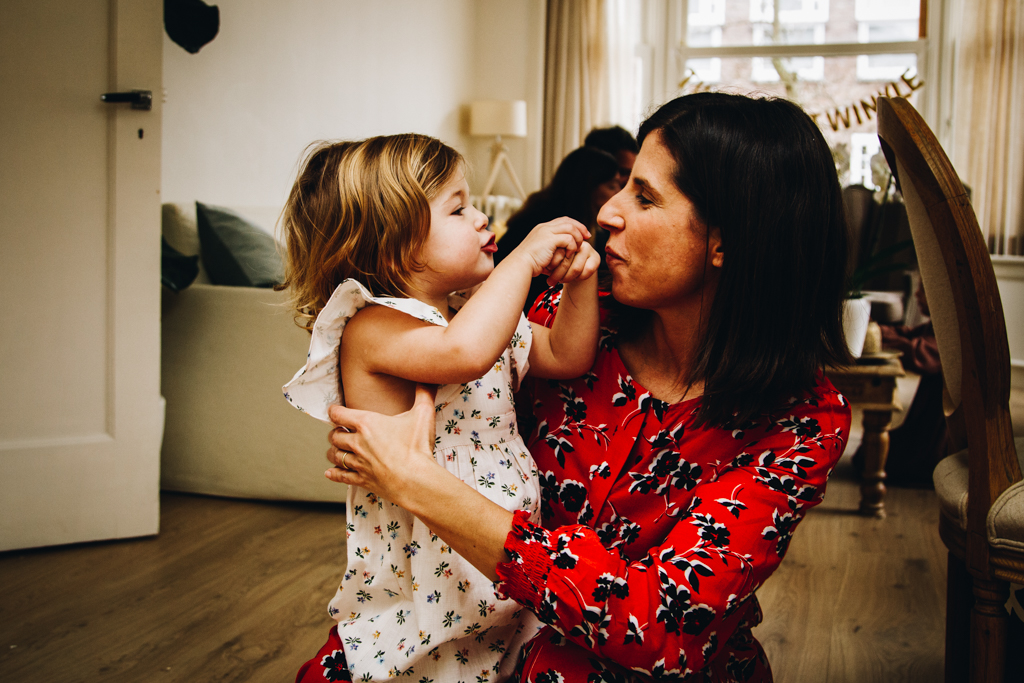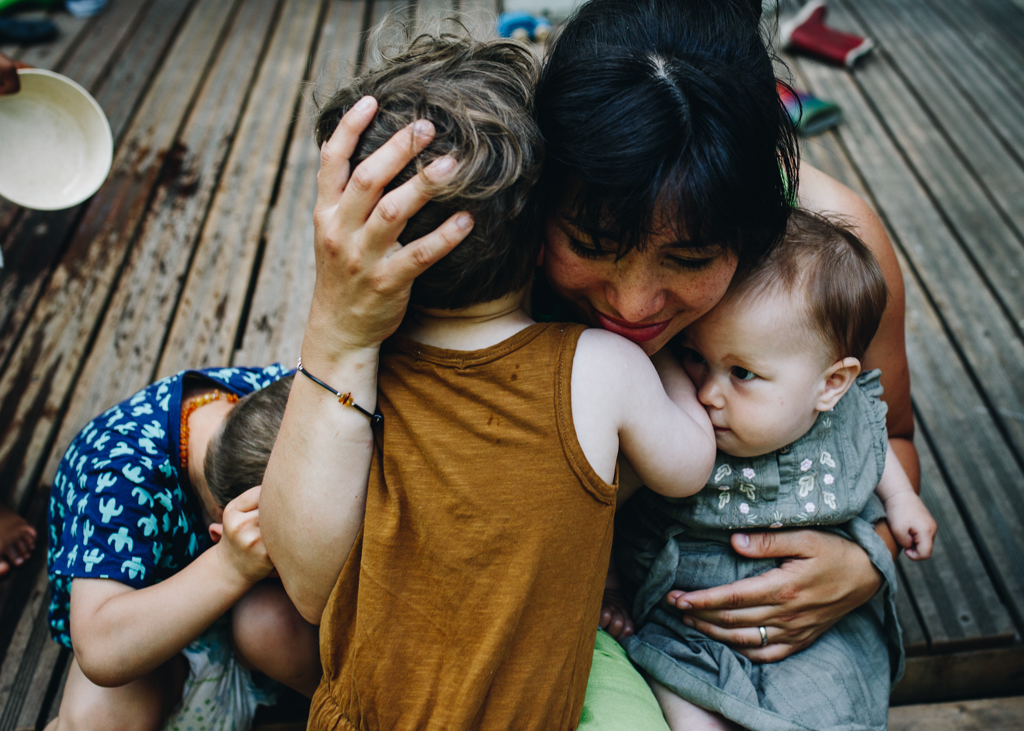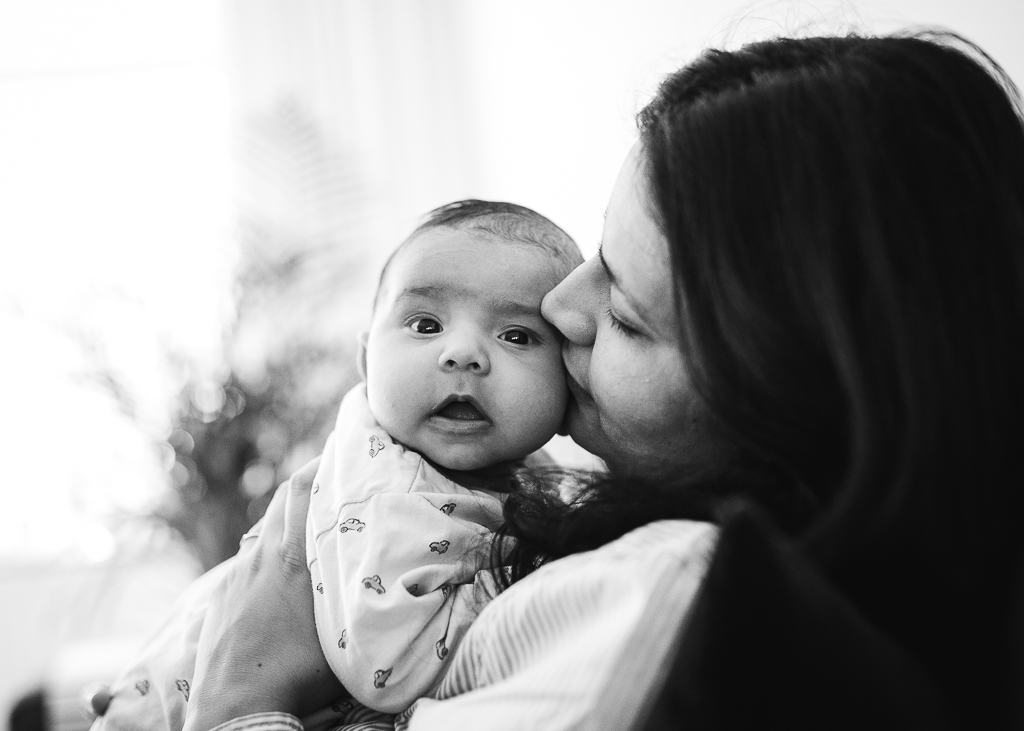 "Amazing person, amazing pictures. She has a way of capturing the moment so naturally that every time you look at one of her pictures it feels you are living the moment again. Memories for a lifetime."
Amsterdam Family Session
"She is supremely talented, has a great eye for detail, and can capture some everyday moments for your family extremely beautifully. My experience with her has been terrific and best so far... For the very first time, while having my pictures I was actually smiling, super relaxed and truly myself."
Amsterdam Baby Session
"She's so loving and kind, with so much respect towards the children, the atmosphere is good during the photoshoot.
I loved the way she moved about; how she connected with me and the children; how she made sure everybody felt safe and free at the same time.
The photos really exceeded my expectations. They were so much more than I had hoped for."
Amsterdam Family Session

Let's connect! I can't wait to hear from you!!