Time going by is a spine-chilling thing, right?
And childhood is definitely TOO short… do you remember yours? Do you remember how your mother contemplated at you for hours when you were just a baby?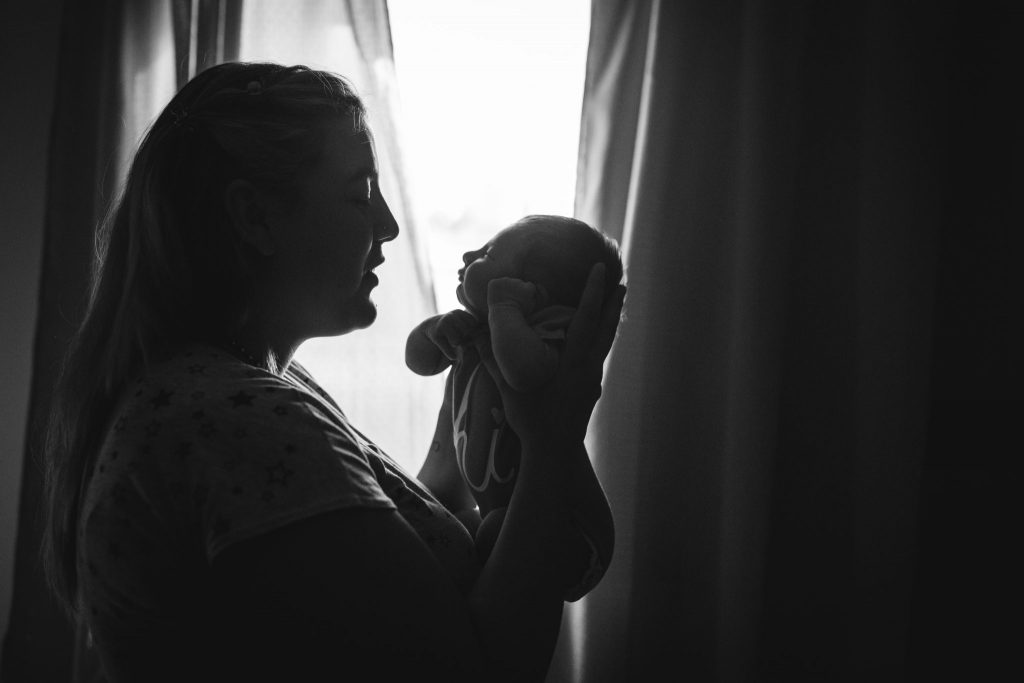 I became a family photographer when I realized how much I needed to keep the memories of my daugthers' chilhood. Time wasn't always my friend and it was so overwhelming to see how, suddenly, those early days of breastfeeding and co-sleeping were becaming something completely different. Kids change before our eyes everyday, we don't notice that early enough, when we do, our yesterday's little babies are already going to school.
With my first child, photography was something I loved to do but I didn't take it very seriously. I'm happy that today I have all those images of her childhood, there's a lot of spontaneous pictures that transport me to that moment, but if I'd have known that the most significant thing would be that transportation, if only I'd had known that those moments were ephemeral, I would definitely have put my focus in something else. I wouldn't have cared so much about the clothes, the forced smiles, the hairdo, not even the mess…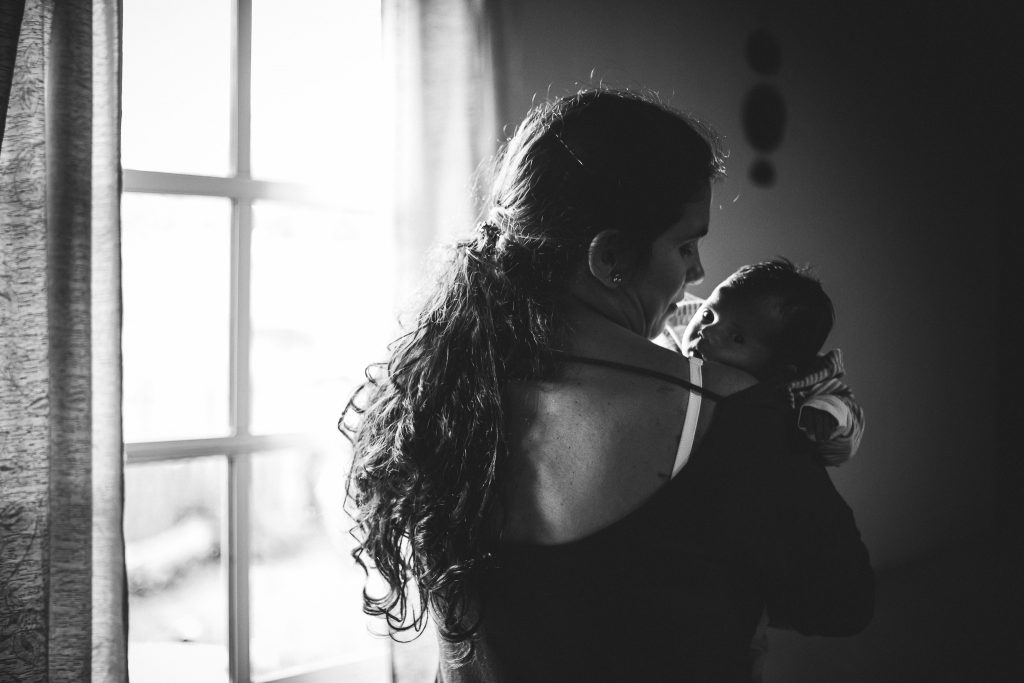 A photograph can bring us back to a season in the past
My second girl was born many years later. By that time photography was something I was considering for more than just a hobby. But also, my pregnancy, her first months, the place I was in as a woman and as a mother weren't the same at all. I was much more aware of the shortness of time, but also, I became more conscious of how a photograph can take you back to a time in the past.
I knew I wanted to remember but I also knew I didn't want to be forgotten: I want to be in the pictures, to treasure today and for ever how I am with my children. I'm a big part of the story of my family and I'm constantly changing too.
So I thought that if it was something so important and meaningful to me, it should be the same for other parents. And that way, I started to embrace storytelling for every session I make.
What I didn't realize in that time is that when in the pictures I capture a family's story, I'm actually photographing parenthood.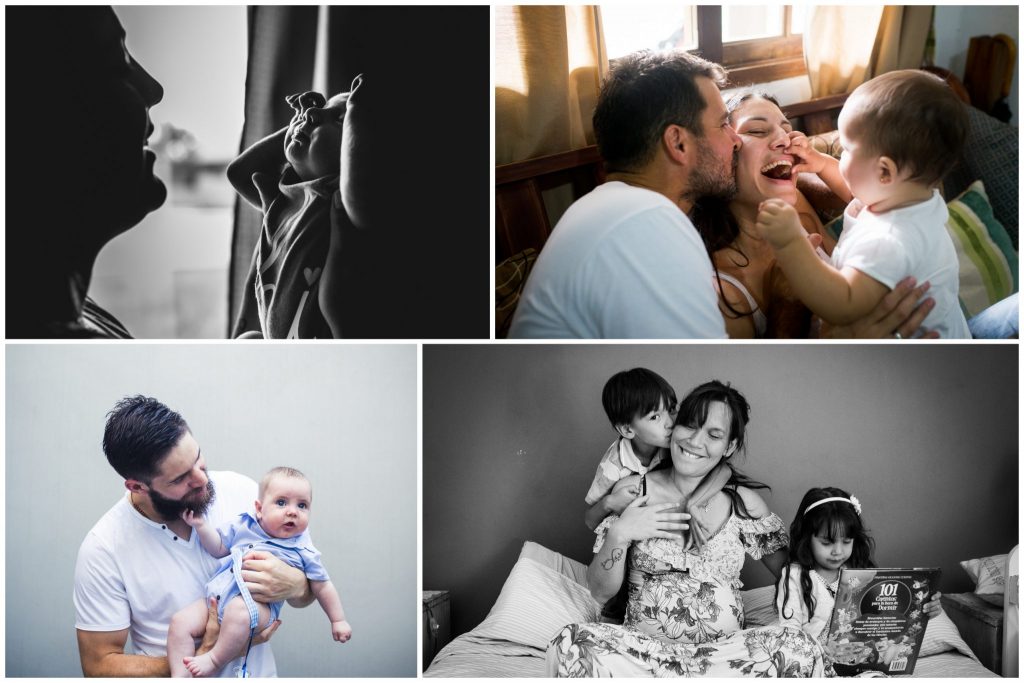 In case I'm not being clear, let me be honest (I know I'm not alone in this): I'm terrified of my little one forgetting me. It's one of my most horrible nightmares.
I'm afraid that if I die today my 2 years old girl won't remember how I am with her. I think of my family's images not only for me, not only to be able to treasure how my little kid is right now, how she's growing and changing every day.
It's also a chance for her to see how I am with her in the everyday things.
With the images I capture, I'm ginving my daughters the gift of being older and having the possibility of knowing not only how their eyes, their face, their feet were: I'm capturing their childhood. I'm registering my motherhood.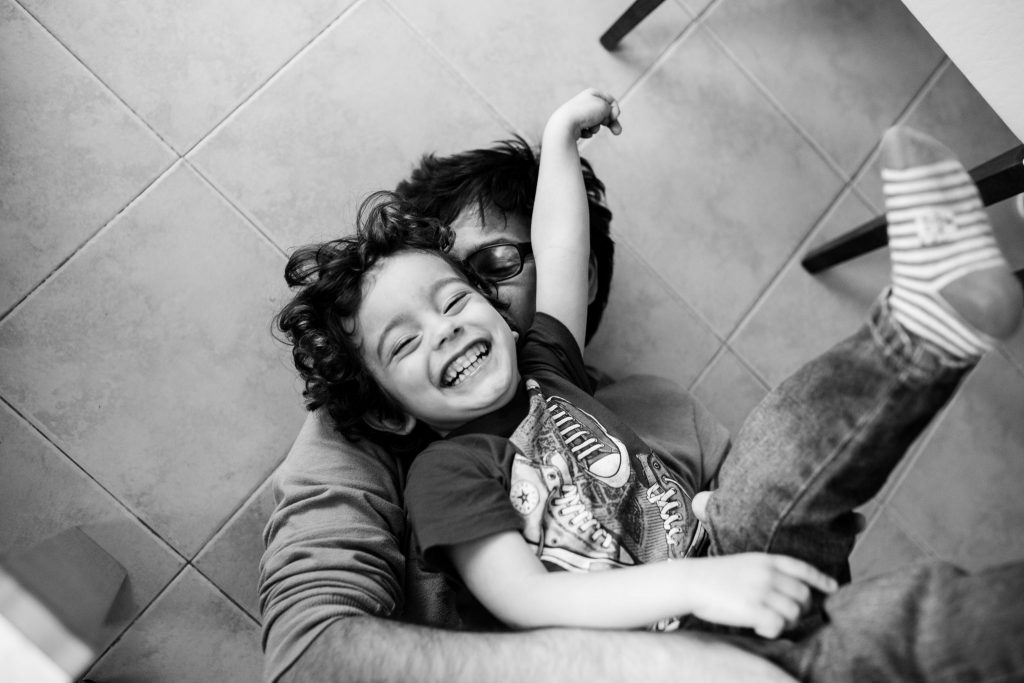 When I make a family session (specially when it is for a newborn) I always focus in how parents are with that baby. I want to show them how happy they are, how deep is their love. I'd love that, when he/she's older, this baby'll see what those adults were like, how they looked at him, how all their movements were soft and careful and what was his/her mama's face like when she singed a song to calm him/her down.
Photographying parenthood
Our kids are only babies for 365 days. Then they become toddlers (they drove us crazy!!) but at the same time, they makes us so happy.
When you're a parent your life change and your actitud, your priorities, everything is in another place. You don't clean so much, you cook different, you sleep worst but still, you are beautiful. You're building a beautiful, loving family. And the most important: you are rising human beings and you're making the best of them.
You put all your energy, all your soul in your family.
You should have pictures of that.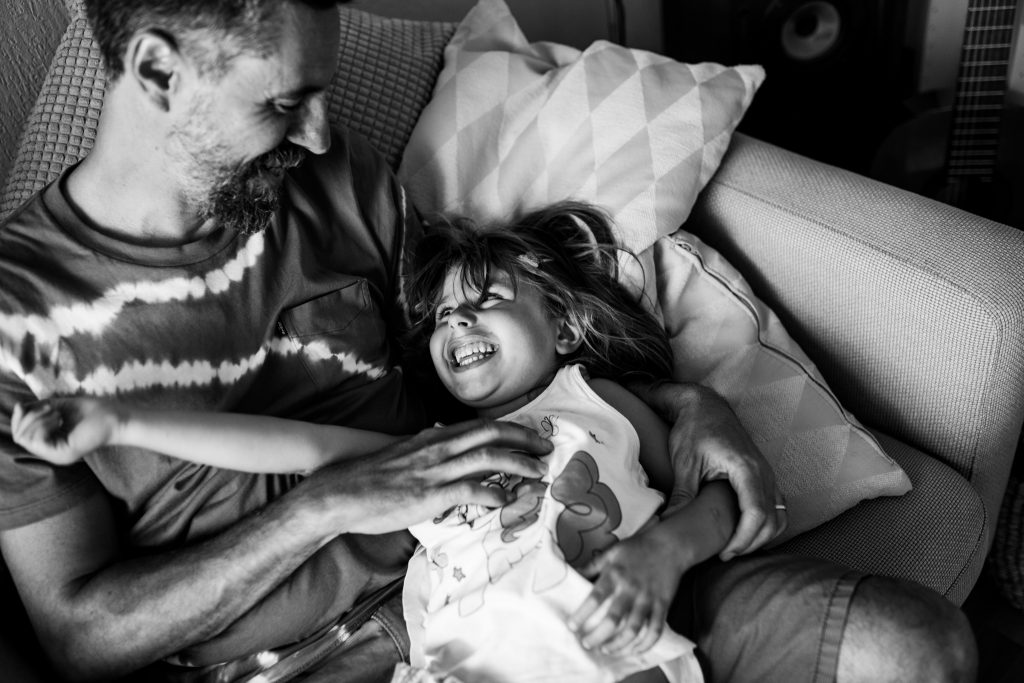 Seeing yourself, your family, all you've builded with them in pictures and to be able to keep these images as a treasure is an huge gift not only for you, it's a gift that will go trough generations.
One day your kids will be all grown up, you'll wonder if you did enough, if you were actually there for them when they needed you, if you give them all you could. You'll wonder if you were careful enough, you'll want to be sure that you've been loving and caring and that you really did your best to get the best from them.
You're doing it right. You're an amazing parent. And if you let me, I'll show you that with pictures.
Book a session, time goes so fast and you deserve to have beautiful images of your beautiful parenthood.