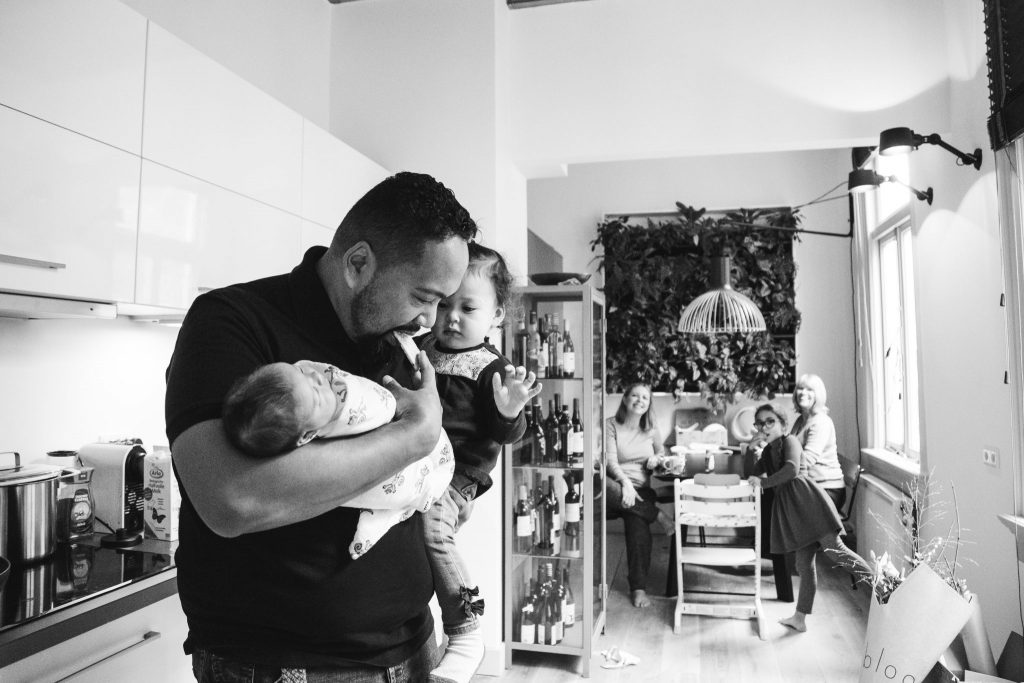 Welcome to my blog, the place where I write a lot in English (which is very hard for me) and where you can find samples of my Family Photography.
Here I talk about all the challenges and the beauty of documenting people's love and where I share the little things I discover not only as a photographer but also, as a mom and an expat living in a big city.
In this post I want to share with you a few links where you can read a little about what I do, what I love of documentary family photography, and why I think you should give it a try.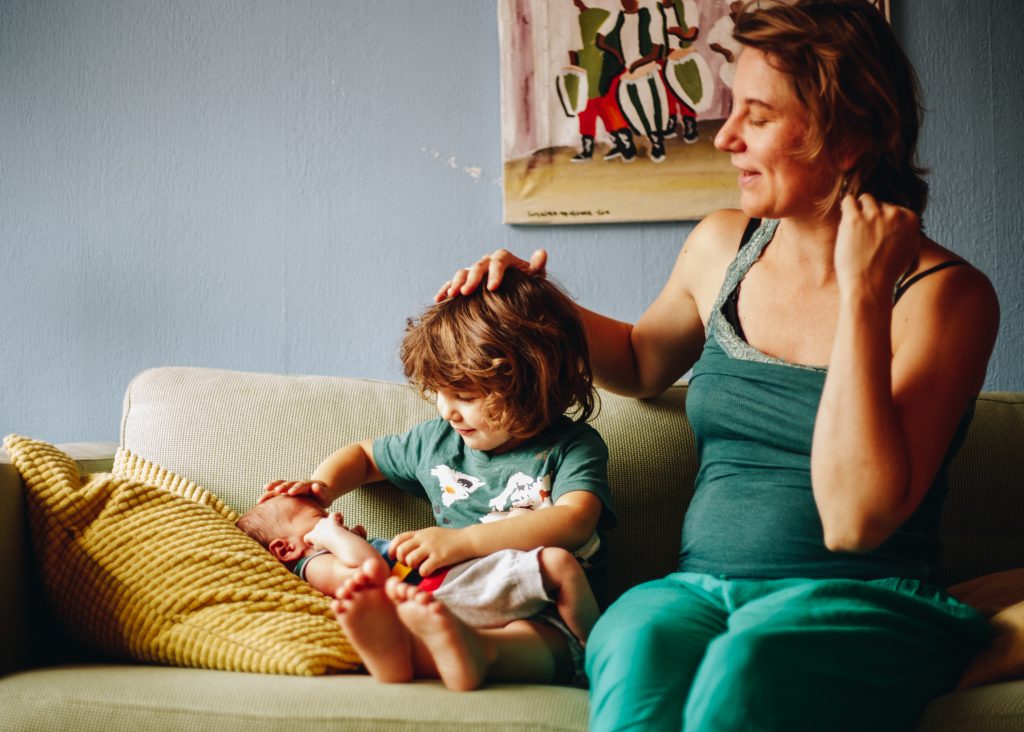 1) About getting guilt out of the picture
A post about how we all parents do the same and about how having a documentary photoshoot could help you see how an awesome parent you are.
Beauty can be found in how we enjoy and grow with our loved ones every day, while we learn how to love them with empathy and respect.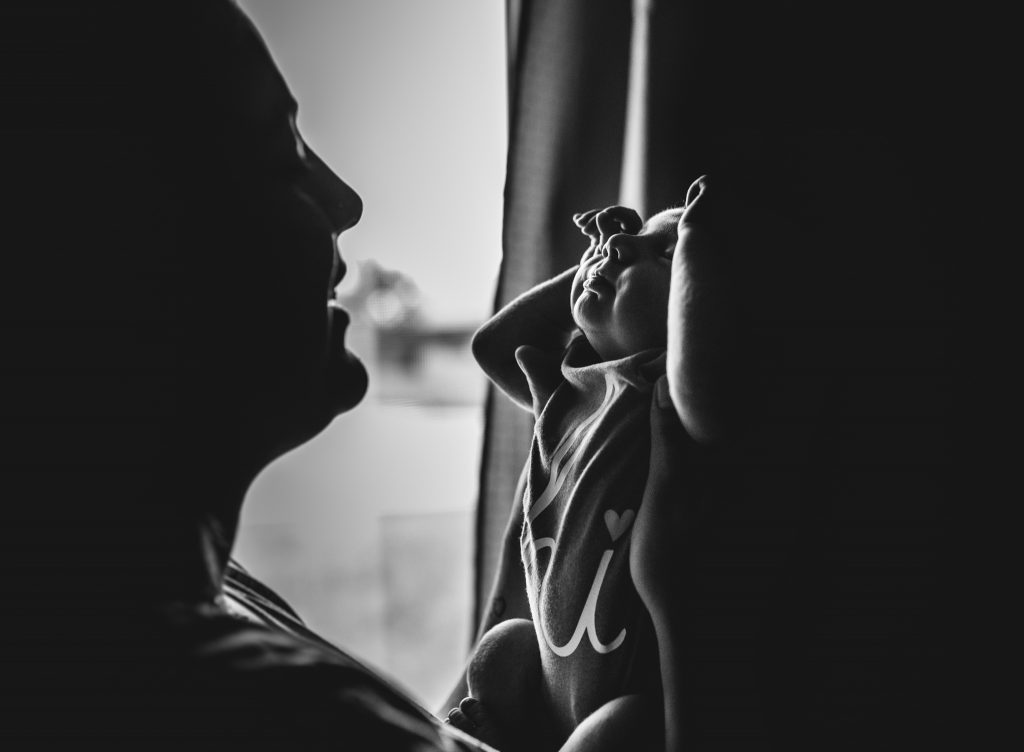 Time going by is a spine-chilling thing, right? And childhood is definitely TOO short… do you remember yours? Do you remember how your mother contemplated at you for hours when you were just a baby?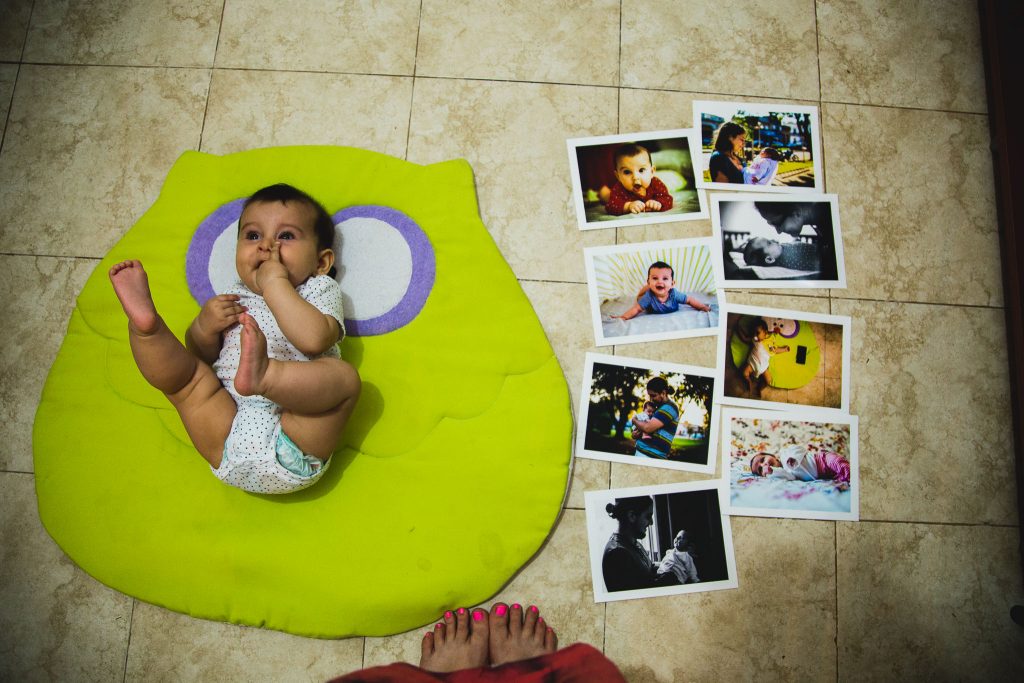 3) What do we want family photos for?
These last years I have the feeling that we care so much about social media and what we show there and when we show it, that it looks like if something is not in Instagram RIGHT AWAY, it's like it didn't happen at all.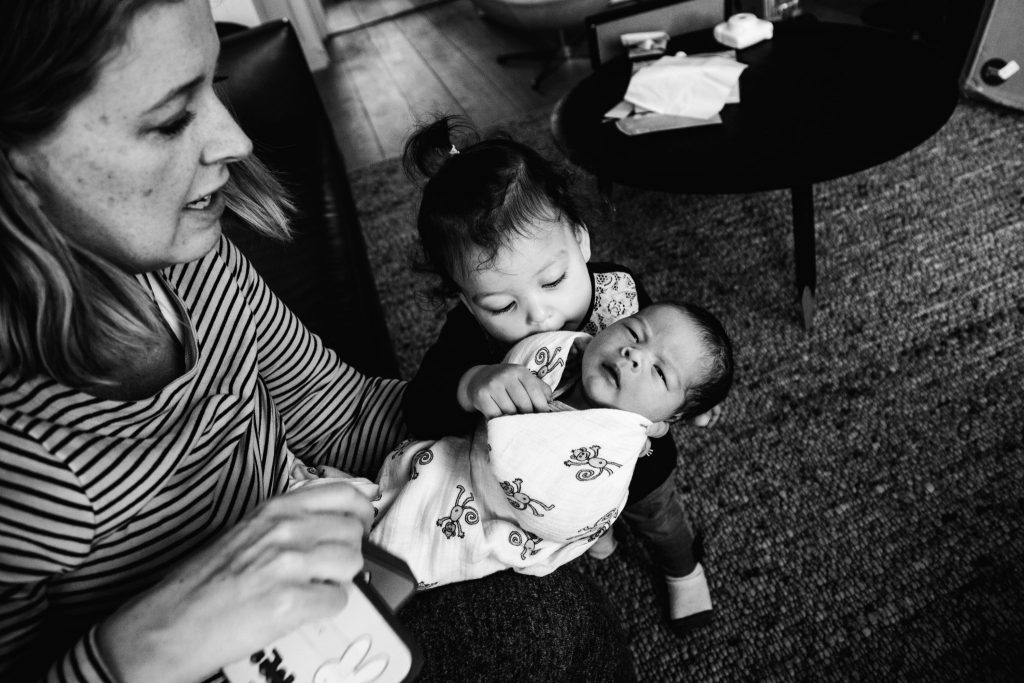 4) Having a documentary newborn session
Have you ever consider having a documentary newborn session? Do you know what's that about?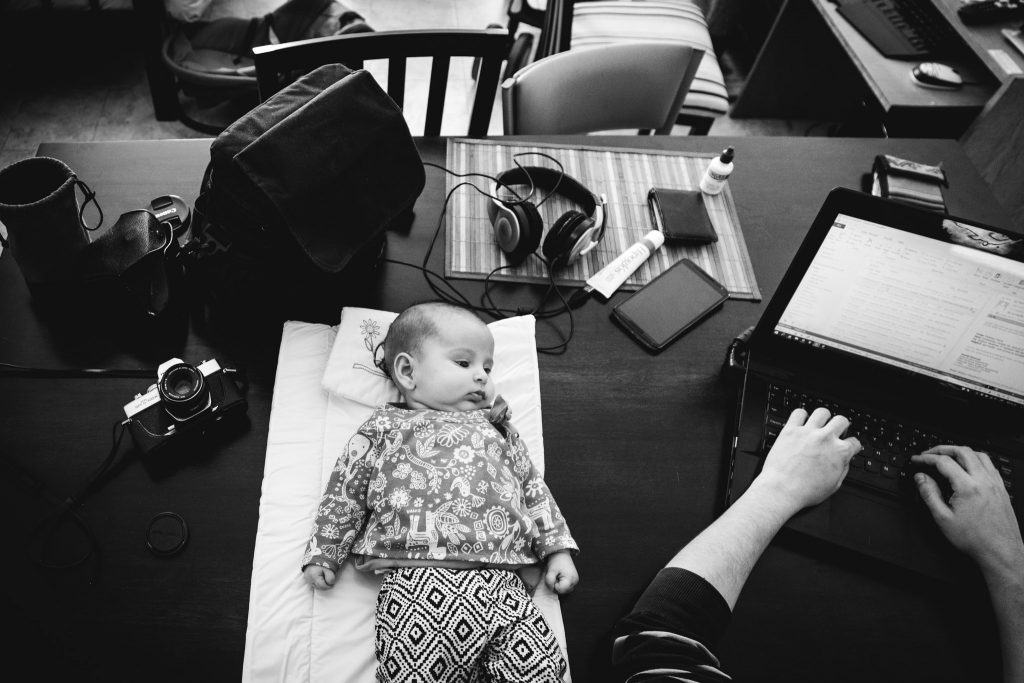 5) Do I need a magazine-style house to have an in-home photoshoot?
No matter if you just moved and you still have your clothes into boxes. No matter if your cat can't behave and sleeps on the table.
The only thing that matters in a photoshoot are the connections: your little rituals, your smiles, hugs and shared time.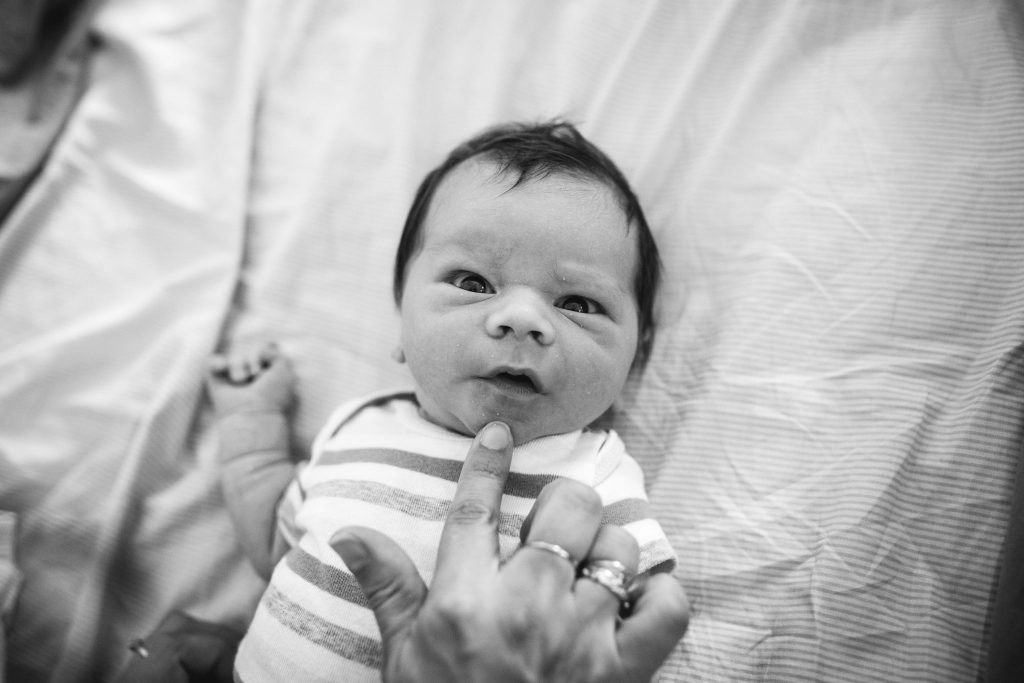 A post about the beauty of the simple gestures that I love to capture.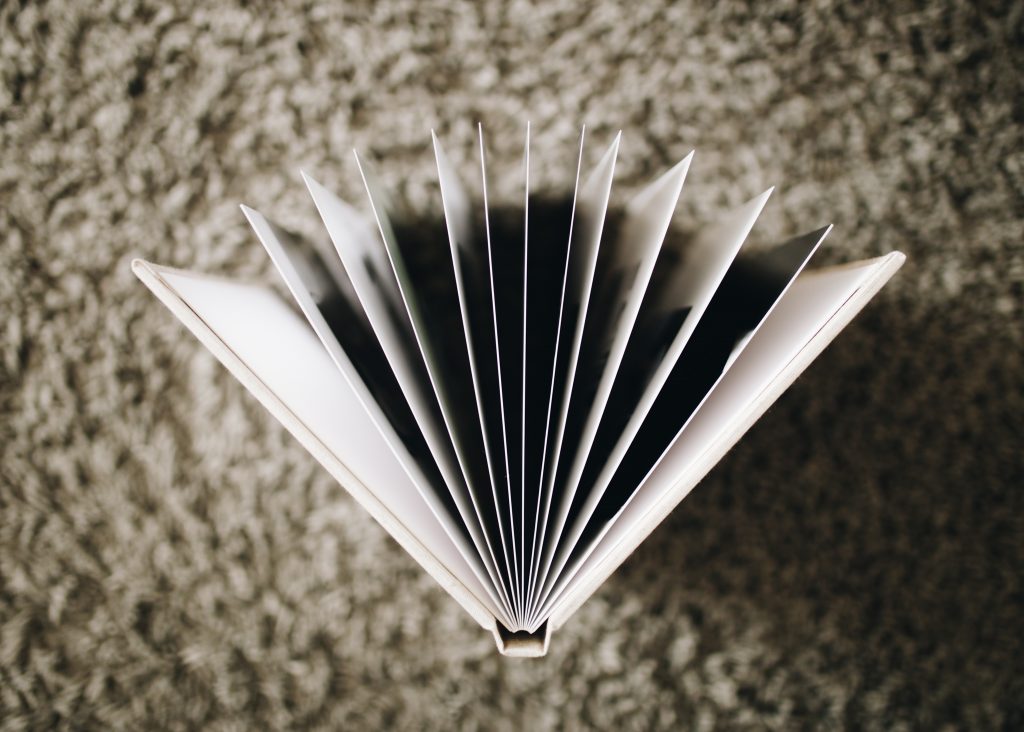 Photographs are the only tangible thing that can hold your memories and pass them down trough generations.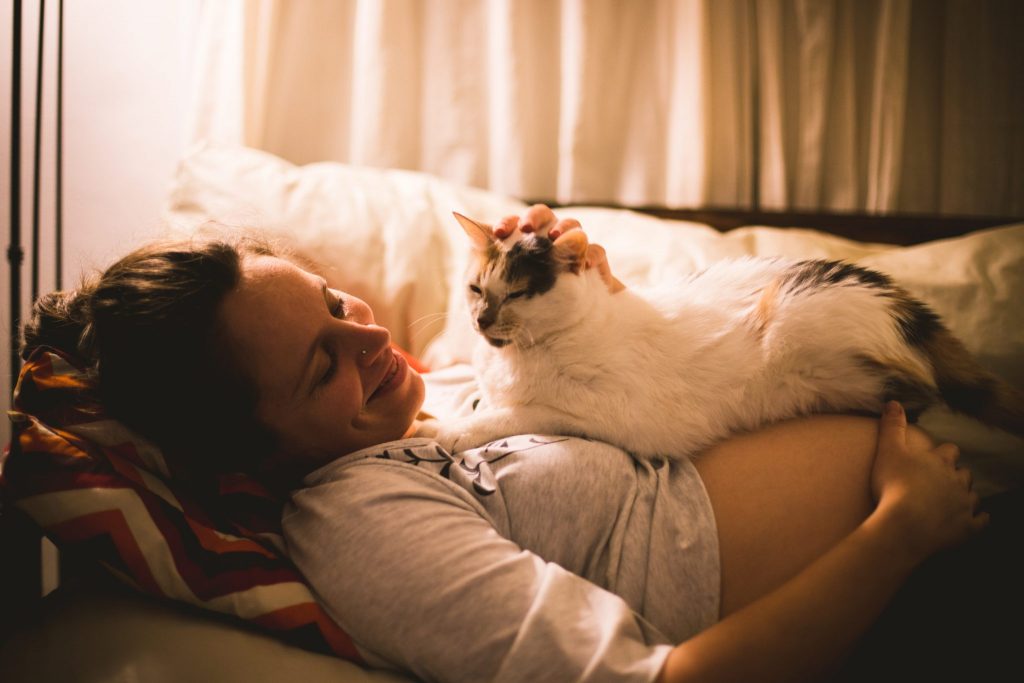 8) How I discovered that not having a maternity photo shoot wasn't a good idea.
If you're like me and don't feel very confortable about your body and you're thinking that maybe having a maternity photoshoot is just a waist of time and money… maybe you should check this post.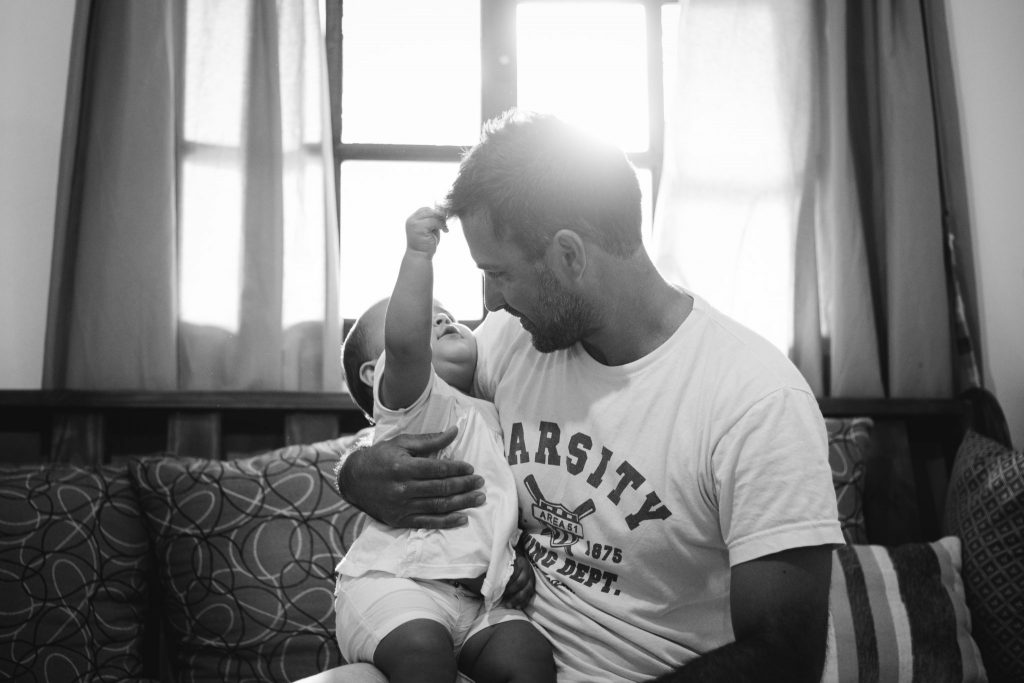 Last but not least, here you can find the step by step process to get your photoshoot done.
____________________________________________________________________________
I'm currently promoting my Family Photography in Amsterdam, but I'm also booking sessions arround the country. Contact me to know more!