I was looking for photos to print a few weeks ago and I started thinking about how to display them around my desk.
I love albums because they allow me to narrate a story but I also love to frame and hang photos, especially around my desk. Seeing photos of my family puts me in a good mood.
The thing is I started researching on Pinterest (yeah, I use it a lot) to find examples of photo framing and I came across an article talking about how displaying portraits and family photos on the wall boosts our children's self-esteem.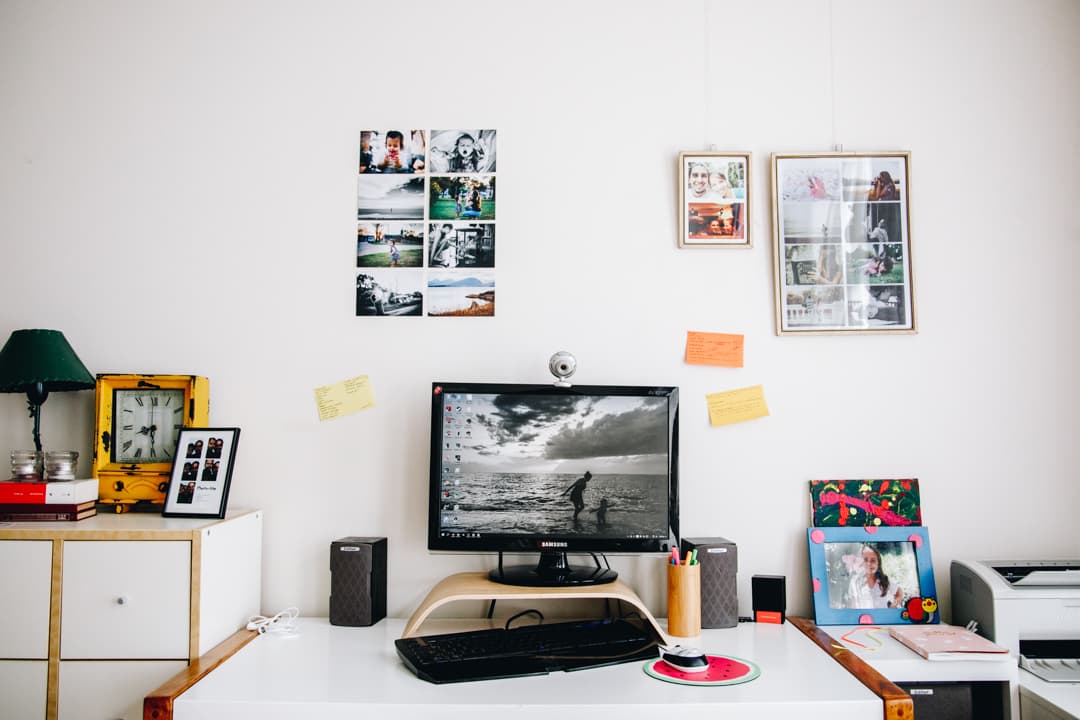 My family photos
Photos were always an important part of my family life. As a child and now as a parent, I enjoy, love, and treasure my family photos.
There was a time when we only had a few photos to shoot because the film roll was limited. That moved us to consider even more about the moment we wanted to capture and to press the shutter because we really wanted to remember that. It was important for us, for our memories. It did allow us to show and tell our story to others but not the way and not with the urge we do it now.
In that time, the photos I had on my walls, on my albums, on my boxes… those were the significant ones. And to see me on the walls, to see my family, it meant that we were important. And that I was important to my parents.
How displaying portraits and family photos on the wall boots our children's self-esteem
"Family portraiture lets children learn who they are and where they fit (…) They learn their genealogy and the uniqueness of their own family and its story. When a child sees a family portrait with them included in the photograph they say to themselves: 'These people have me as part of what they are, that's why I belong here. This is where I come from.'"
–Judy Weiser. Psychologist, art therapist, and author.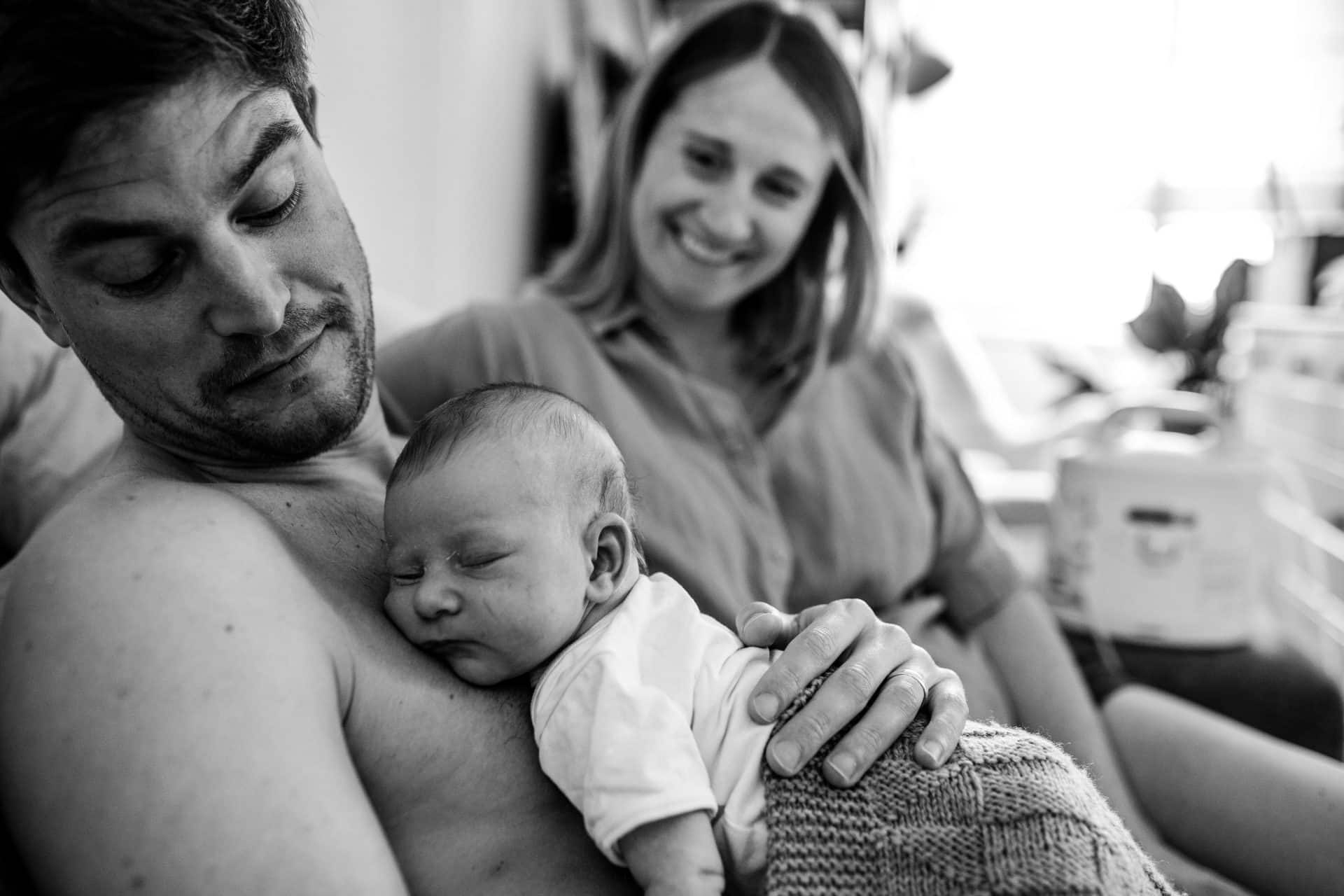 It shouldn't be surprising that displaying portraits and family photos on our walls boosts our kid's self-esteem. Think about how we choose photos to print or to frame: having more than one child, would you choose to frame only one photo where only one of your children appears, to display in your living room? How would that make the other one feel?
Also, if we think about how we take photographs on a trip or a special moment of our lives, we always care to have at least one photo where we're all together. It doesn't matter if it's posed, a selfie, or just the capture of a fun moment.
When we don't get it, we complain about it, especially in the years to come. We wish we had a photo of everyone.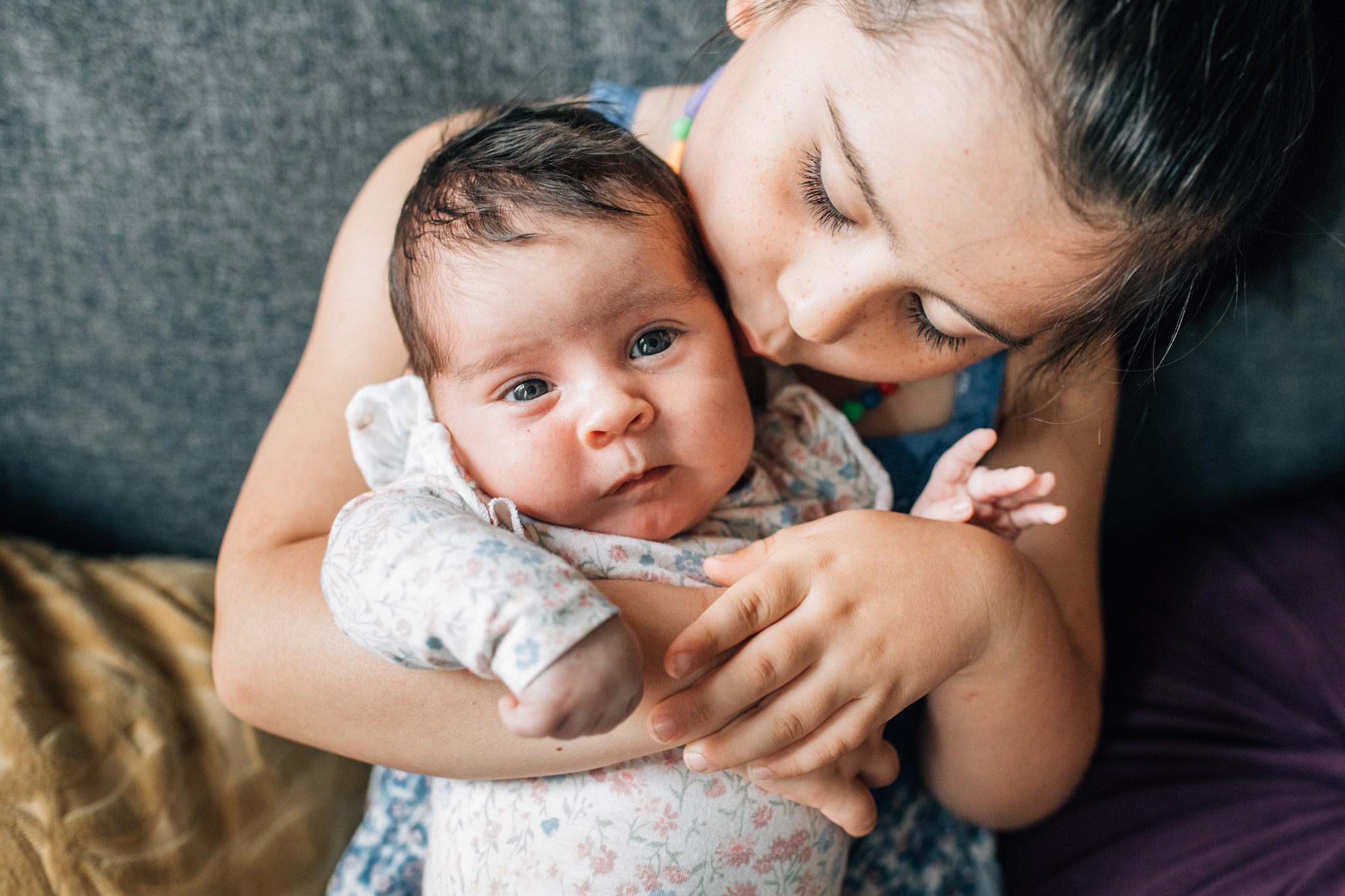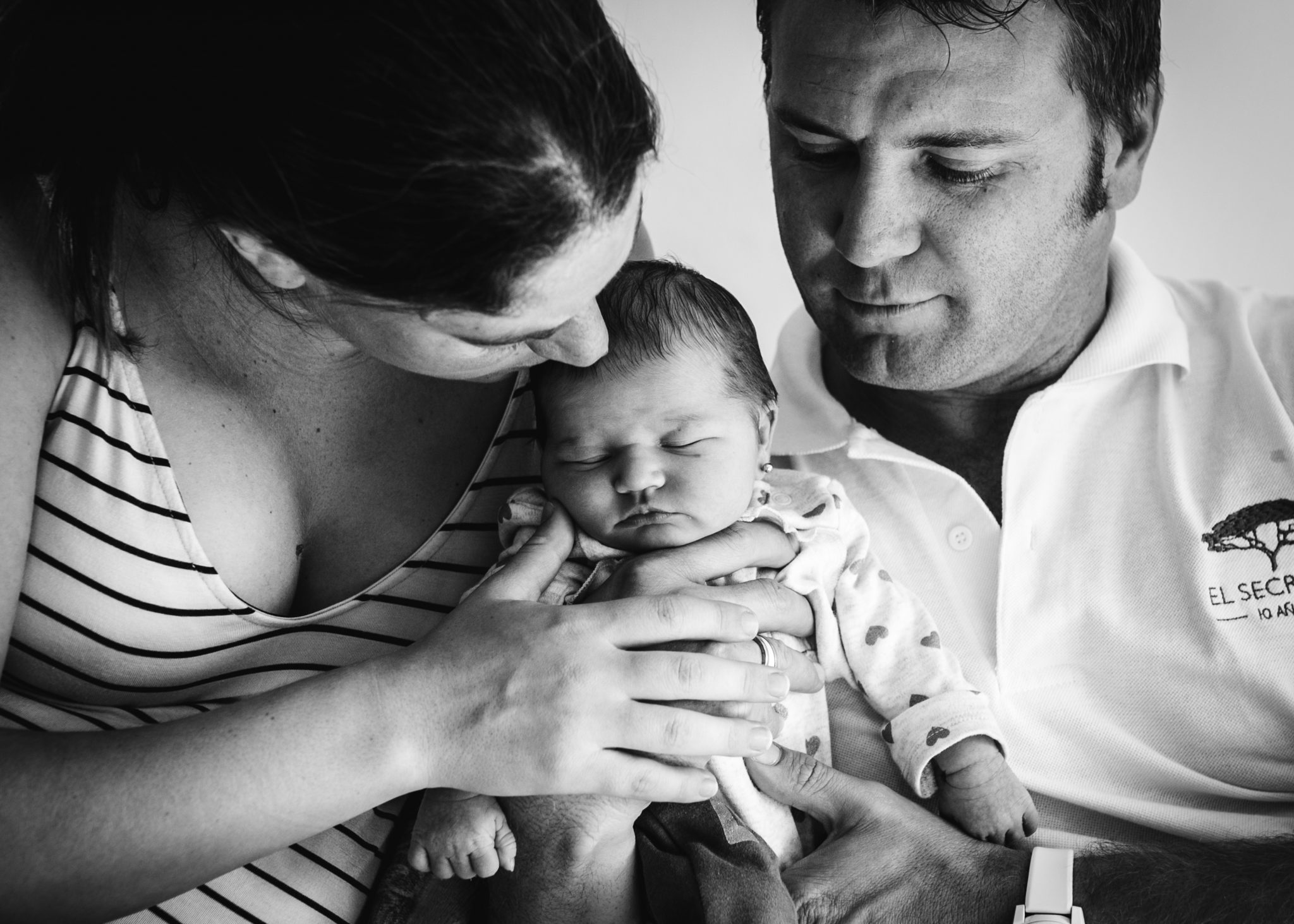 Placing a photo on our wall shows that we're proud of our family and its members.
It says they're important. That they are enough just as they are and we couldn't be happier with having them.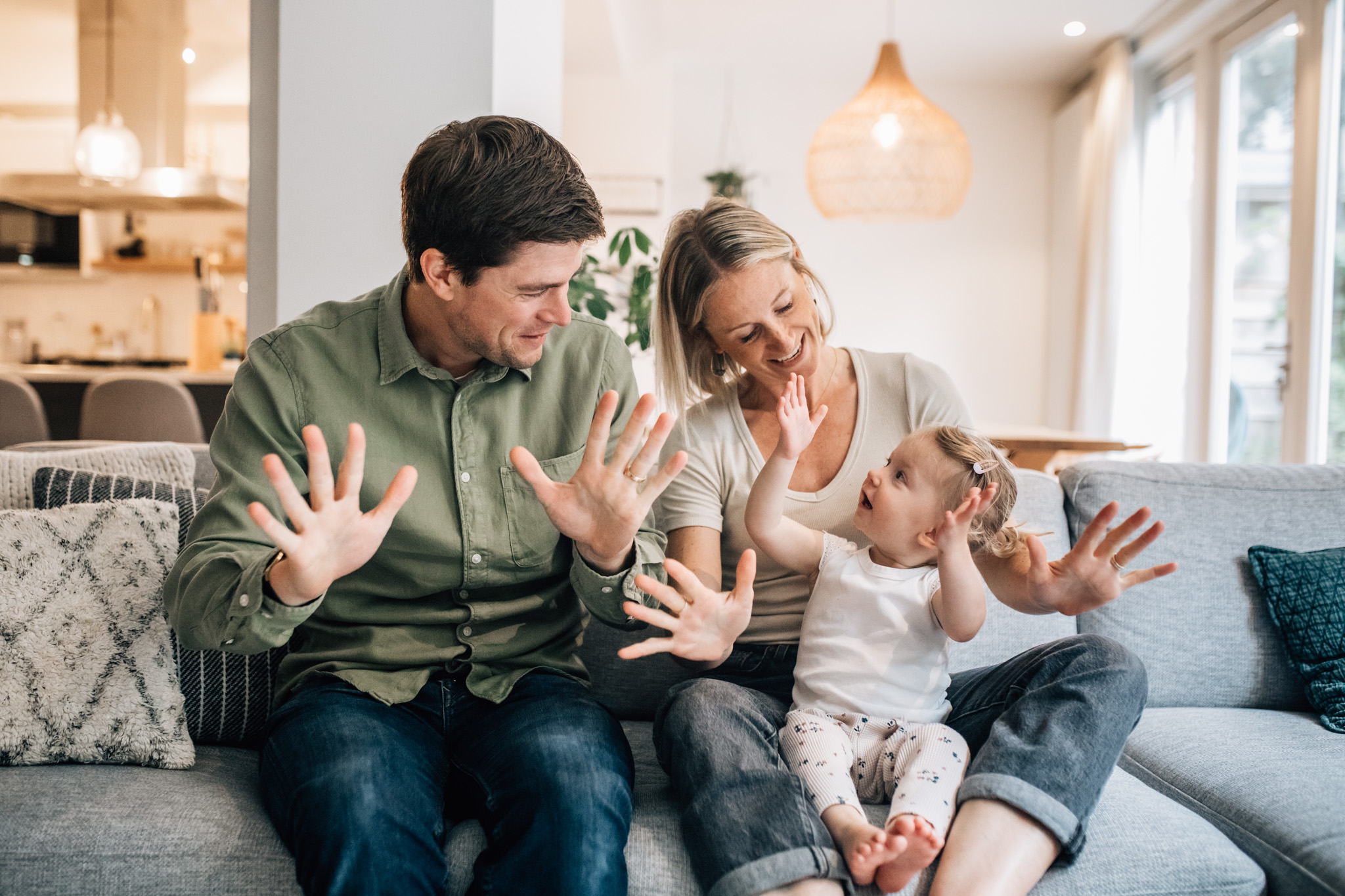 Do you print your family photos? If you still don't do it, I hope this article encourages you to start doing it soon!