Do you remember the first time you held your baby?
The fear of harming that tiny creature so fresh and delicate?
I always think about the way parents touch their little ones. The same as with every gesture and trait, the way we touch and hold our babies is something that changes every day. And as a baby photographer, I love to capture and inmortalize those different movements and surprising patterns arise, shared between families of all backgrounds.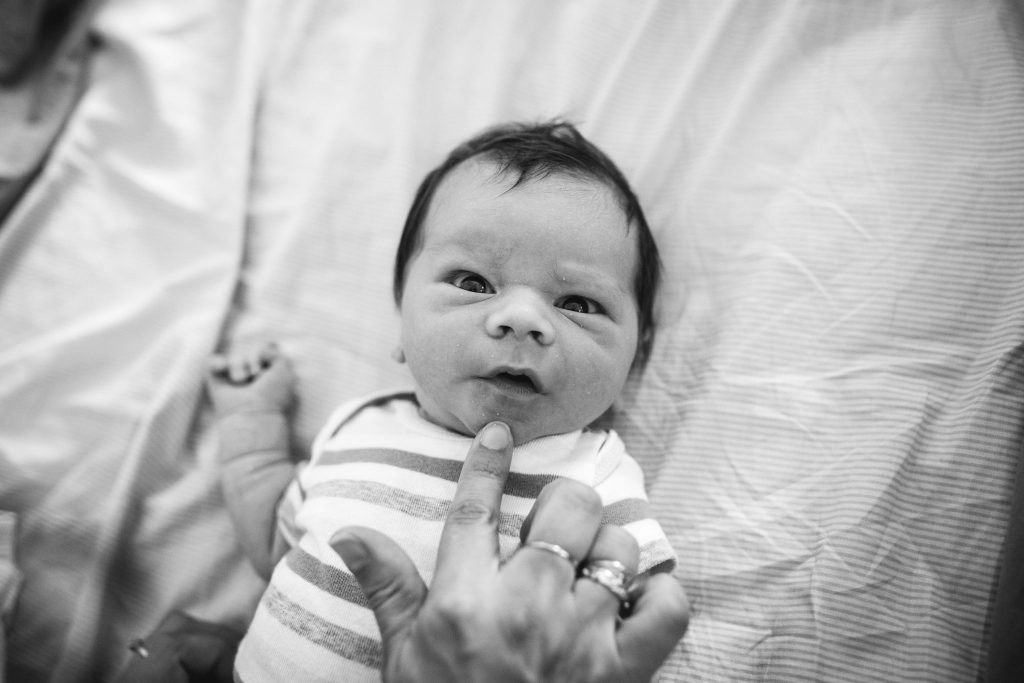 There is one simple thing all mamas and papas do: using just one finger to gently touch, stroke, move a baby or call his atention… body lenguaje is a misterious and complex thing I love to study when I am doing a photo shoot. I love the way adults move, talk and laugh when they're with their baby and I'm kind of obssesed with this thing of the finger, simply because it's so cute.

Is there anything special you remember about the way you held or touched your kids, when they were babies?
I repeat this every opportunity I have: time goes by so fast, and photography is a beautiful way of treasuring those moments and make them last trough generations.
Mamas and papas just have to be in love with their kids to get beautiful pictures: you're amazing, you're there for them, you take care of them every day since their first second in your arms. If you believe on that too, check this link to see how it is to have a photo session with me, and to book yours.