Last week I found an article online about a woman who hacked her own Instagram account after trying FaceApp.
What impressed me the most was a quote from a book of Will Storr called Selfie: How We Became So Self-Obsessed and What It's Doing To Us, that prays:
"We live in the age of the individual. We are supposed to be slim, prosperous, happy, extroverted and popular. This is our culture's image of the perfect self. We see this person everywhere: in advertising, in the press, all over social media. We're told that to be this person you just have to follow your dreams, that our potential is limitless, that we are the source of our own success.
But this model of the perfect self can be extremely dangerous. People are suffering under the torture of this impossible fantasy.
Unprecedented social pressure is leading to increases in depression and suicide. Where does this ideal come from? Why is it so powerful? Is there any way to break its spell? "
I talked about how I feel in many of my blog posts and also, in my own Instagram account. It's hard to be aware of how much unnecessary pressure we deal with and how much damage it provokes us.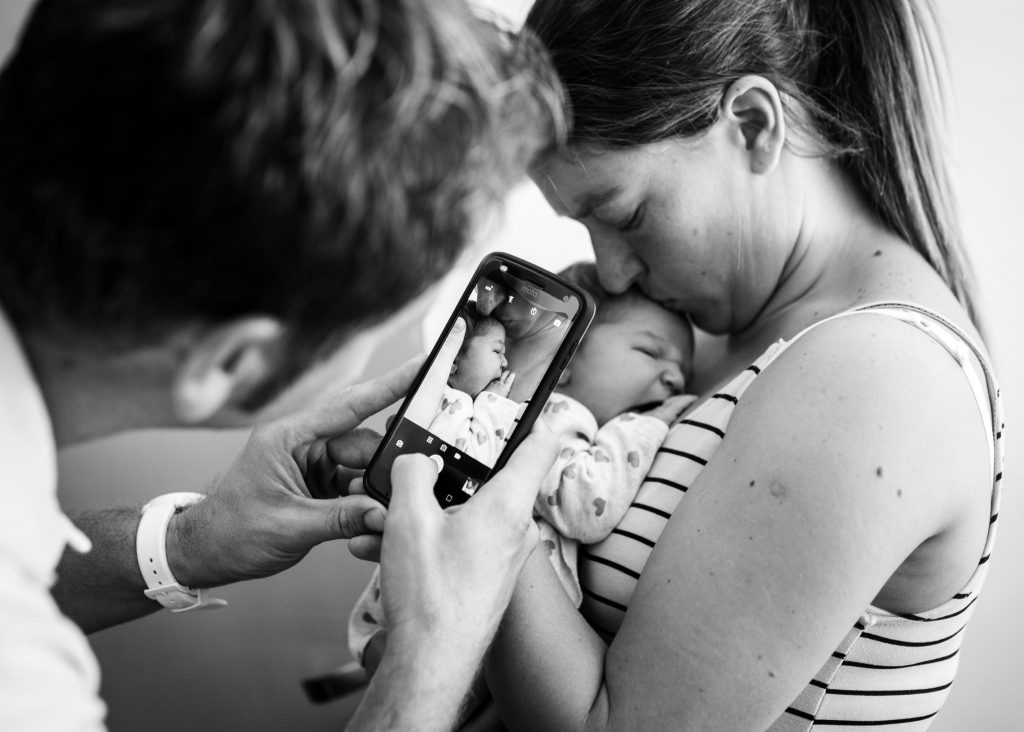 We took pictures thinking about who will look at them and what they will think about us, instead of trying to capture a memory, a moment, a piece of a time we may not live ever again.
Why do we care so much about that? Why do we care if we're fatter or skinnier than the last time someone saw us? How come this became so important?
This pressure damaged me so much that I decided to stop posing people for my work and to start documenting the real. And it's not only with my clients, but it's also something I do for my family too.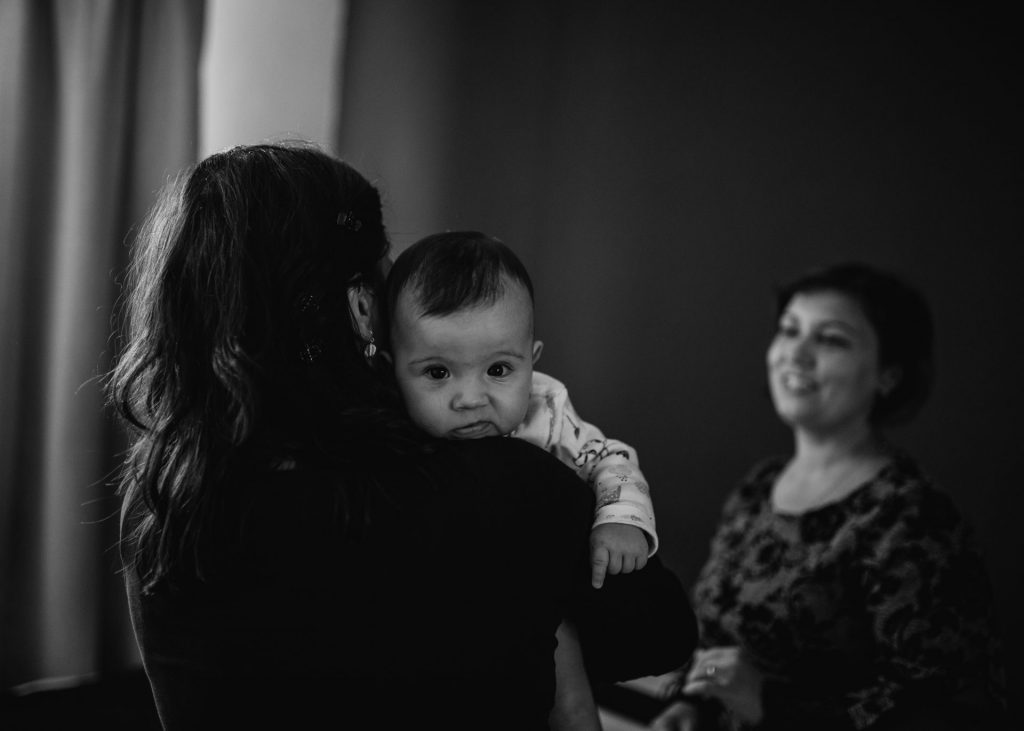 Because this impossible fantasy is not only meant for young and single people. We are supposed to be good, patient and never-tired parents that raise beautiful kids who match their clothes every day and live in a neat beautiful home.
It's hard to let it go, it's hard to stop being aware of our own image all the time. I talk about being yourself all the time, but I know it's not easy, it's anything but simple. It takes a ton.
And if you still can't do it, don't feel guilty, you can try again without it tomorrow.