The gift of memories. That's what I like about being a professional photographer: my job is about capturing memories that these fresh and pure little people will only see trough images that someone else takes.
It's the chance of show them how they perfectly fit into their mother's arms. How they've been cuddle and loved since day one.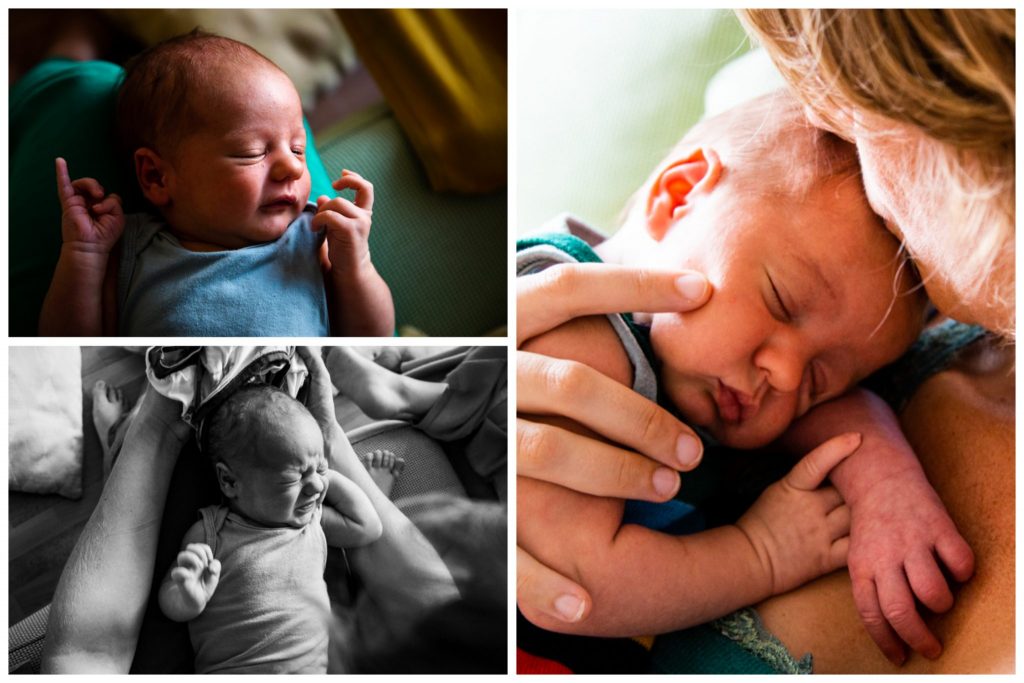 With Leandro's home session I had the same feeling: a new baby turns the home into a beautiful chaos and for me is the chance to be able to give him the gift of treasuring of these beautiful memories of him being cuddled by his big brother and sister, how much a little thing he some day was that he could snuggle in his dad's chest for hours to feel quiet and safe.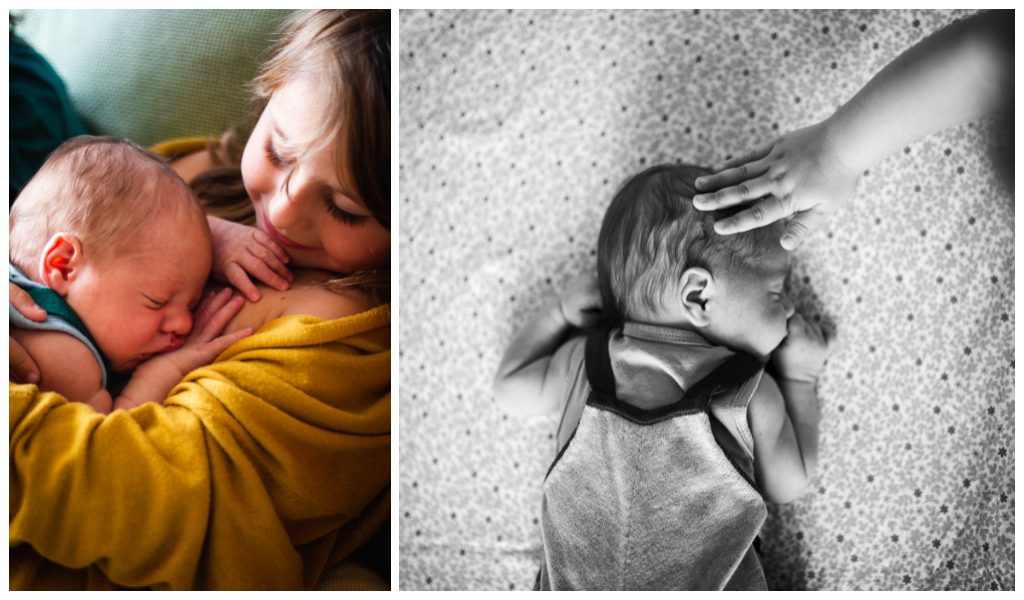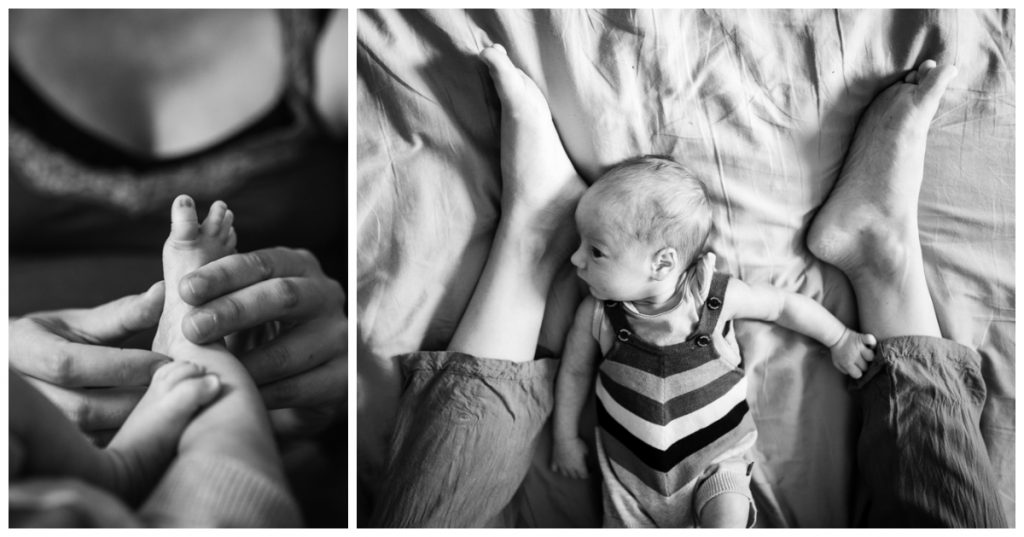 Parenthood is full of mess and chaos but it's also full of meaningful and warm little things that make our lifes the closest thing to perfection. A lifestyle session it's a way of sharing valuable time together, it's a moment to conect with each other, to be autentic, and to be able to keep this precious time as a treasure forever.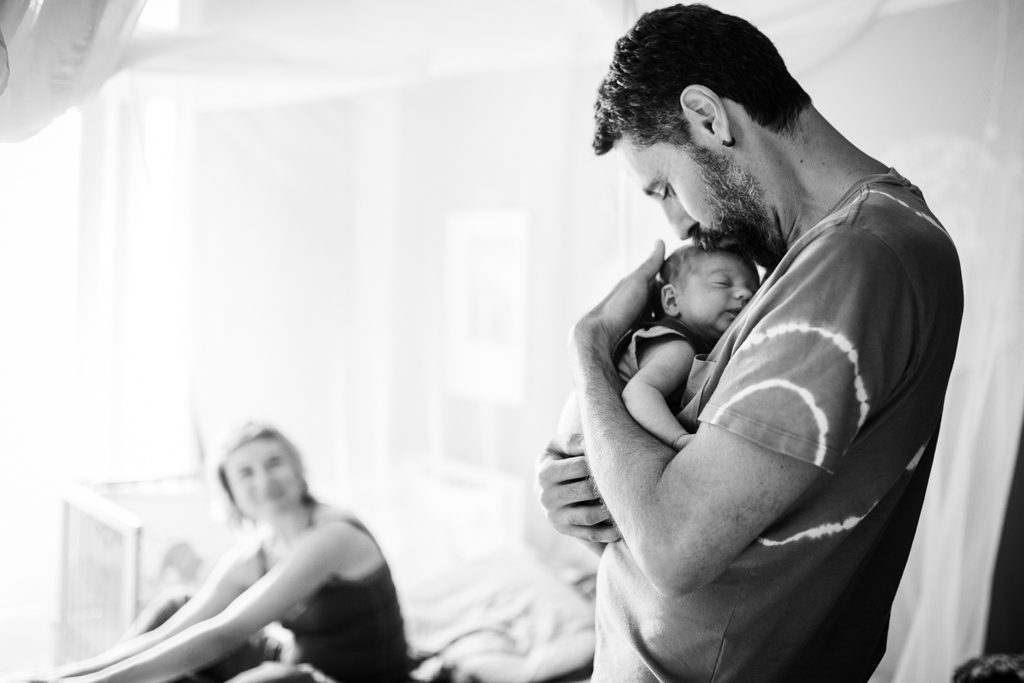 I'm Lucrecia, a Professional Photographer based in Amsterdam. I specialize in newborn, pregnancy and family photography in a natural, spontaneous and intimate style.
If you want pictures that capture the essence of your family with a documentary aproach, contact me so you can have beautiful images of the moments that make your family that unique and beautiful thing that makes you so happy.