These days are getting long and hard. At home, we try to do the best as parents and as workers and it's not easy with two daughters isolated with us. Especially because they have such a different age range (the older is 18, she's finishing secondary school, and the youngest almost 4), they don't play together and they have such different needs.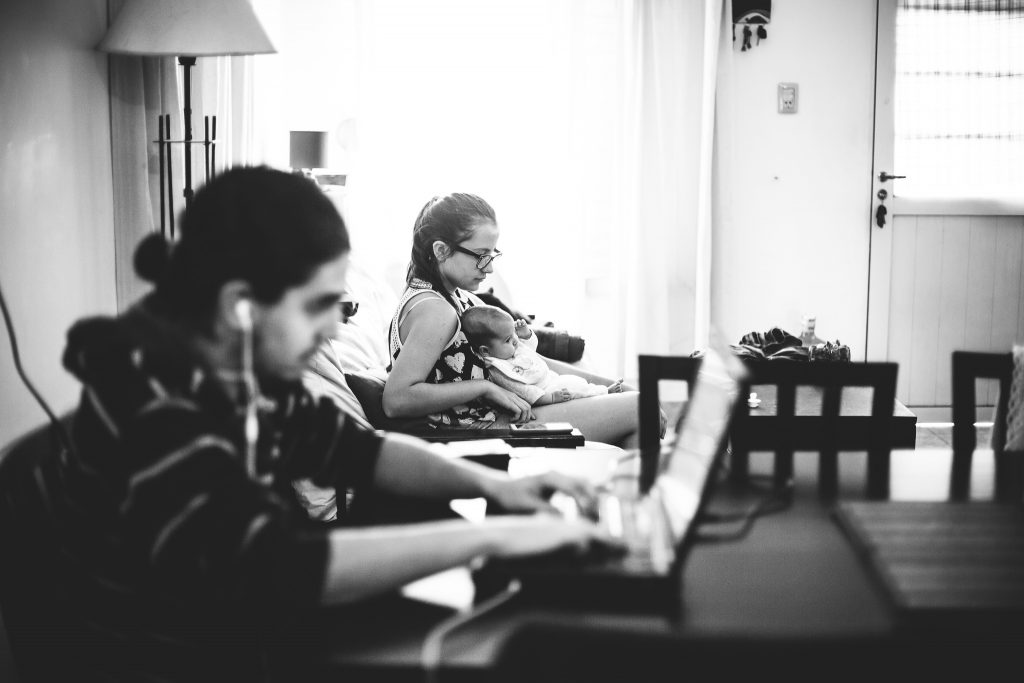 For me, it has been essential to document this time in our life. When H. was a baby, I started a photography project called "home office". I was trying to document how it was for us to work from home with a baby. Of course, it lasted shortly because I was working from home… with a baby.
You'd think now I'm ready for this, well I'm not.
But I'm taking pictures every day, trying to be more productive and to take my brain out of the fear zone.
Last week I read this phrase I absolutely love and it helped me a lot:
"Worry does not take away tomorrow's sorrow, but it takes away strength from today"
I'm using all the resources I can to help me through this. Pinterest, Instagram, different blogs, google…
Avoiding my phone has never been so difficult: I don't only want to know what's going on here, I'm also reading Italy's news to know where we're possibly going and also, the news of my home country and its region, Latin America.
This is my first time dealing with a pandemic, my first time isolated at home. I'm ignorant of how to deal with this and I'm using all the help I can.
So now I want to share with you a few Instagram accounts that I found helpful. From things to do with kids to things to do with your free time (if there's such a thing!).
I hope you find it helpful too!
Instagram accounts for isolated parents: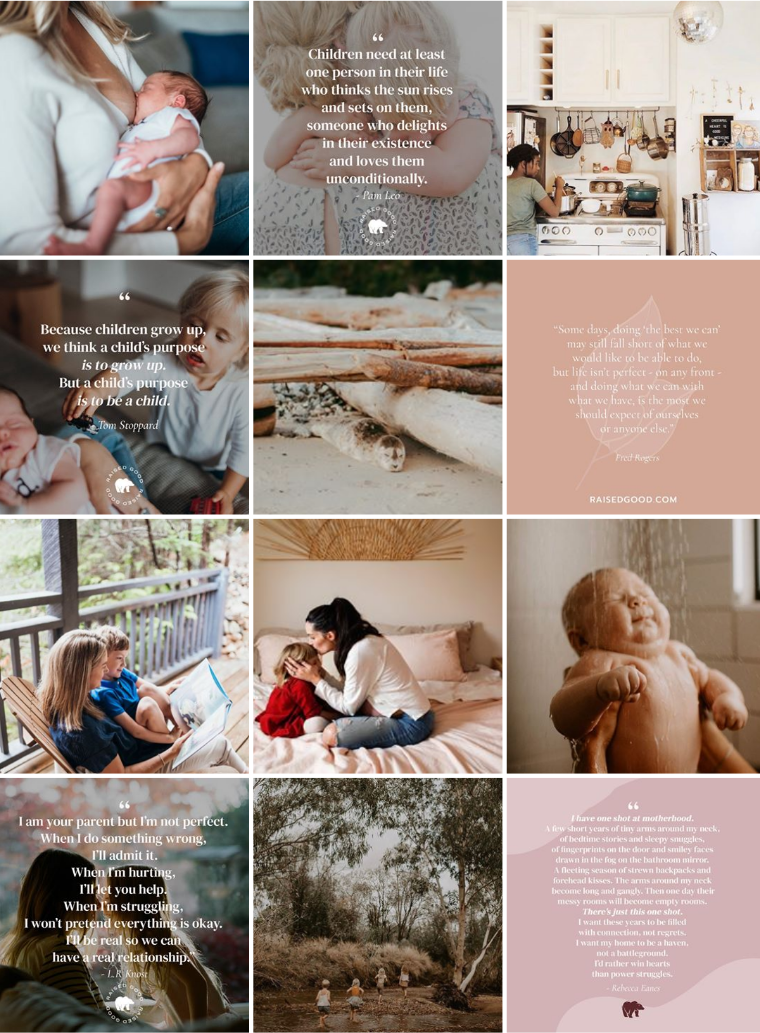 These days we're forced to spend a lot of time with our children. It gets stressful, hectic, draining and frustrating. That doesn't mean our children don't make us happy but it's a big change for our routine and theirs. They feel it, they miss the same things we do and they get as frustrated as we do.
In this account, you'll find some tips on things to do during this time, but also information that will help you understand your kid and feel more empathy.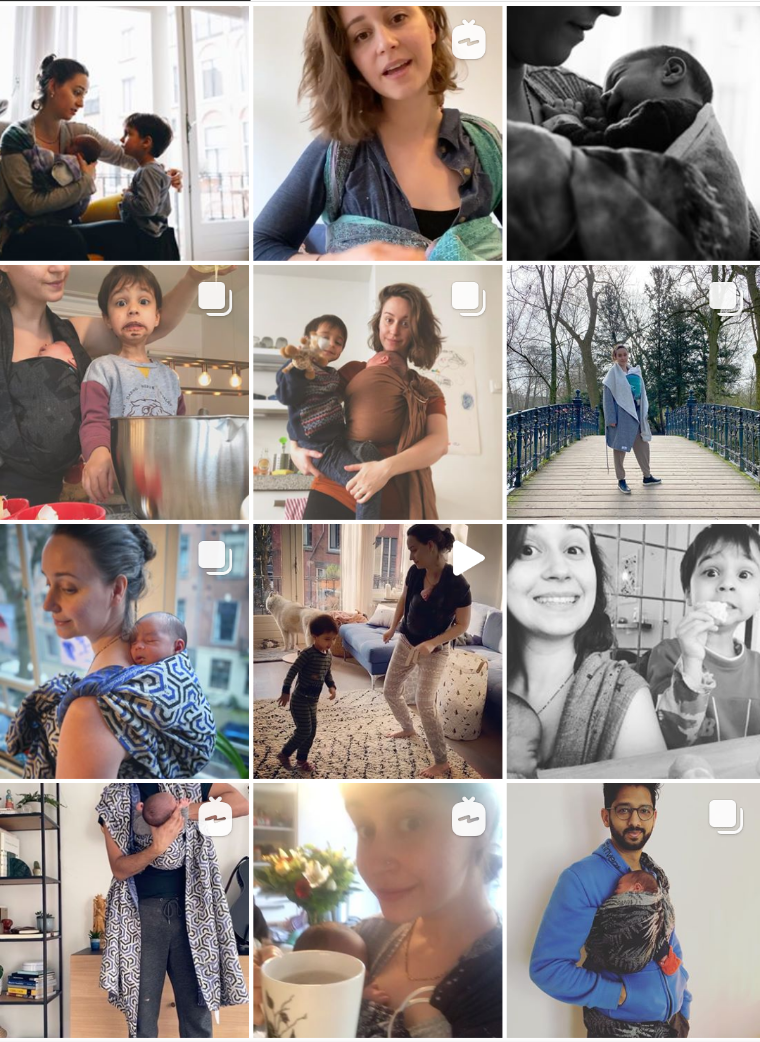 The first year and a half of my second daughter I had two jobs and my husband worked from home. One of the things I'm thankful for having chosen is to babywear her. That and baby-led-weaning have been my lifesavers.
Adapting to love is a babywearing consultant and educator. She's a mom of two and these last days she's sharing amazing tips on how to live your life with a newborn and a toddler. She's even doing online consultations for a small price these days of self-isolation, so if you're pregnant or have a small baby and you need some help, go check her account.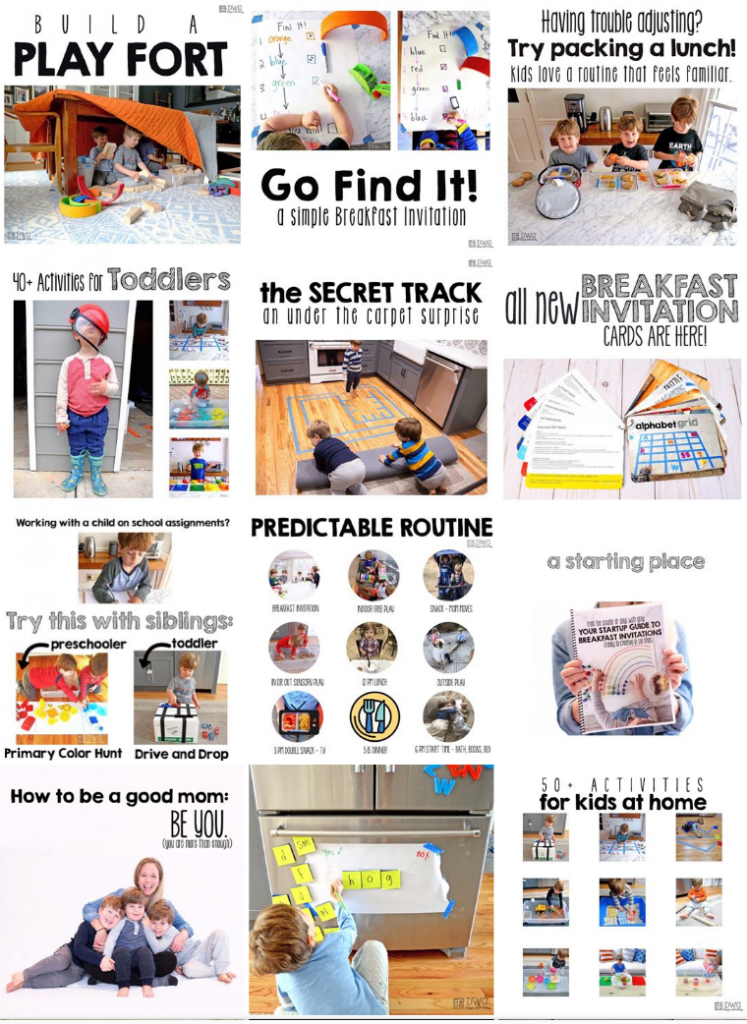 If you need new ideas to do with your kids at home these days, this account is perfect!!
Beth shares new activities every day.
Easy, cheap and fun… What else can we ask!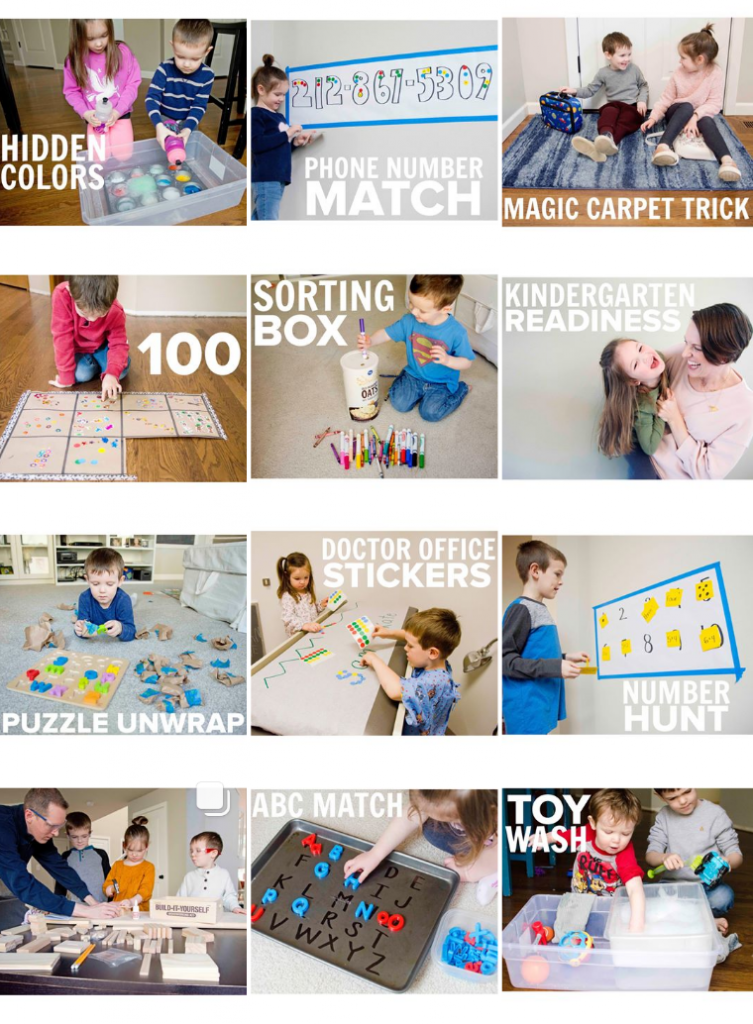 Another account full of activities and resources to help us go through these trying days.
Activities, tips, and fun!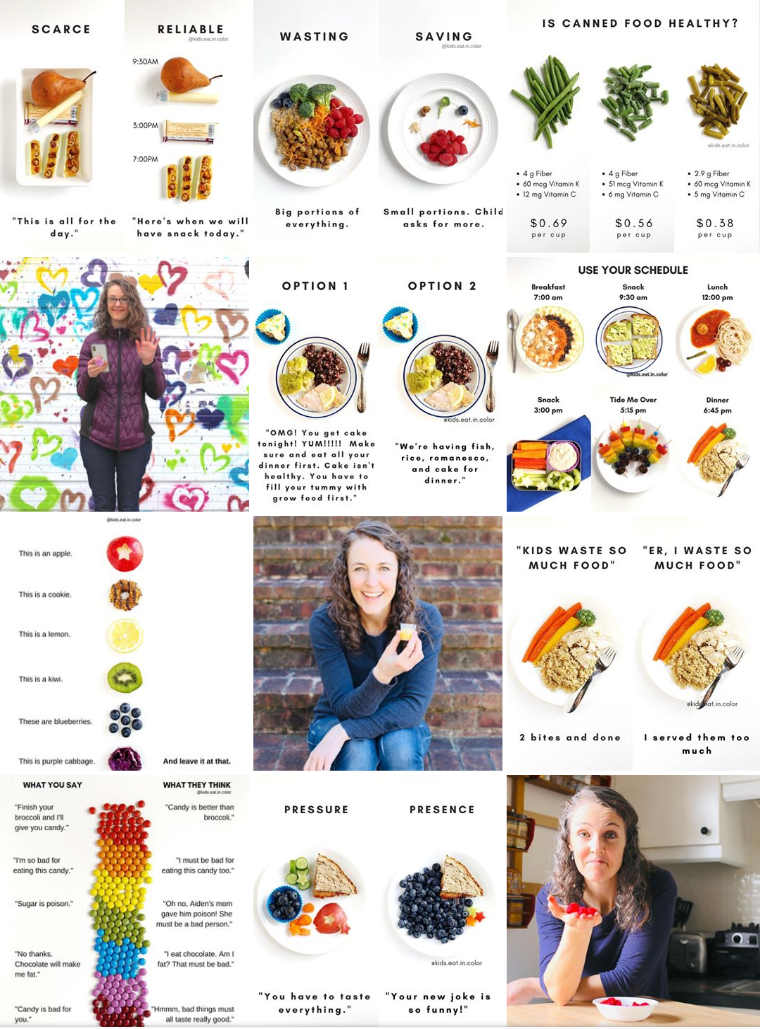 5) Kids eat in color
Don't know what to cook or have a picky kid at home? check kids.eat.in.color
This feed is not only beautifully made but the tips are also so interesting and helpful.
You can even download a Picky Eater Guide from her blog.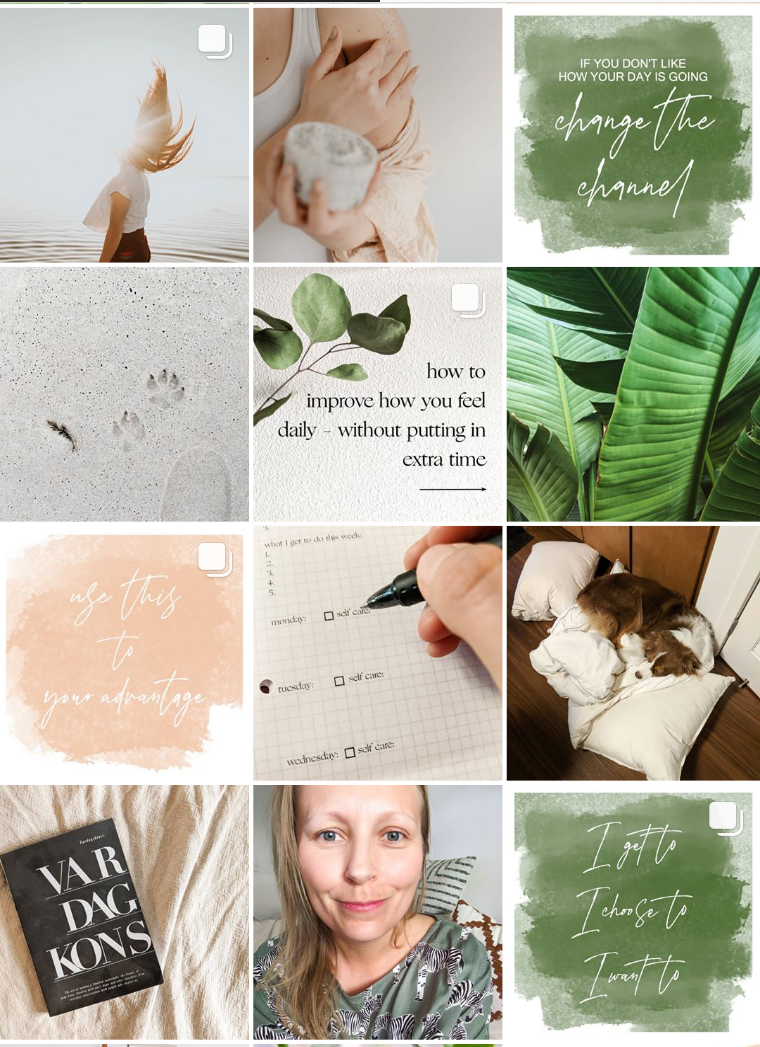 Jenna is a psychologist (she's also an excellent documentary family photographer based in the US) and in her Instagram and Youtube accounts, she shares resources to slow down a bit and order our thoughts, which these days can feel so necessary.
You can find tips on how to avoid the habit of scrolling the news on your phone, creating a new routine, how to put your brain in a more wholesome track. Go check it. She's been essential for me these days.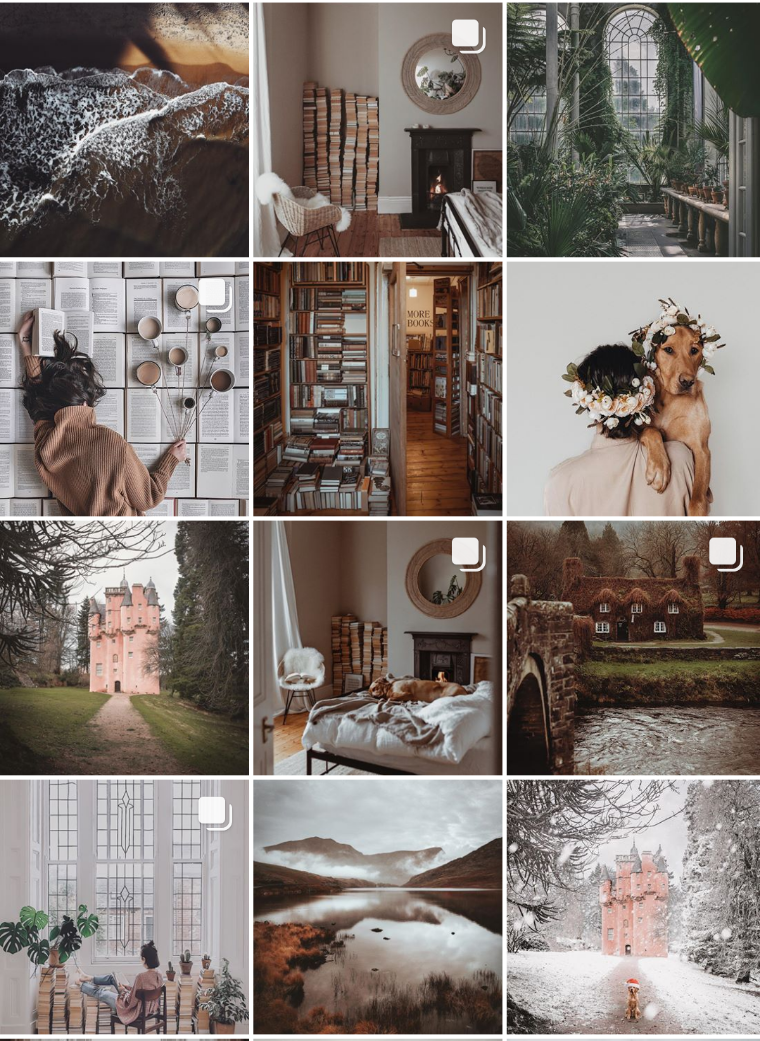 This account is cohesive, beautiful, and relaxing. Books recommendations, tips on what to do these days, good content to see and read. Just to unplug yourself a bit.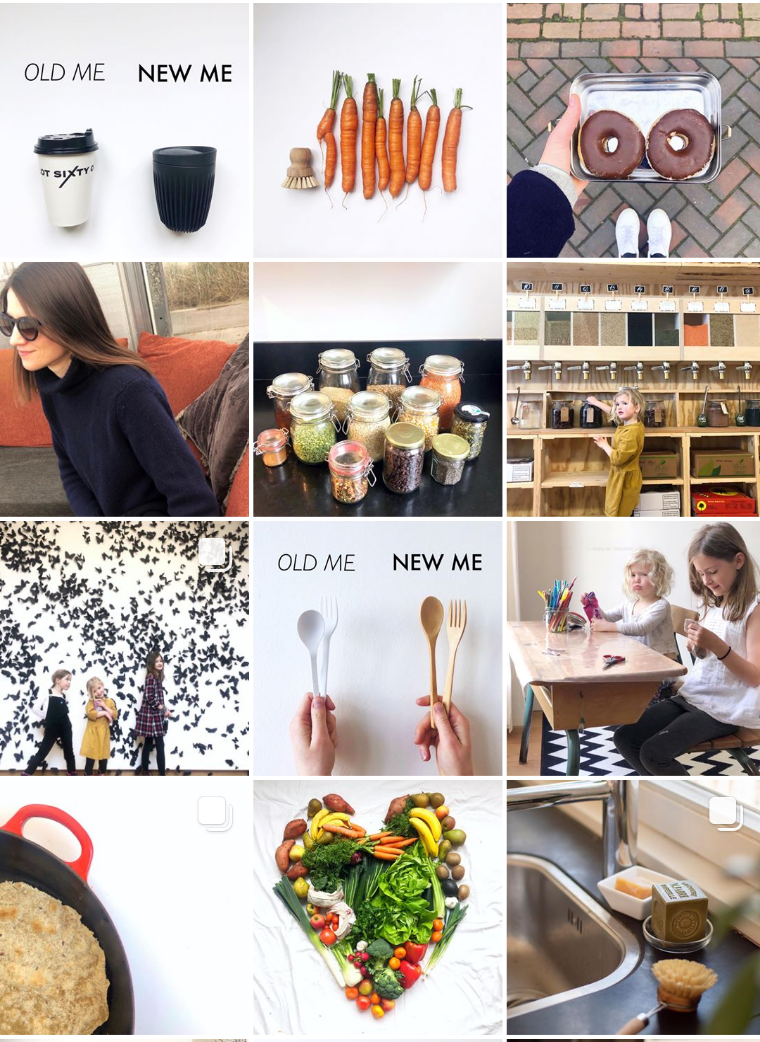 Maybe this is a hard moment to start a new living, but perhaps it's just the perfect time.
If you want to start a more sustainable life check this account. Erica lives in Amsterdam with her children and every day she shares new tips to live a more sustainable life.
Thanks to her I came across Little Plant Pantry, where I can buy in bulk which is especially useful this season!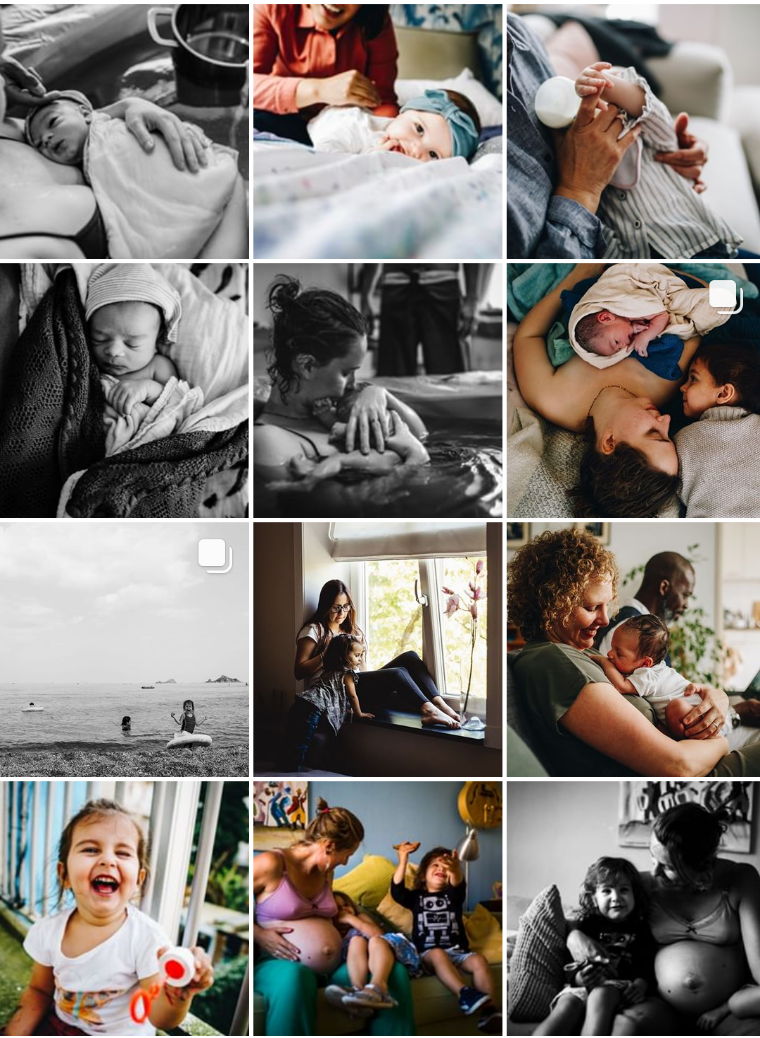 Yes, last but not least… if you're not following my account, please do so!
It would be very helpful for me, especially in these times in which we entrepreneurs hare having such a huge decrease in our work and income.
It takes just a few seconds for you and it will mean a lot for me. Click here!