Childhood living… those candid years when we didn't need to mumble our craziest dreams because we weren't afraid of saying them aloud. Wasn't it amazing?
Now being a mom I constantly think in retrospective about what things I regret not having photographed of my first child, but also, what things I miss of my own childhood. Which moments I crave and would love to have on images.
Which ones I do have in my photo albums and I love so much to see.
I'm lucky of having a job that allows me to live what I love and consider so important: documenting real stories, real moments, a candid childhood that my youngest clients will preserve and adore for the rest of their lives.
These 5 moments come to my mind right now. What other moments would you add to it?
1 – THE FIRST CUDDLES
I'm the first child of 2. I was born after a long period of trying and my mom was the kind of woman who wanted nothing more than being a mother.
She was young and even if I have images of me as a baby, I wish I had a photo of her contemplating at me (her first child) after so many months of daydreaming about that moment.
I wish I had a picture of the look on her face when she realized all her illusions came to life.
Images of me nestling on her chest while she singed to help me fall asleep.
Have you ever considered a photoshoot for your baby that captures not only his/her beauty but also, the memories they'd love to have when being older?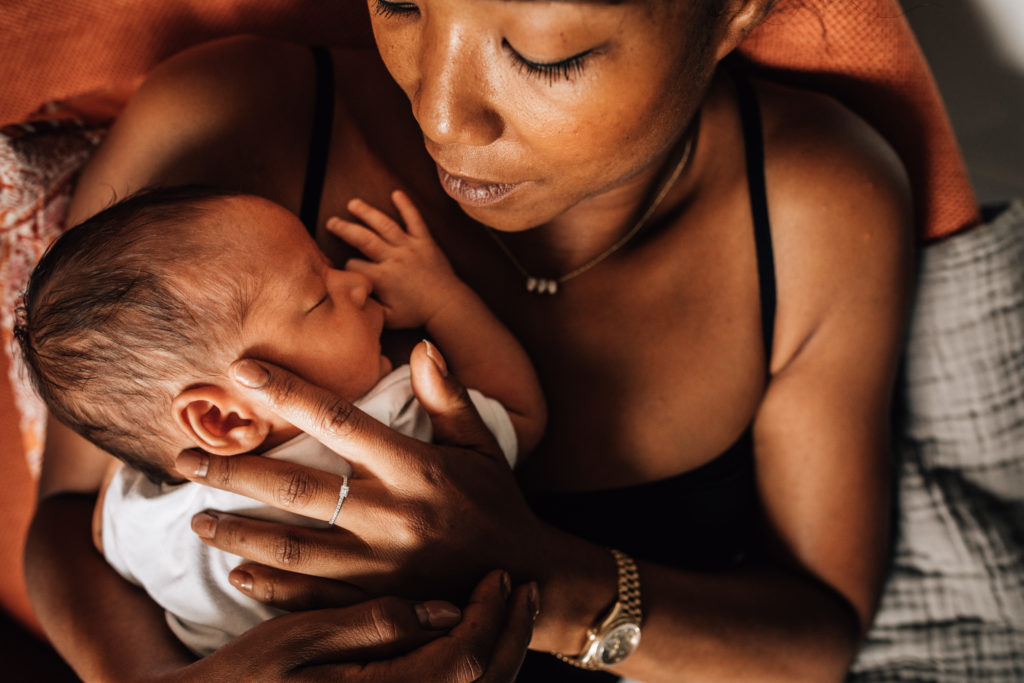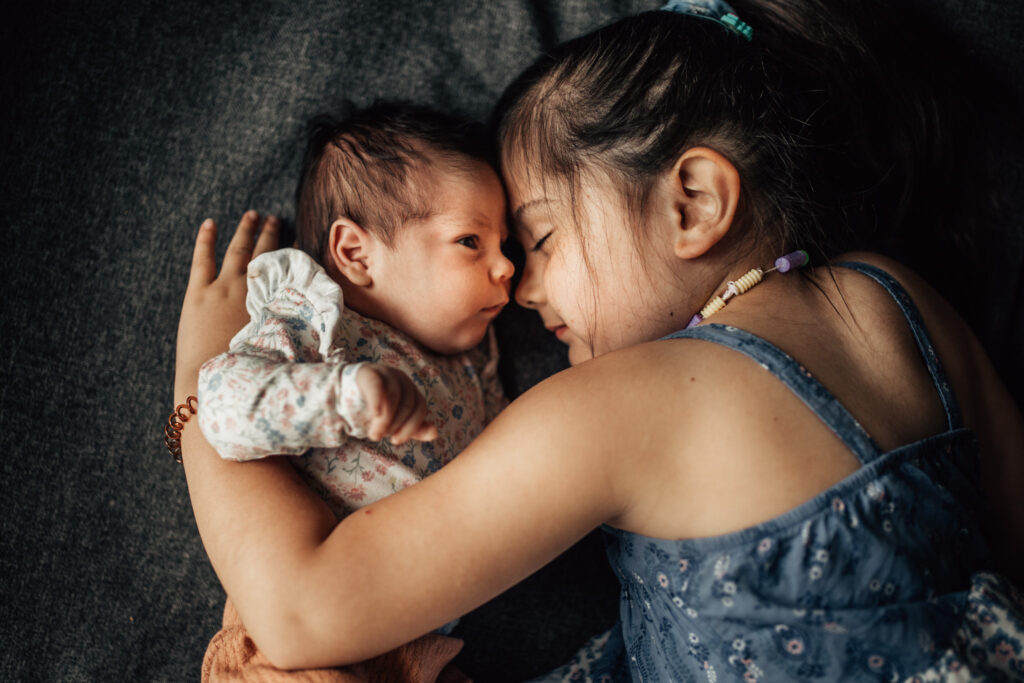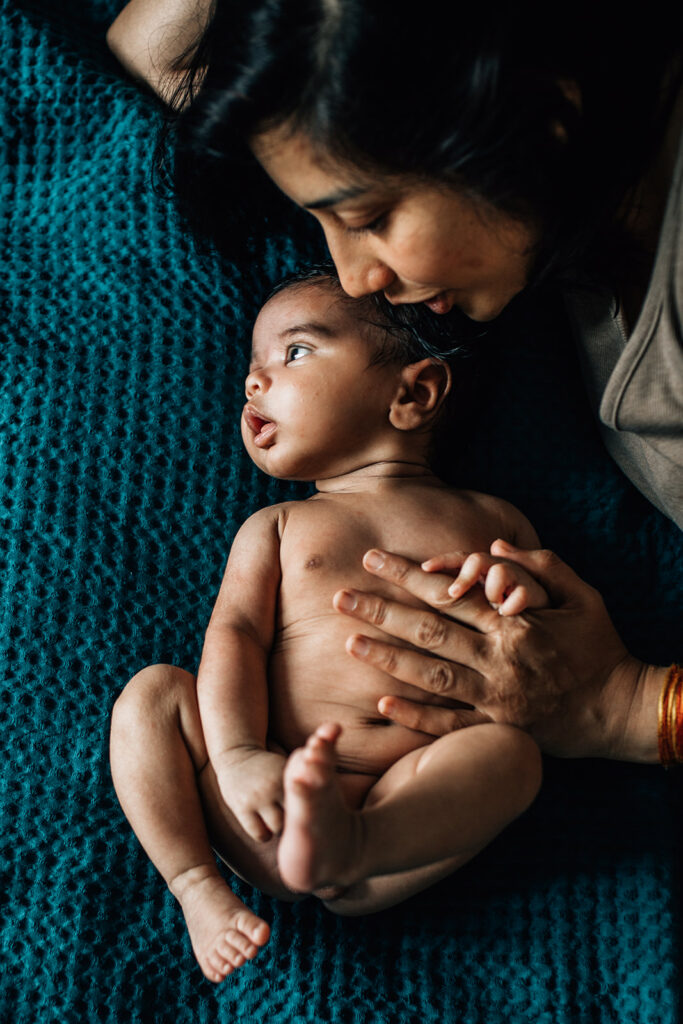 2- THE EVERYDAY RITUALS
This is something that your kids will love to see when they're grown and of course… you will too.
Things that now seem a bit messy, and sometimes overwhelming, are things that we crave so much when we don't have them anymore.
The morning rituals… so underrated when they're little and so deeply missed when the house is suddenly silent because they're waking up in their own homes.I especially love photographing breakfast, an activity that includes the whole family and that allows your children to be themselves without being anxious or overwhelmed, as they know exactly what to expect.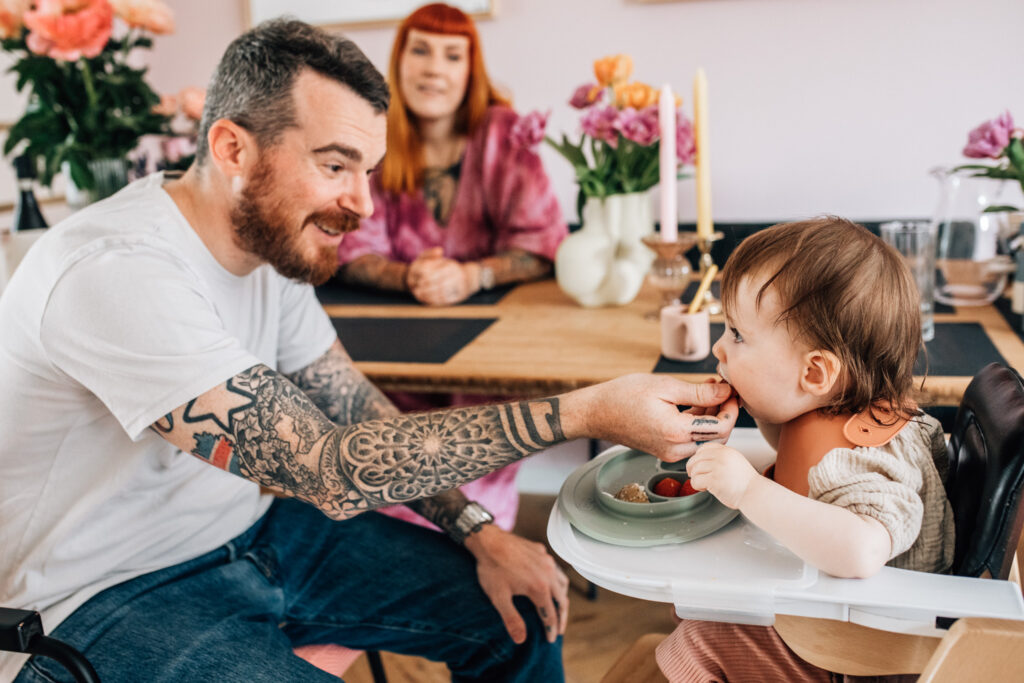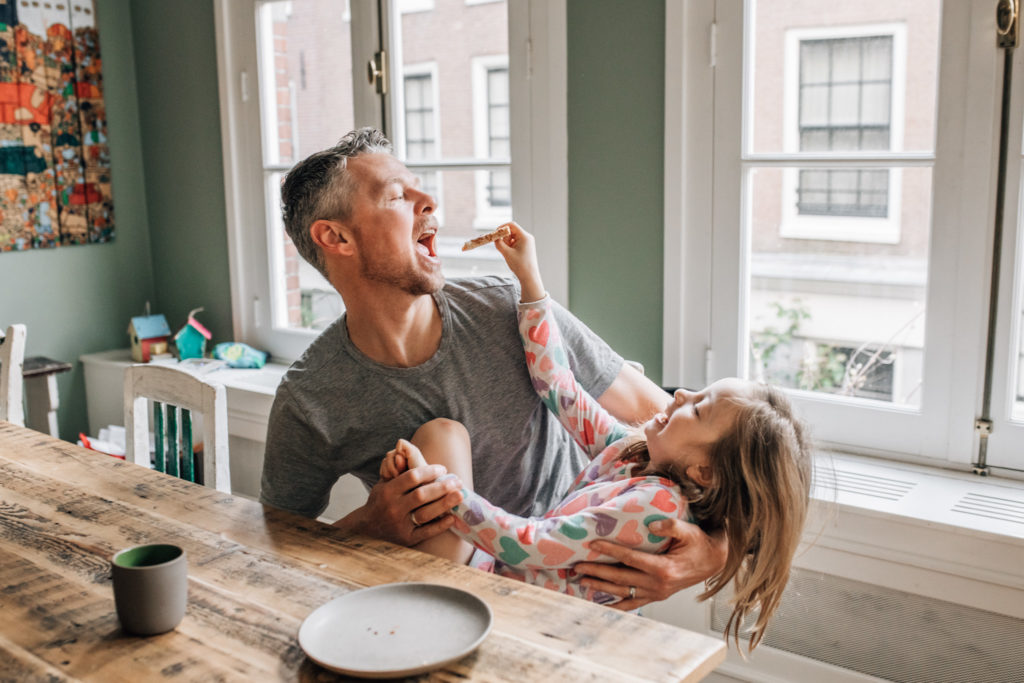 3 – THE MOMENTS THEY SHARE WITH THEIR PETS
Pets are part of the family. You count on them for support, you're there for them when they need you, you'd do anything for them.
To have them in your pictures, to have images of your kids' childhood including your dog, cat, or whatever pet you may have, is preserving a part of your children's story that they will contemplate with deep love and full of nostalgia.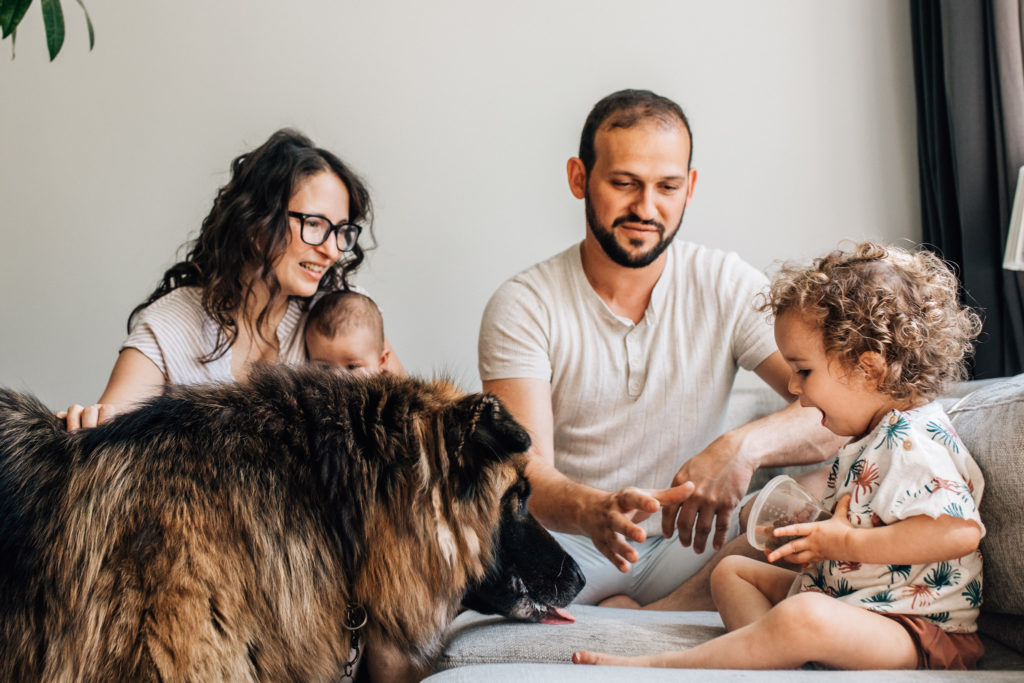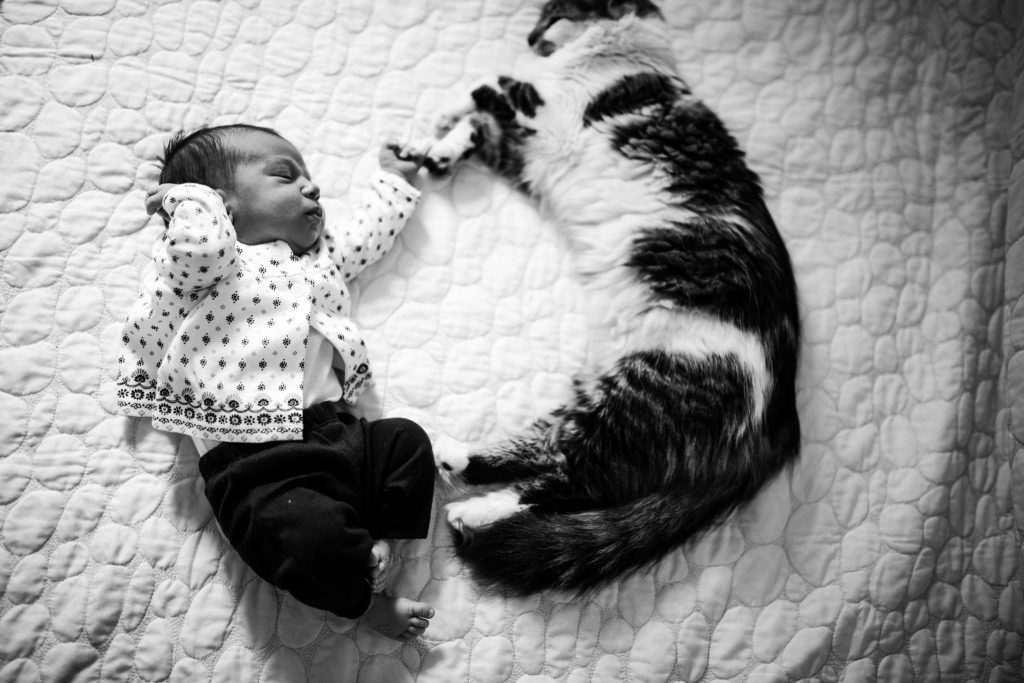 4 – QUALITY TIME SHARED WITH YOU
Real moments of joy. Those that make you smile and cry out of emotion because they help you realize how an amazing parent you are, what a beautiful family you're raising.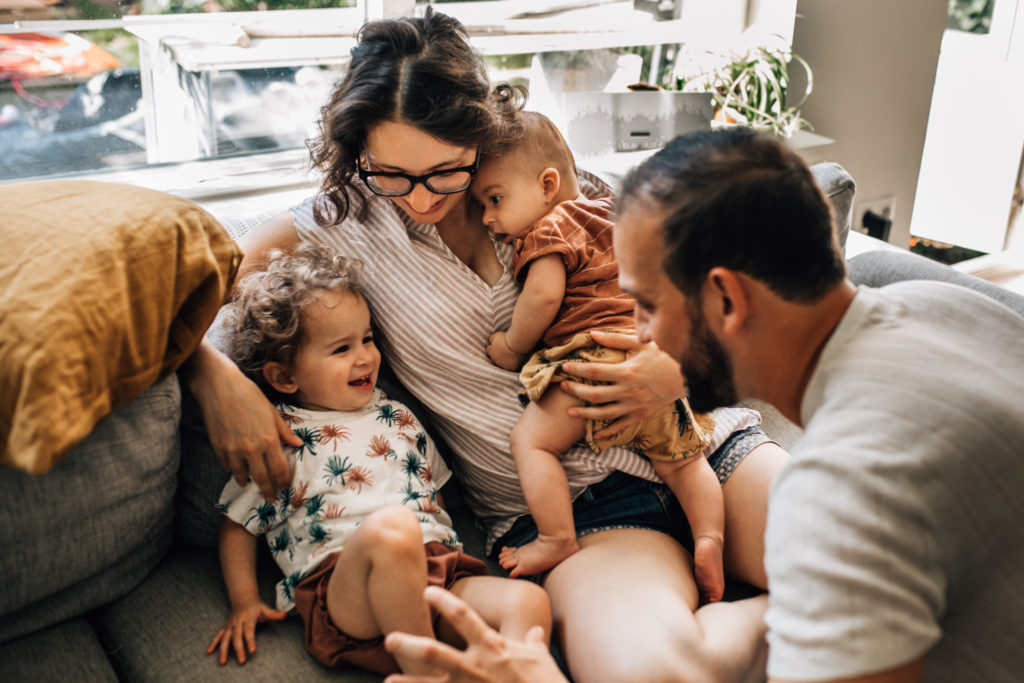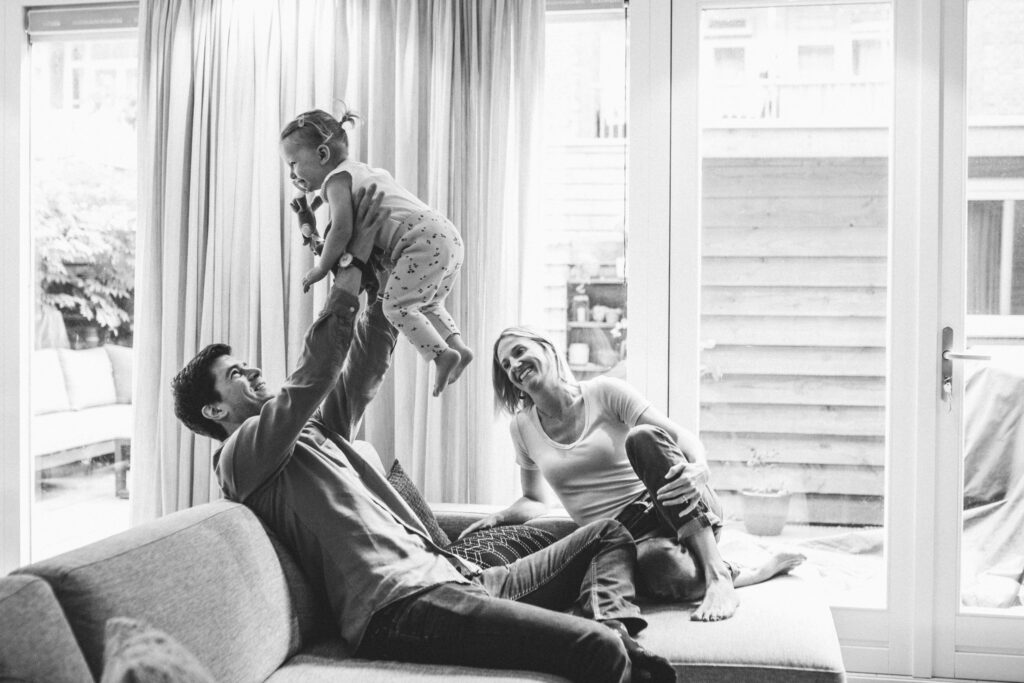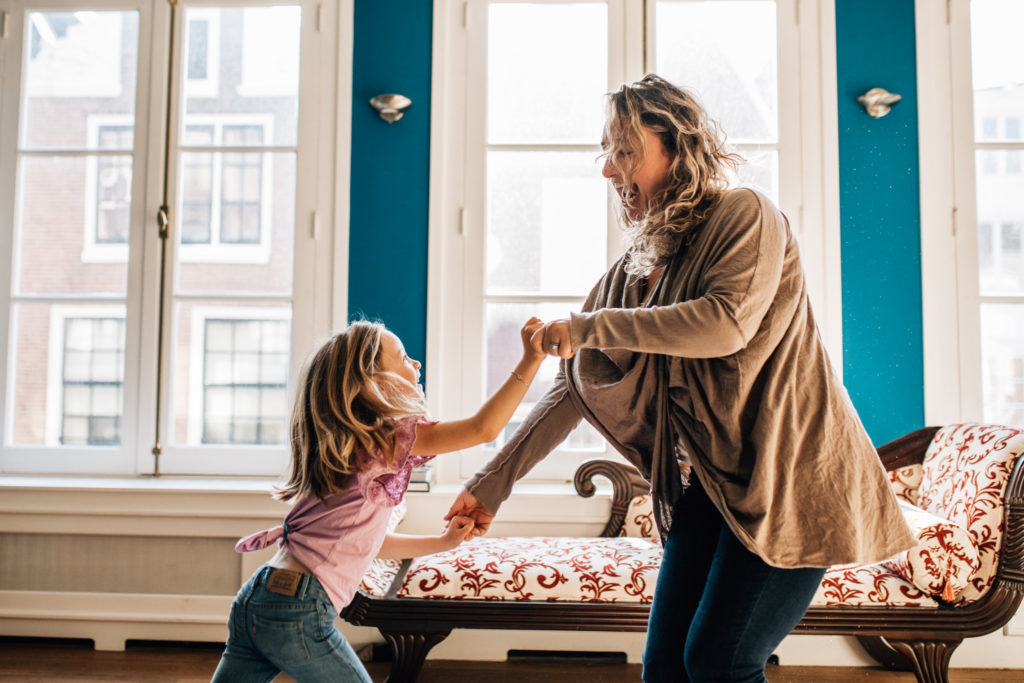 5- MOMENTS OF THEM JUST BEING KIDS
Of course, a photo session at home is not for everyone (perhaps you can check this article to find out if it's for you). But in any case, I encourage you to get those pictures of your children's uniqueness.
As we grow, we become more aware of what others might think about us, and we kind of lose this genuineness children have.
They will absolutely adore seeing these images, but perhaps, the one who craves them more will be you.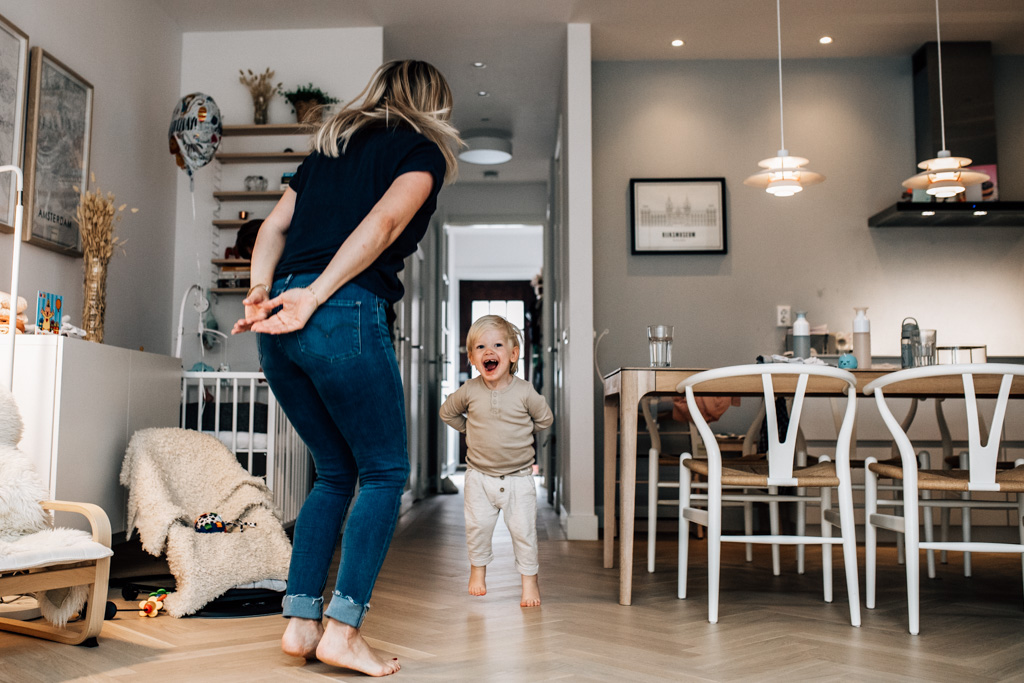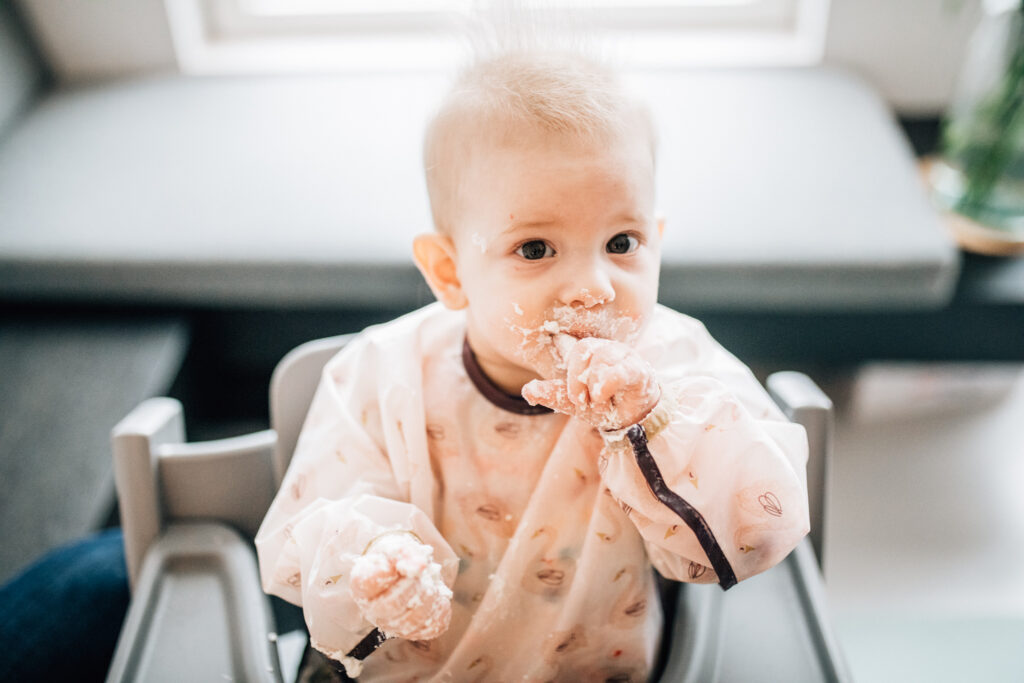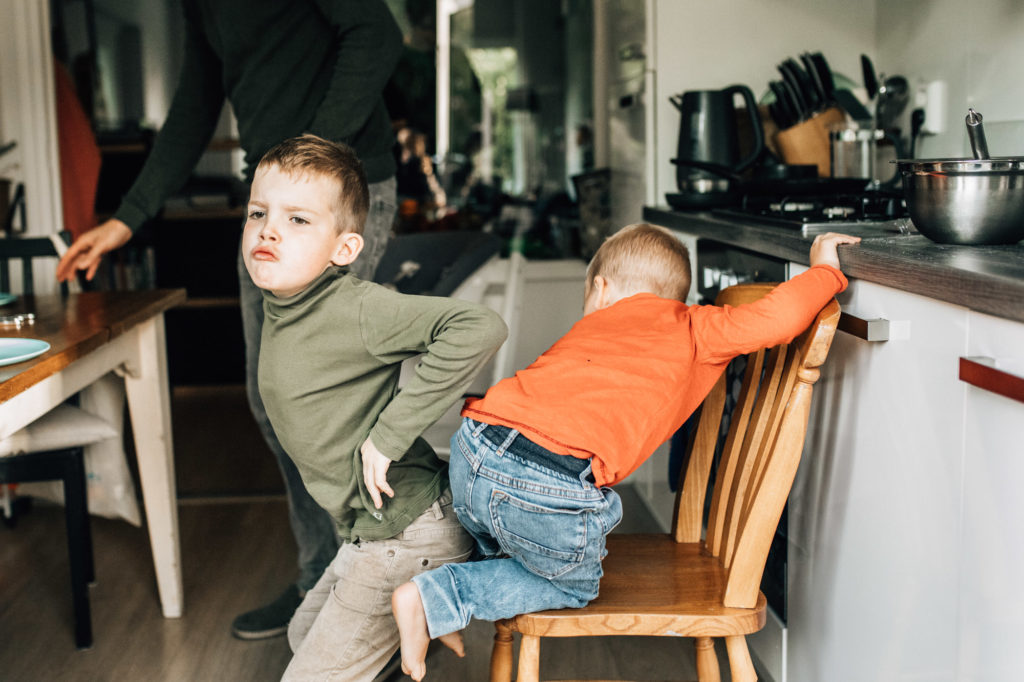 WHICH OTHER MOMENTS WOULD YOU ADD?
Every family has different values, routines, and rituals. And for every child, there's something unique and special.
You're giving your kids the best of yourself every day. Let them preserve those beautiful smiles you put on them every day by documenting the things that now look mundane but, in a few years, will be the most loved treasure they can possibly have.
Let's connect and make the perfect present for the adult your child will become: