Last year was rough for everyone. I was lucky that I could work for some months. That helped me to be in a different mindset and not feel so depressed or lost. I am lucky today of counting many 2020 baby and newborn sessions that filled my brain and soul with positivity and joy.
As a thank you note for that chance but also, as a reminder that not everything was so bad, I want to recover some of the photos I created that make me feel proud of how much I grew as a photographer during a very difficult season of my life.
Not only I photographed the most amazing and beautiful birth (you can see the photos here), I also met other awesome families that trusted my work to preserve their sweet memories during trying and uncertain times.
Bringing a baby home on such days has been harsh, especially for the ones who are living abroad and couldn't count on the help of their families. I'm in awe of those families and their resilience.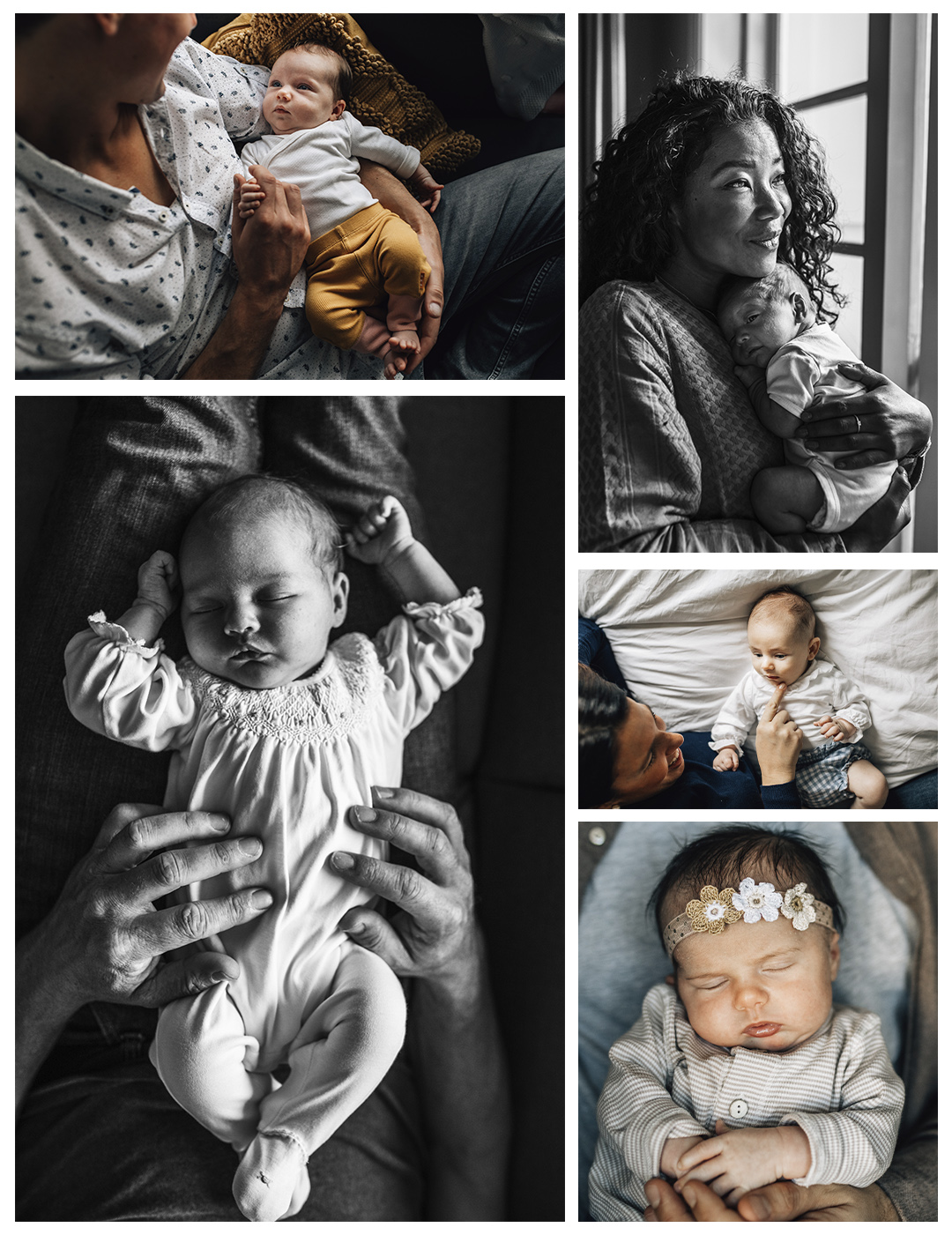 Because of the situation, not everyone could have a newborn session. They had to wait a bit (well, sometimes more than just a bit).
But luckily, in-home sessions don't require a 10 days old baby, it's just enough with the wish of having your memories caught and preserved.
If you need more information about the best age to photograph a newborn (for any kind of session, not only in-home ones), you can click here. And if you are planning an in-home session for your baby, feel free to check this post here.
All that being said, with you, (some of) my favorite ones from my 2020 baby and newborn sessions: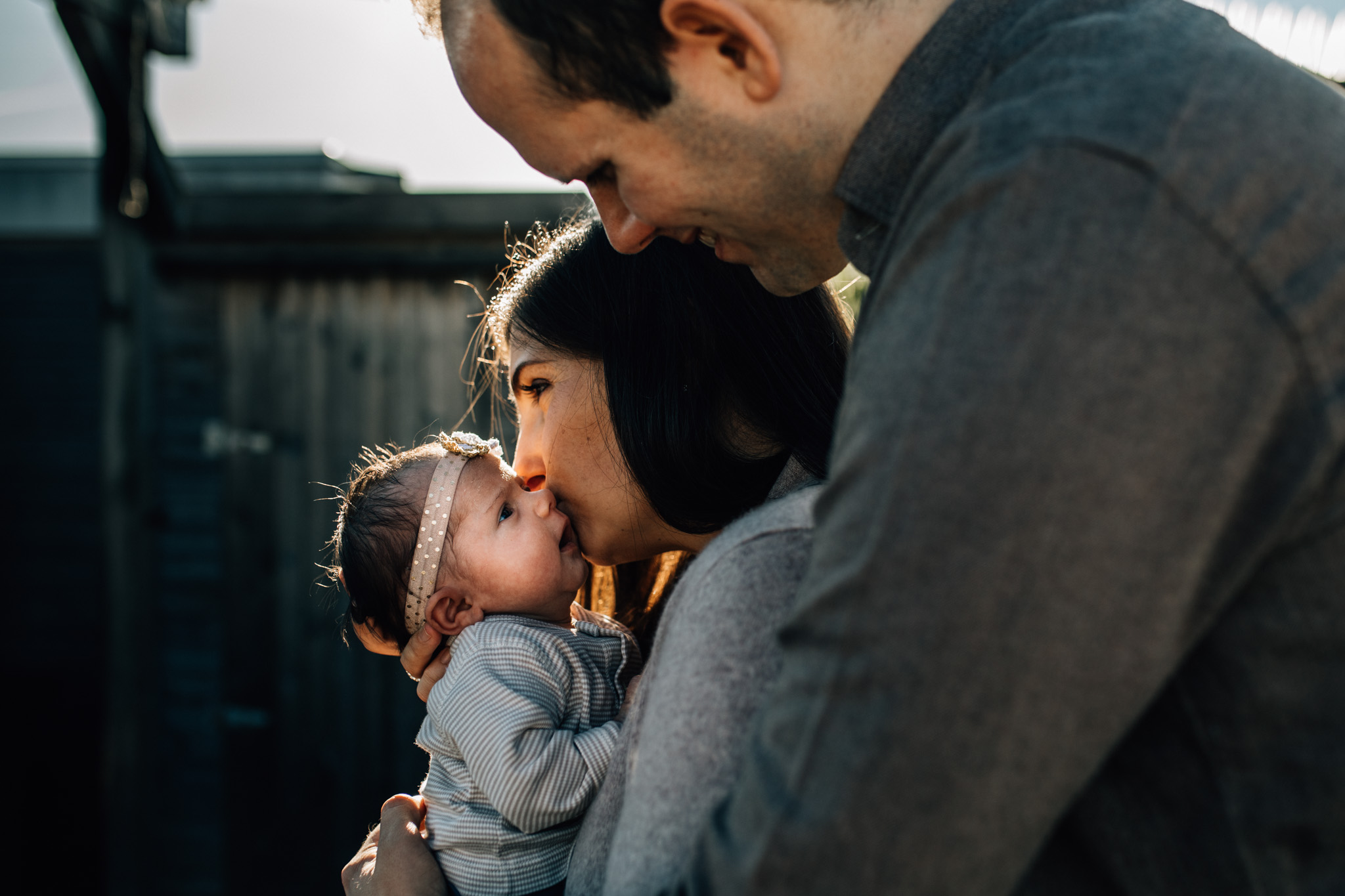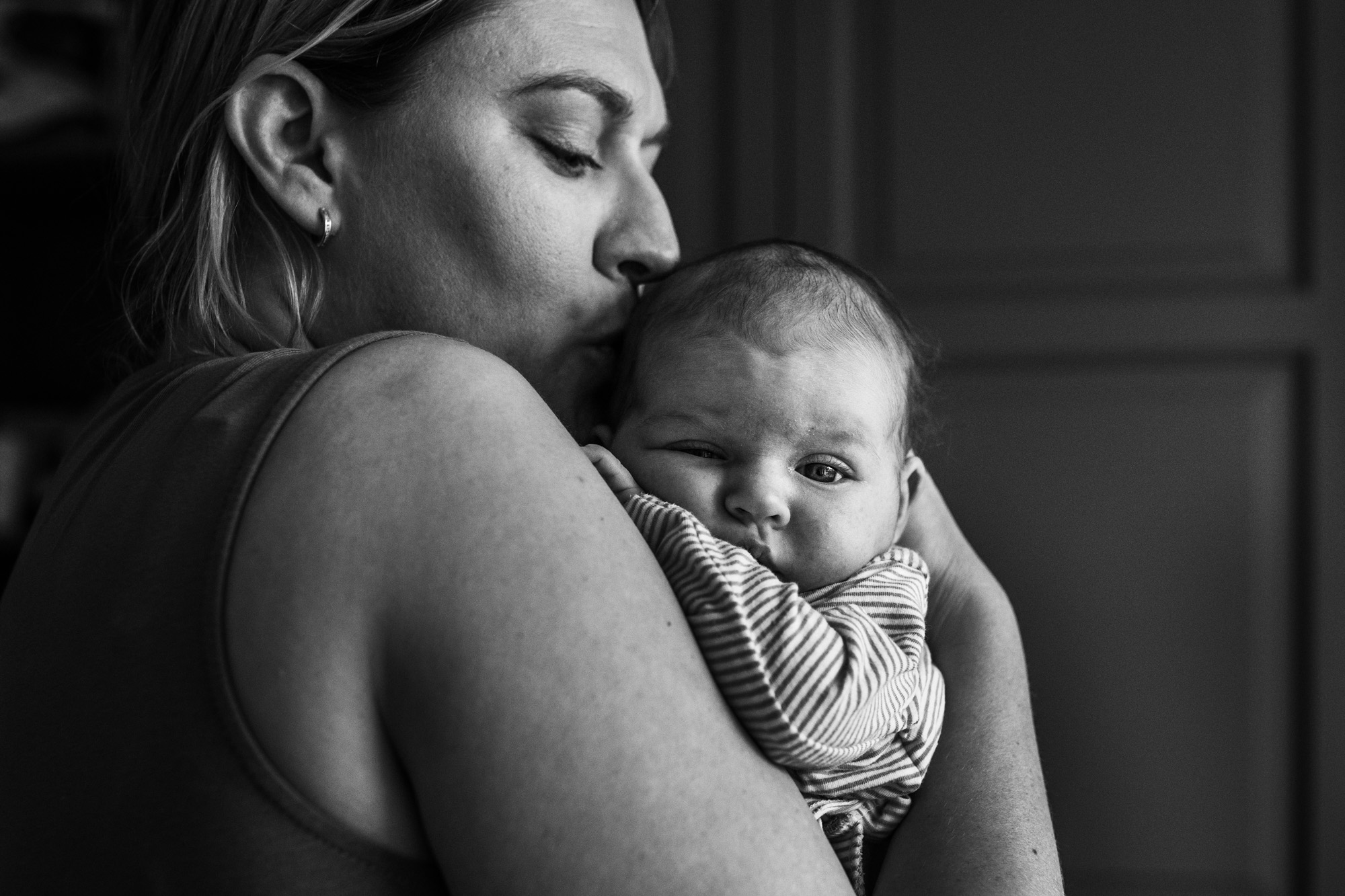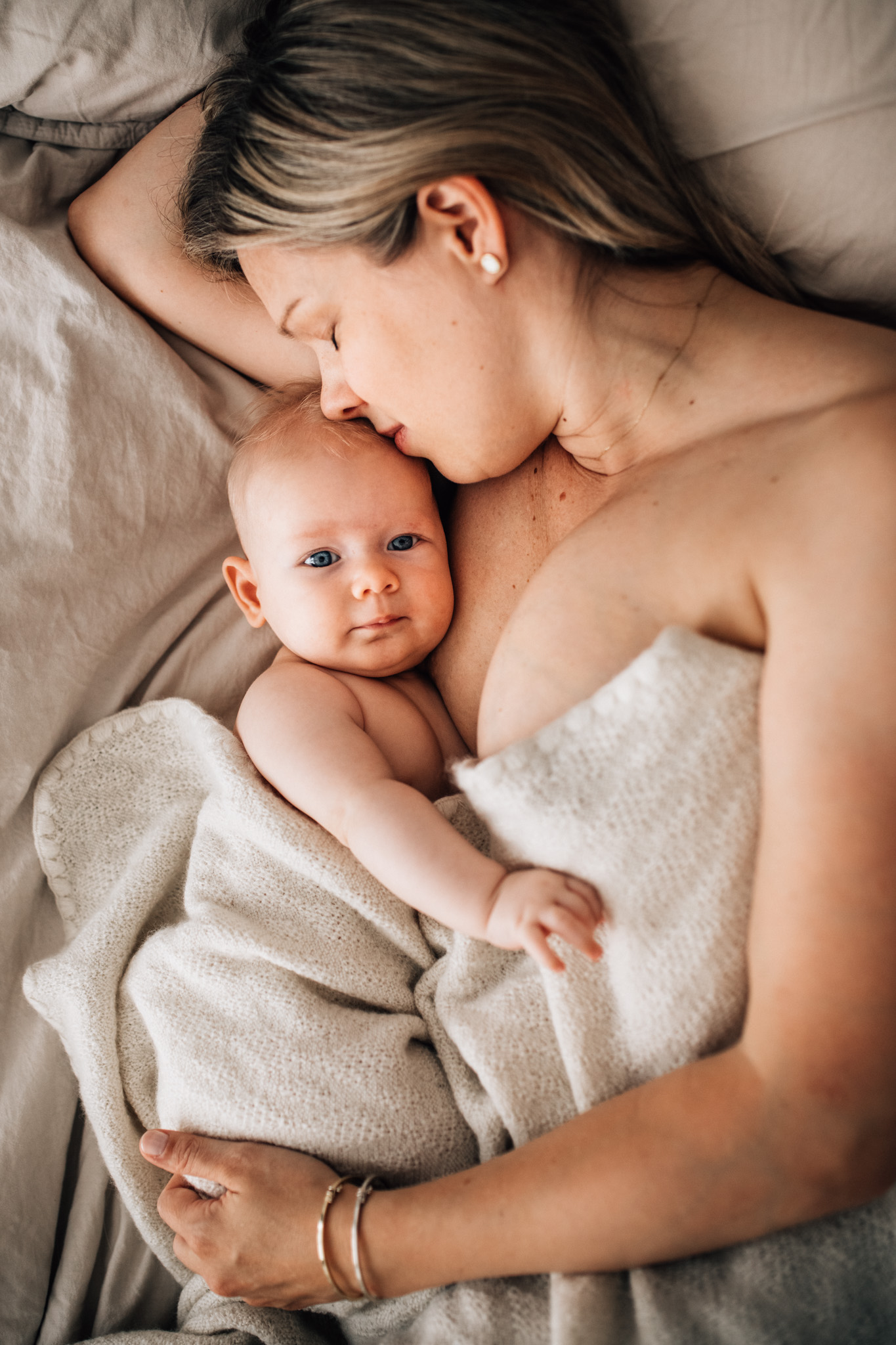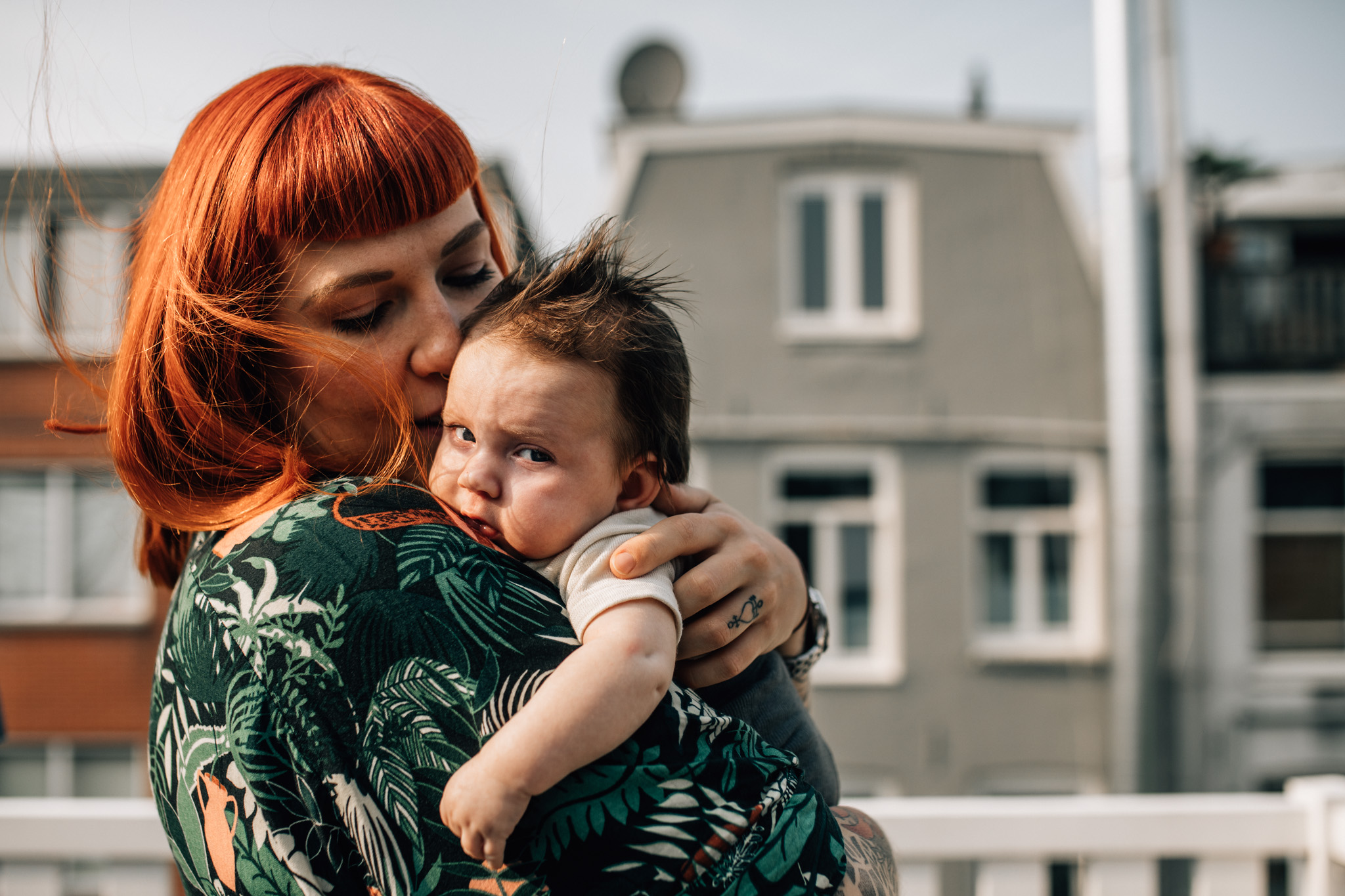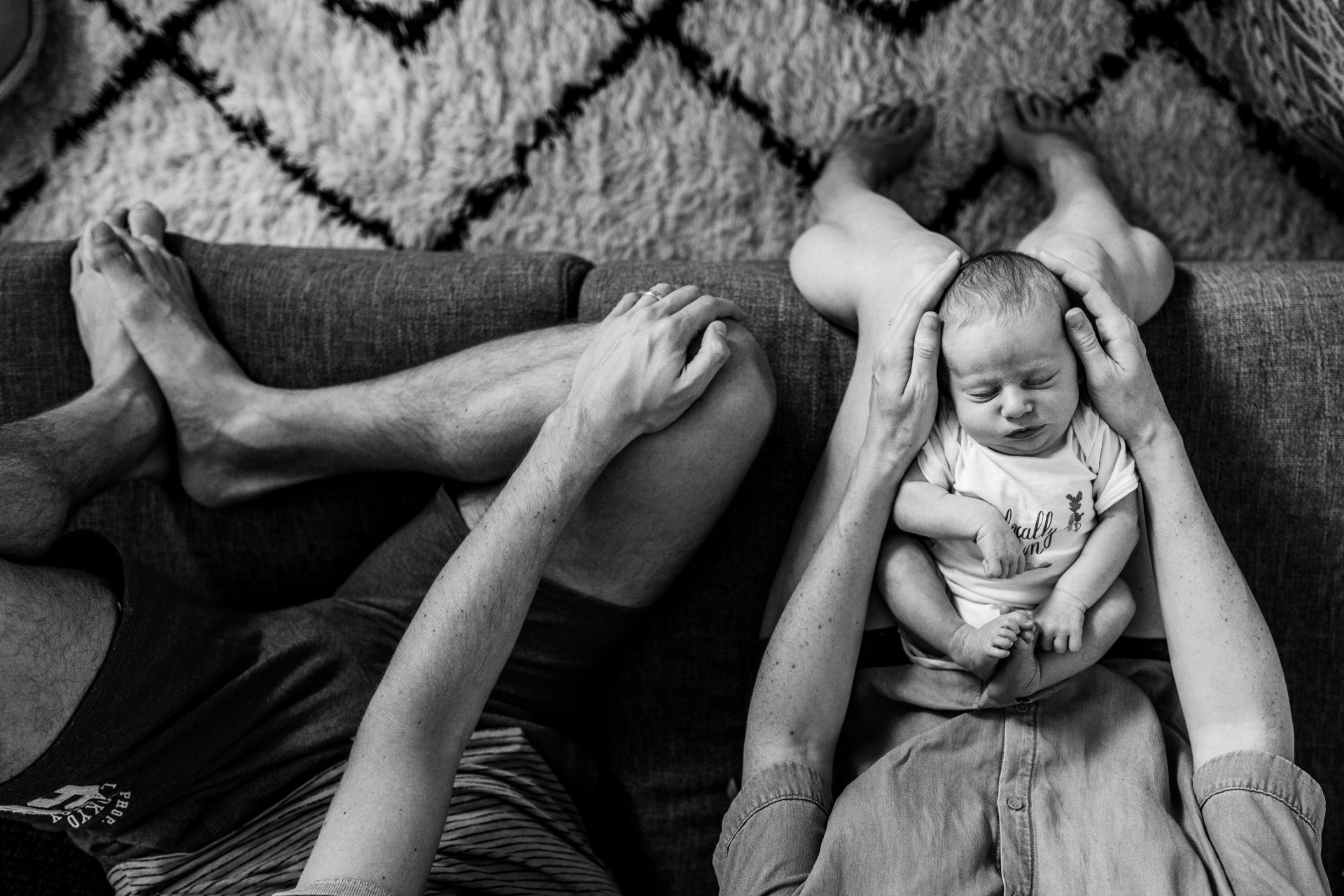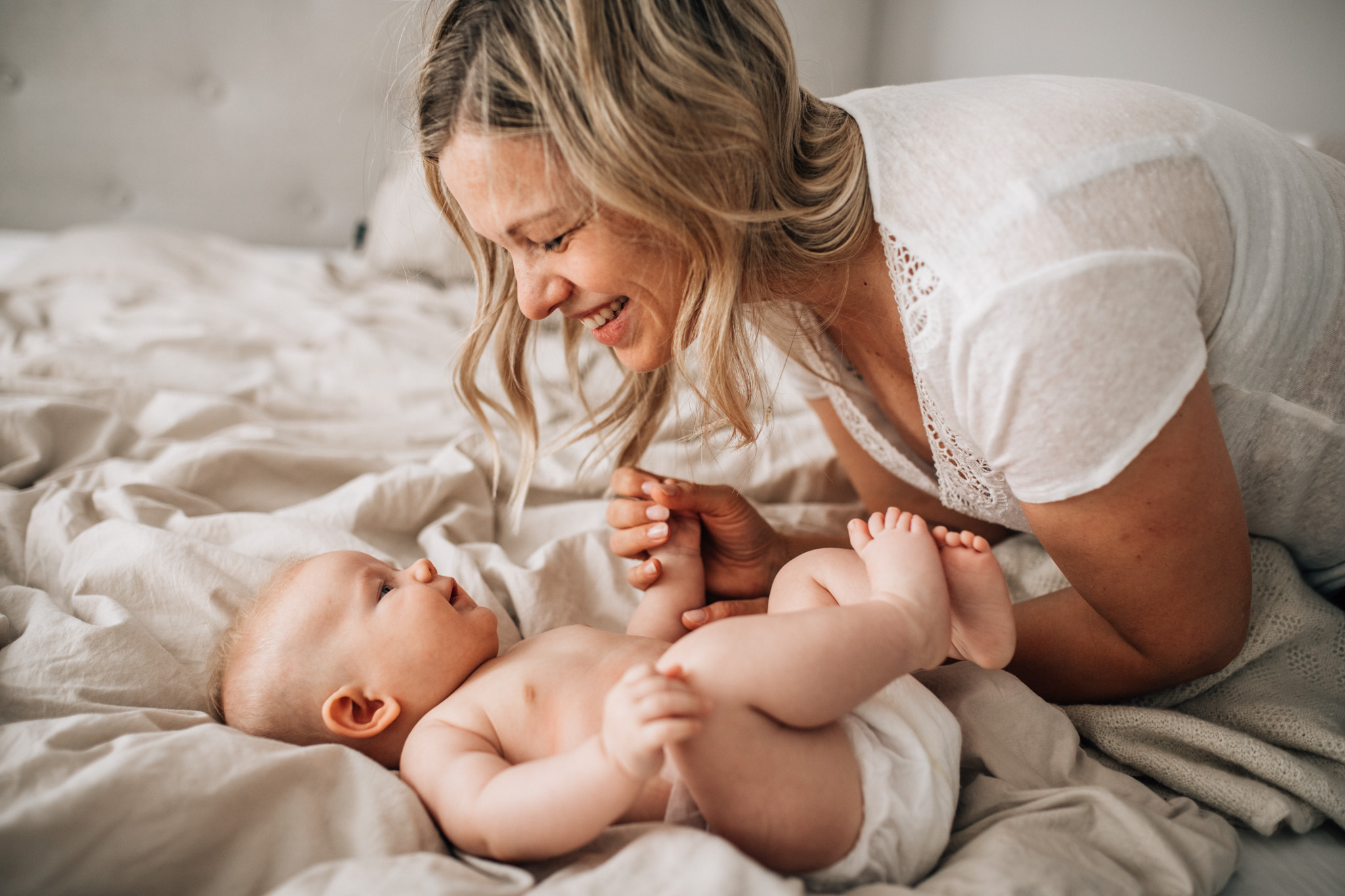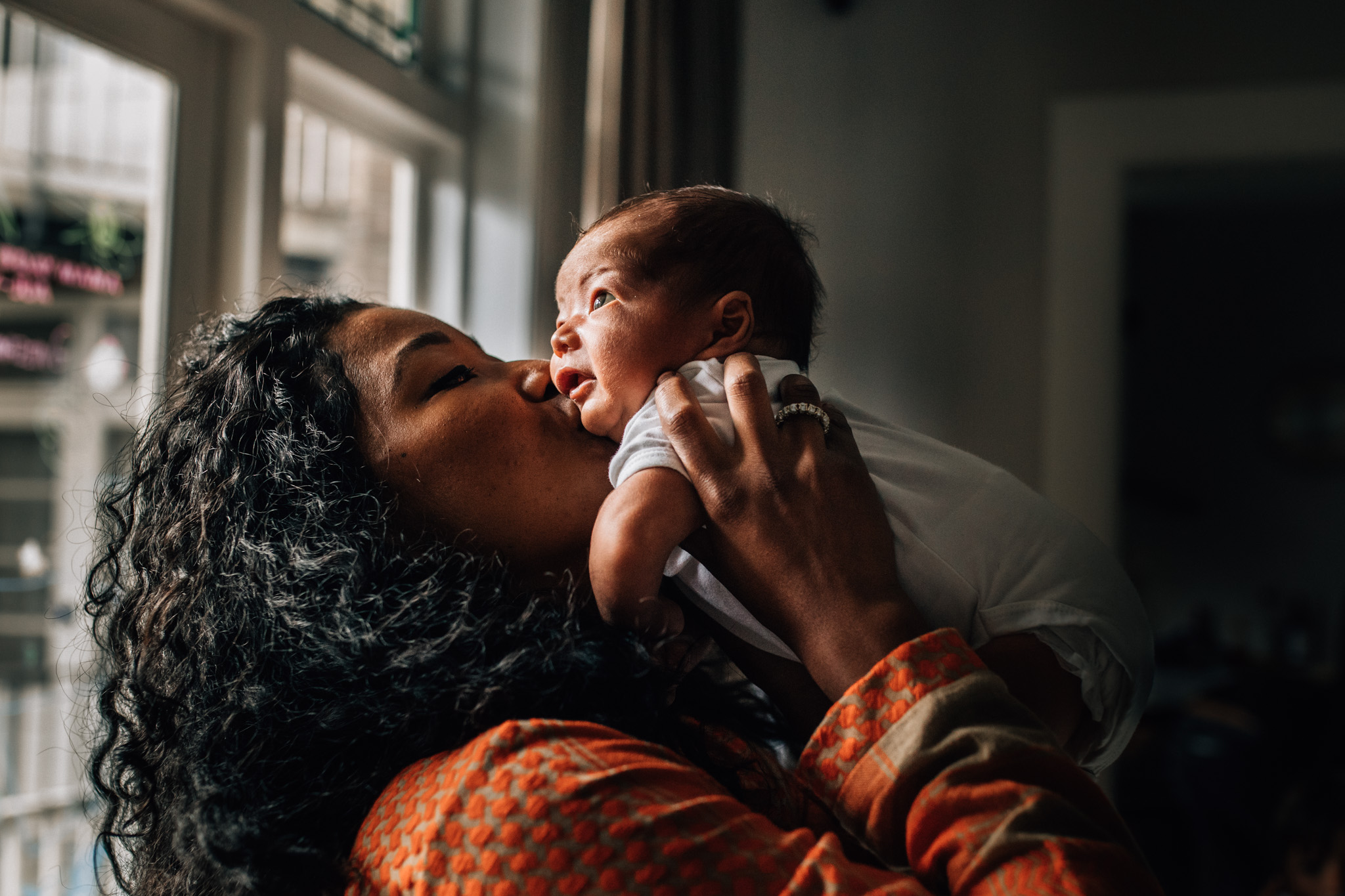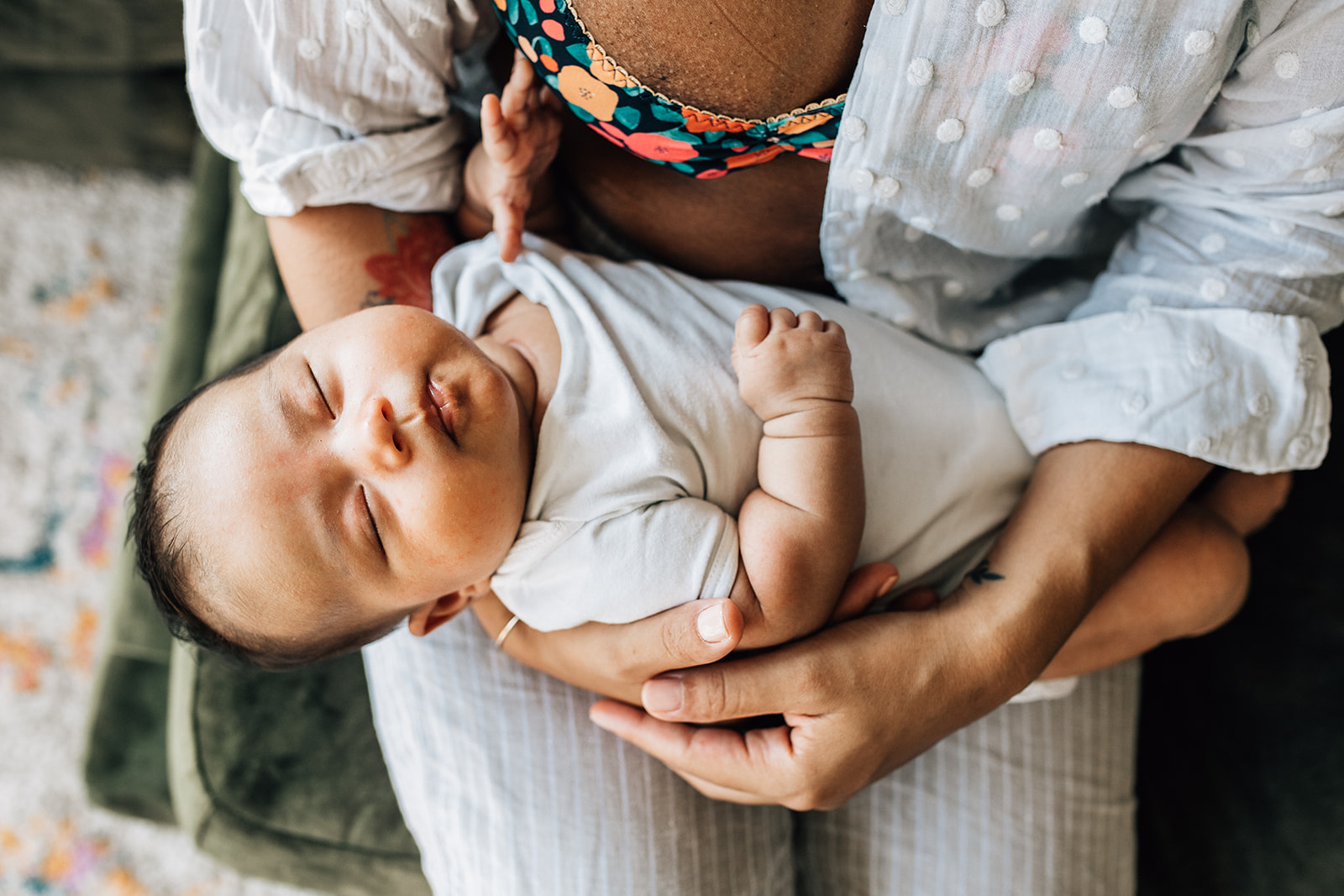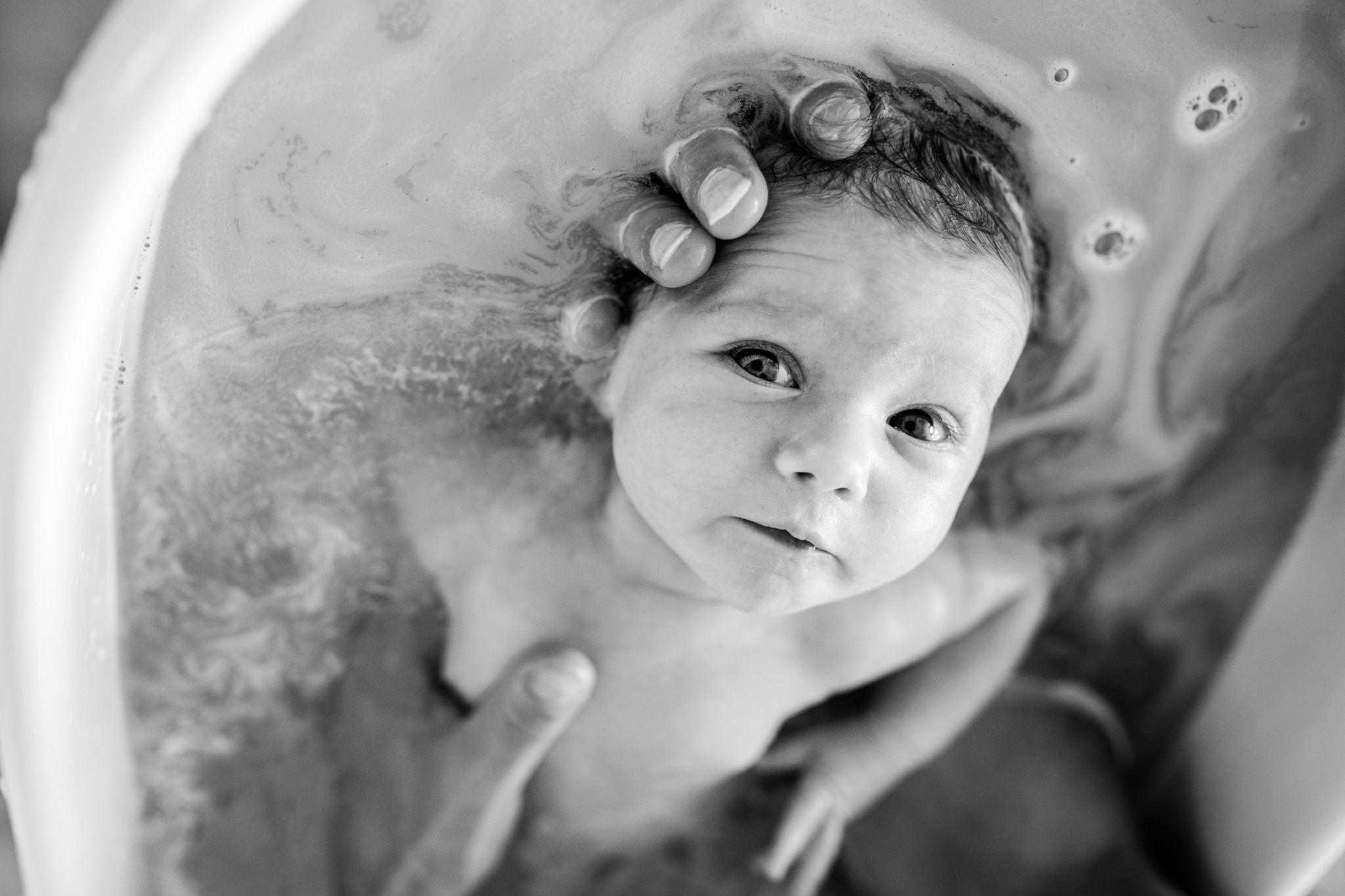 Did you like them?
Please, let me know what you think in the comments, I'd love to hear from you!