HANDCRAFTED AND HIGH-QUALITY ALBUM.
THE JOY OF YOUR MEMORIES AT YOUR HAND.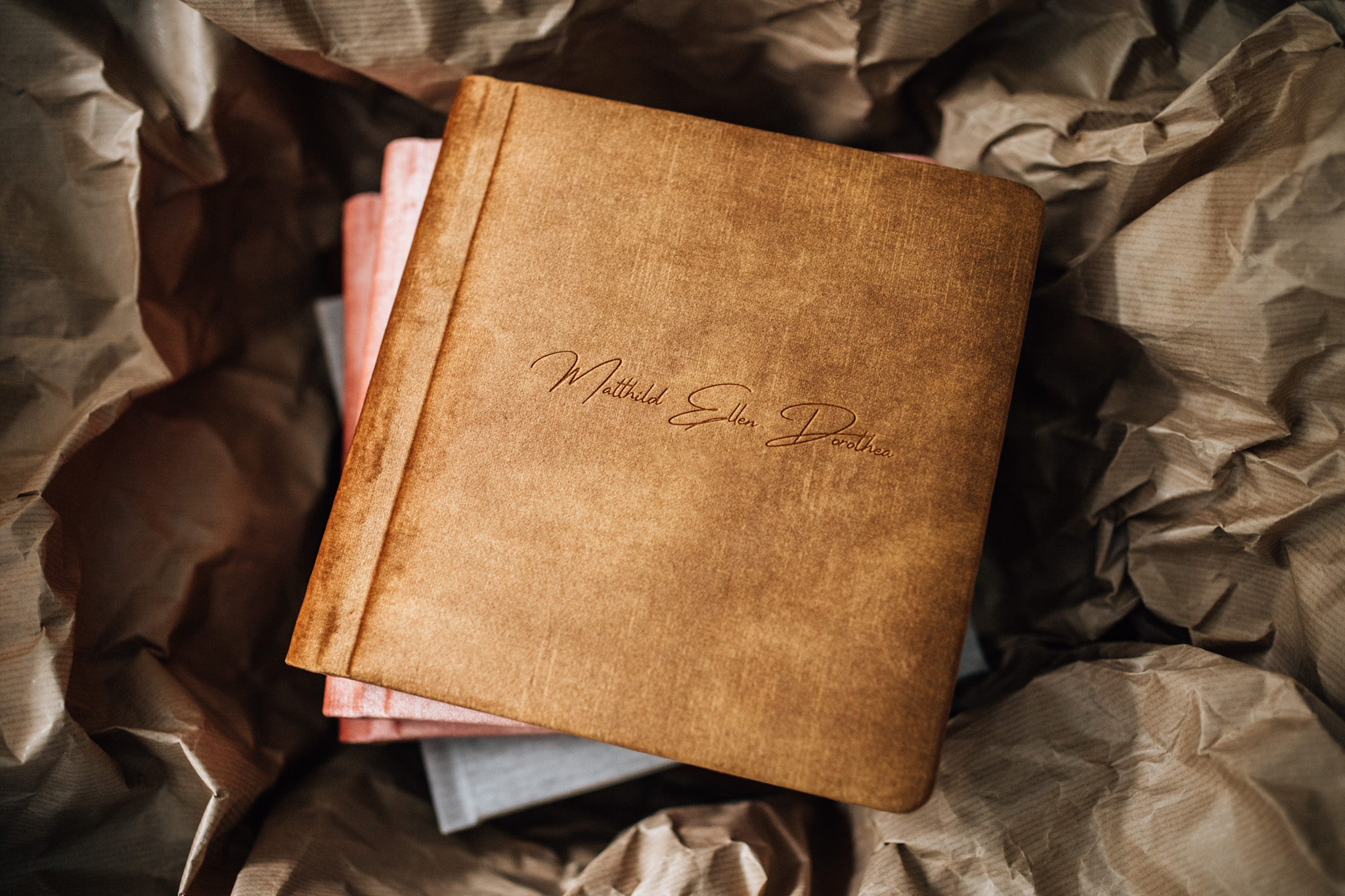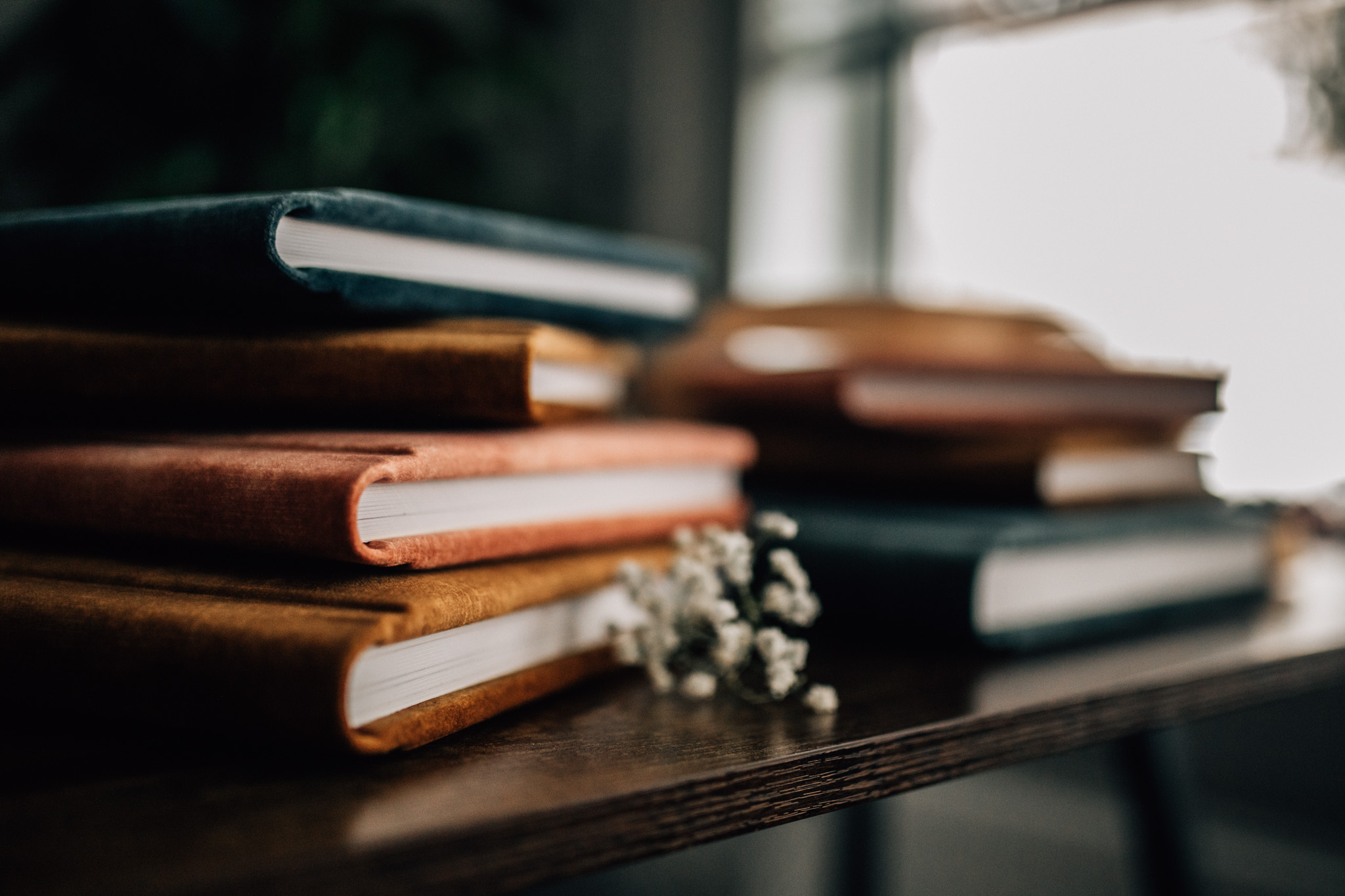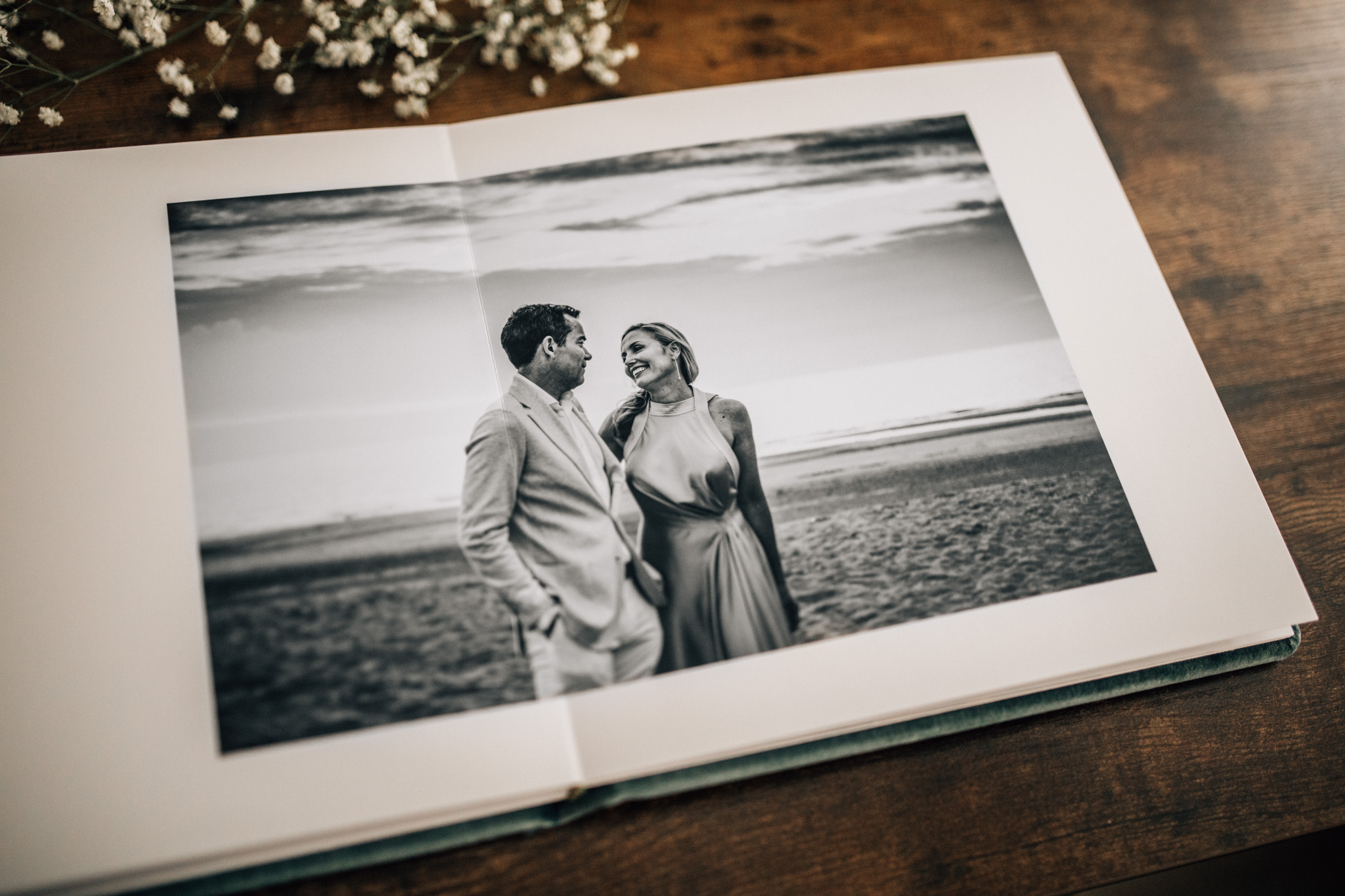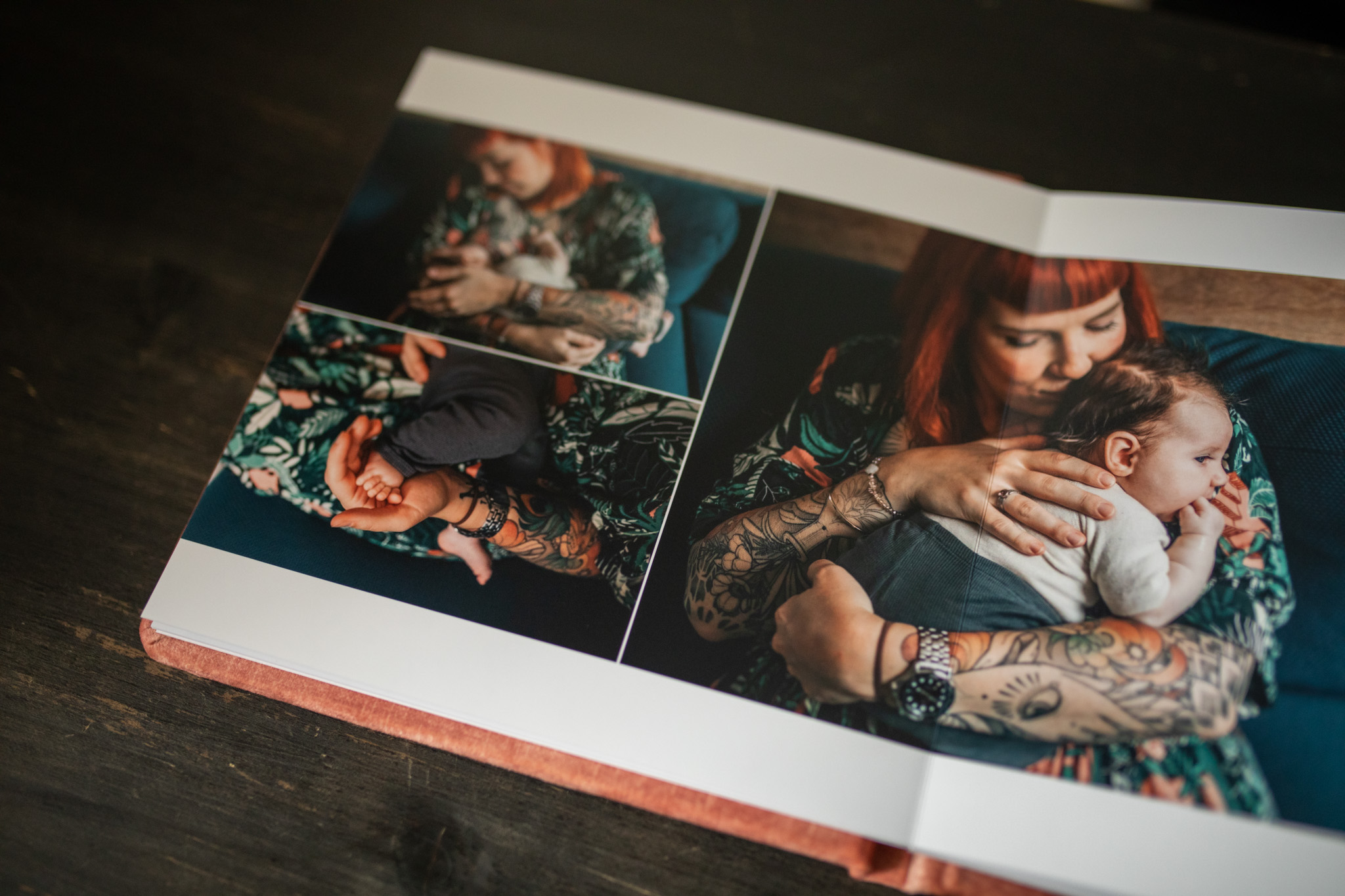 Option of velvet, suede or eco-leather cover
20x20 cm, 25x25cm & 30x30cm
high quality photography paper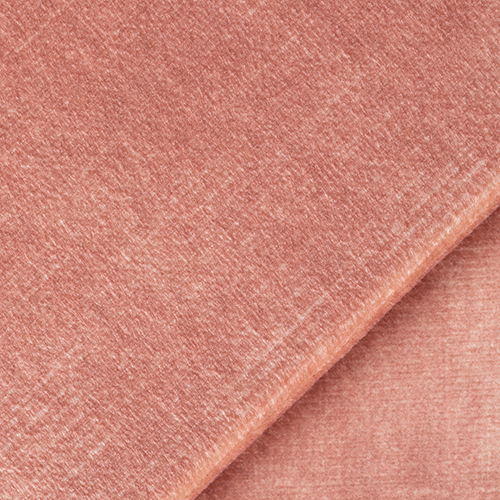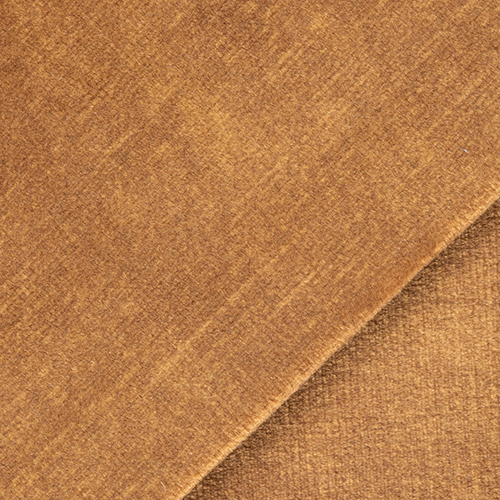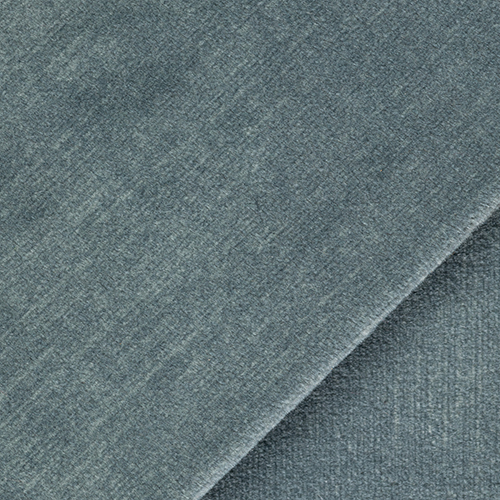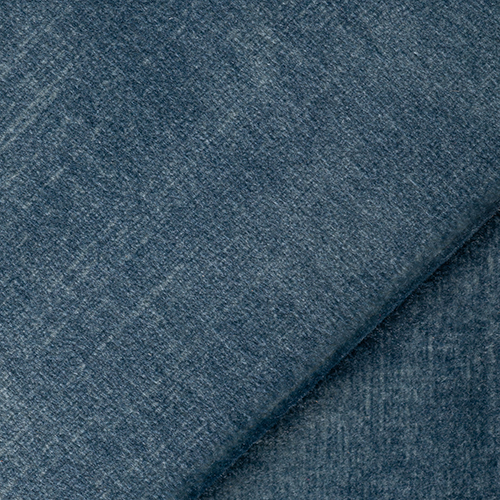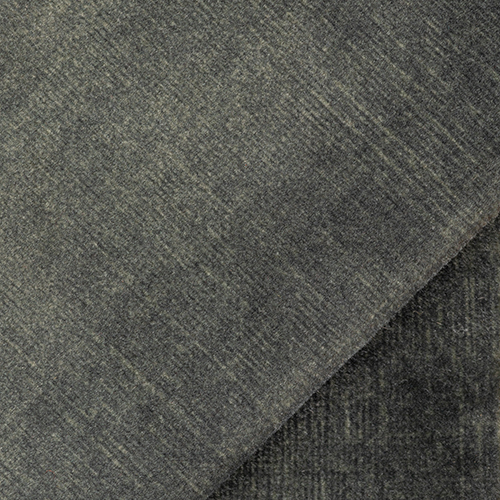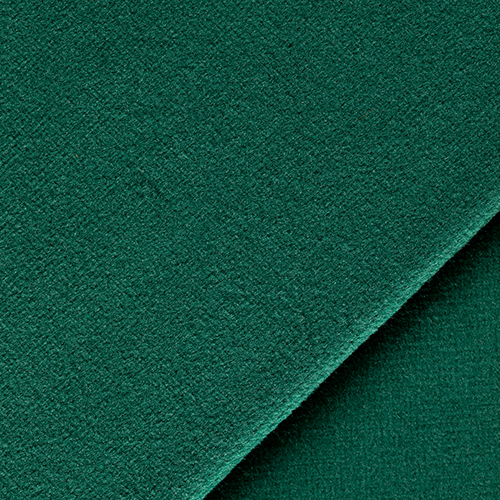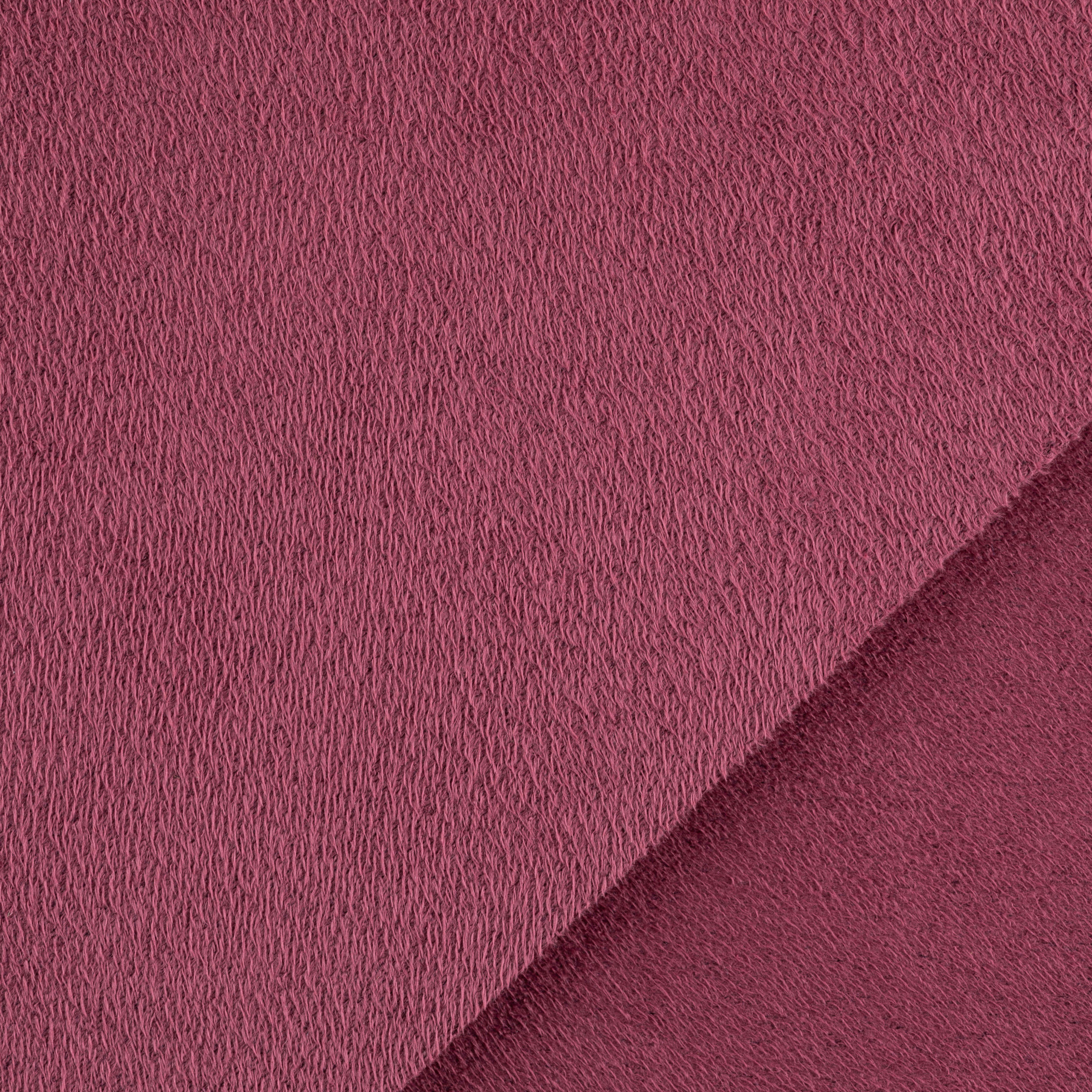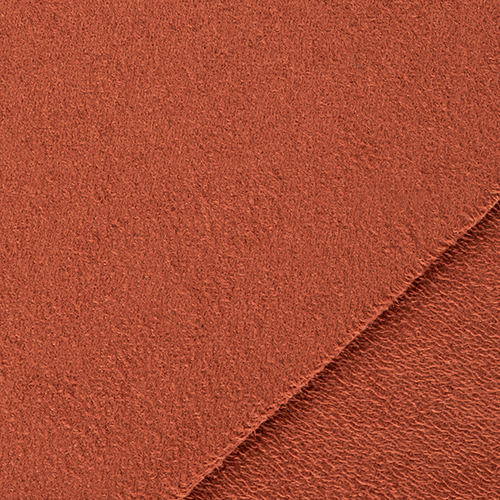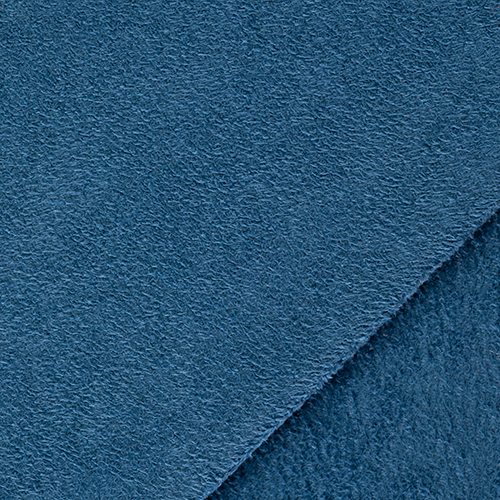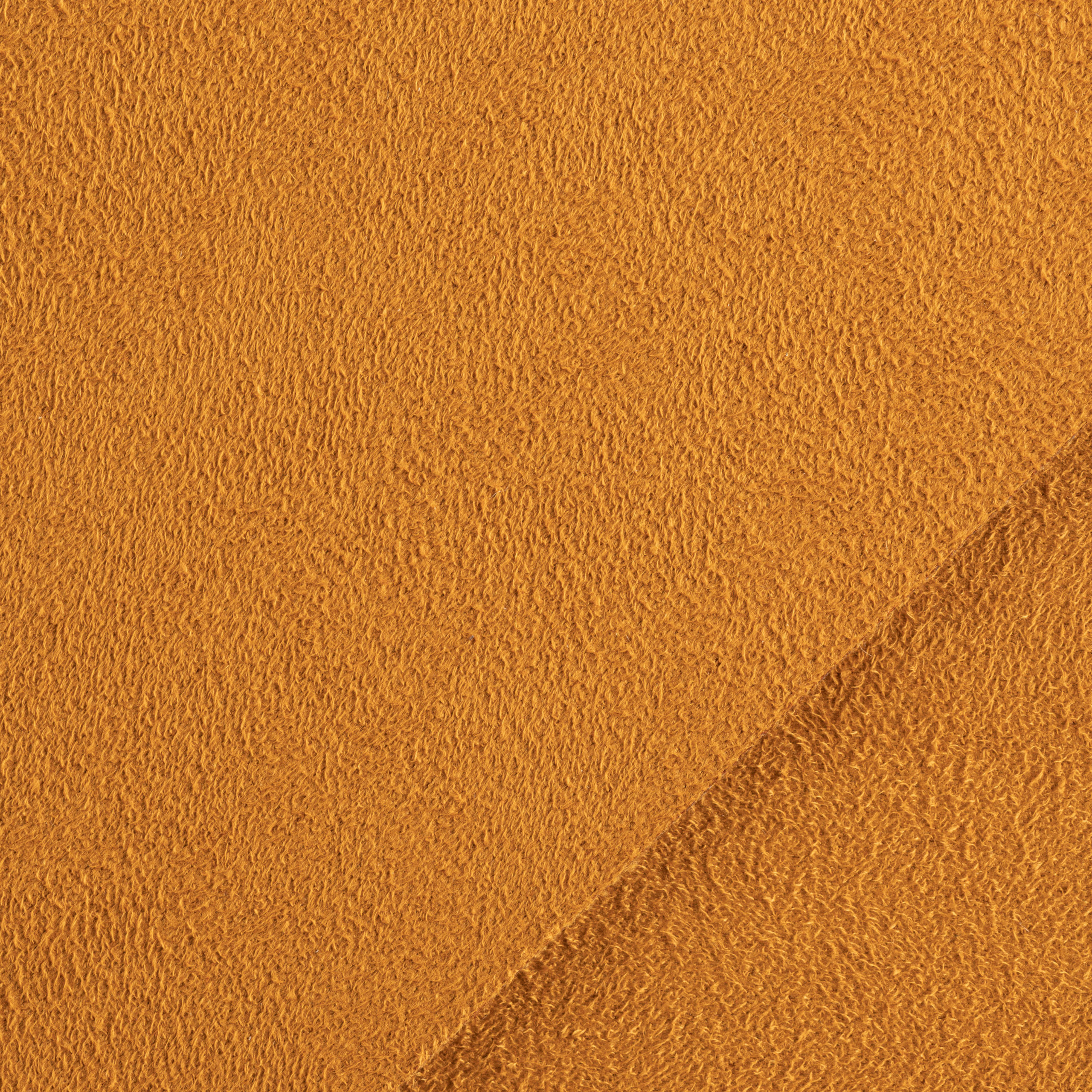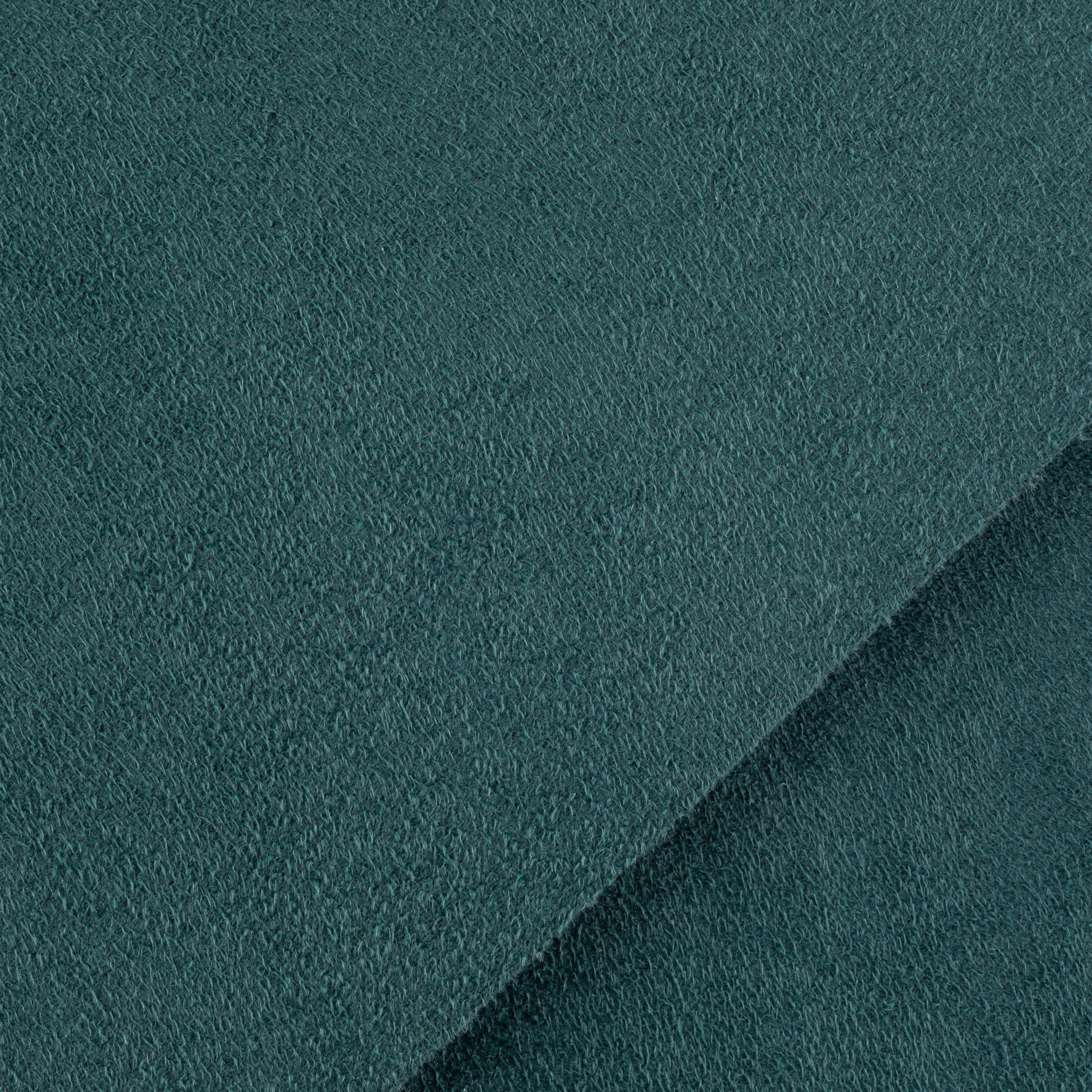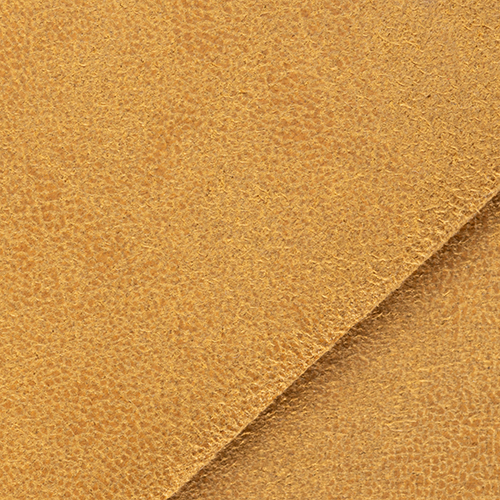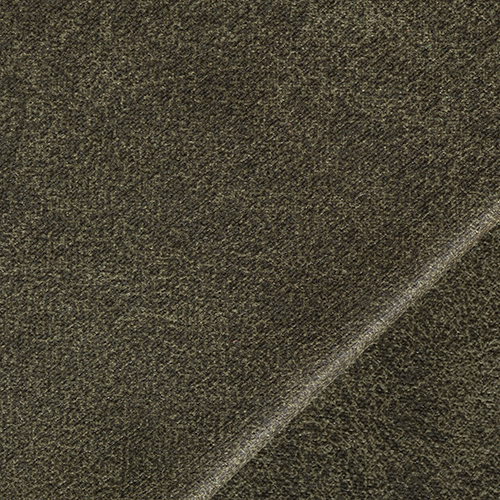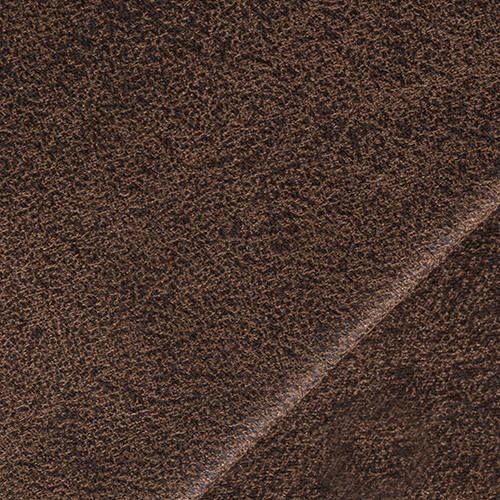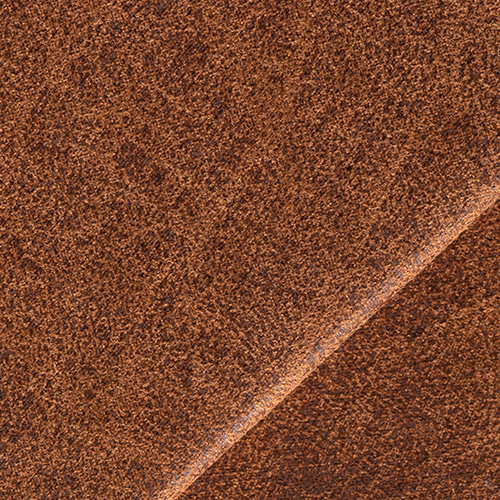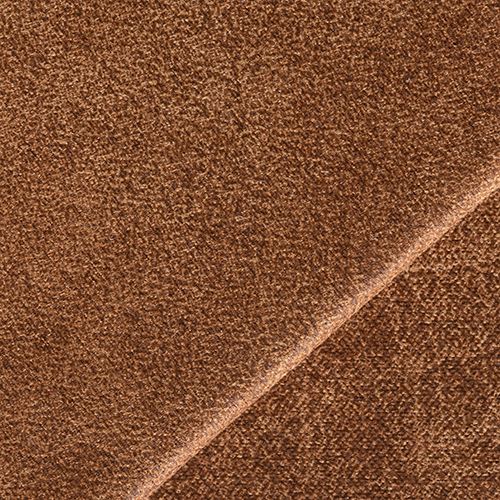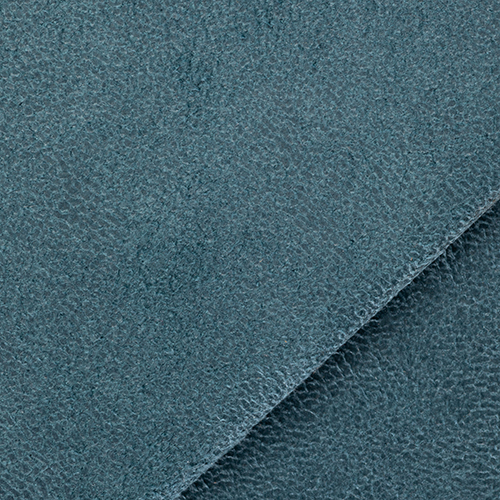 It's all about the story.
Photobooks are tangible and reachable. And they display your visual story in a beautiful narrative way.
A keepsake of today that your children will be able to share with you and with your grandchildren, without scrolling through years of photos and even if files go corrupted.
25x25 cm photobook
20 spreads (40 pags)
Up to 70 images
Extra spread 25€
20x20cm photobook
10 spreads (20 pags)
Up to 30 images
Extra spread 20€

30x30cm photobook
35 spreads (70 pags)
Up to 120 images
Extra spread 30€
Prices are subject to change without notice.
To start your design and lock in the price, a deposit of 50% of the price is required.

Get In Touch
I can't wait to start working on your beautiful story!