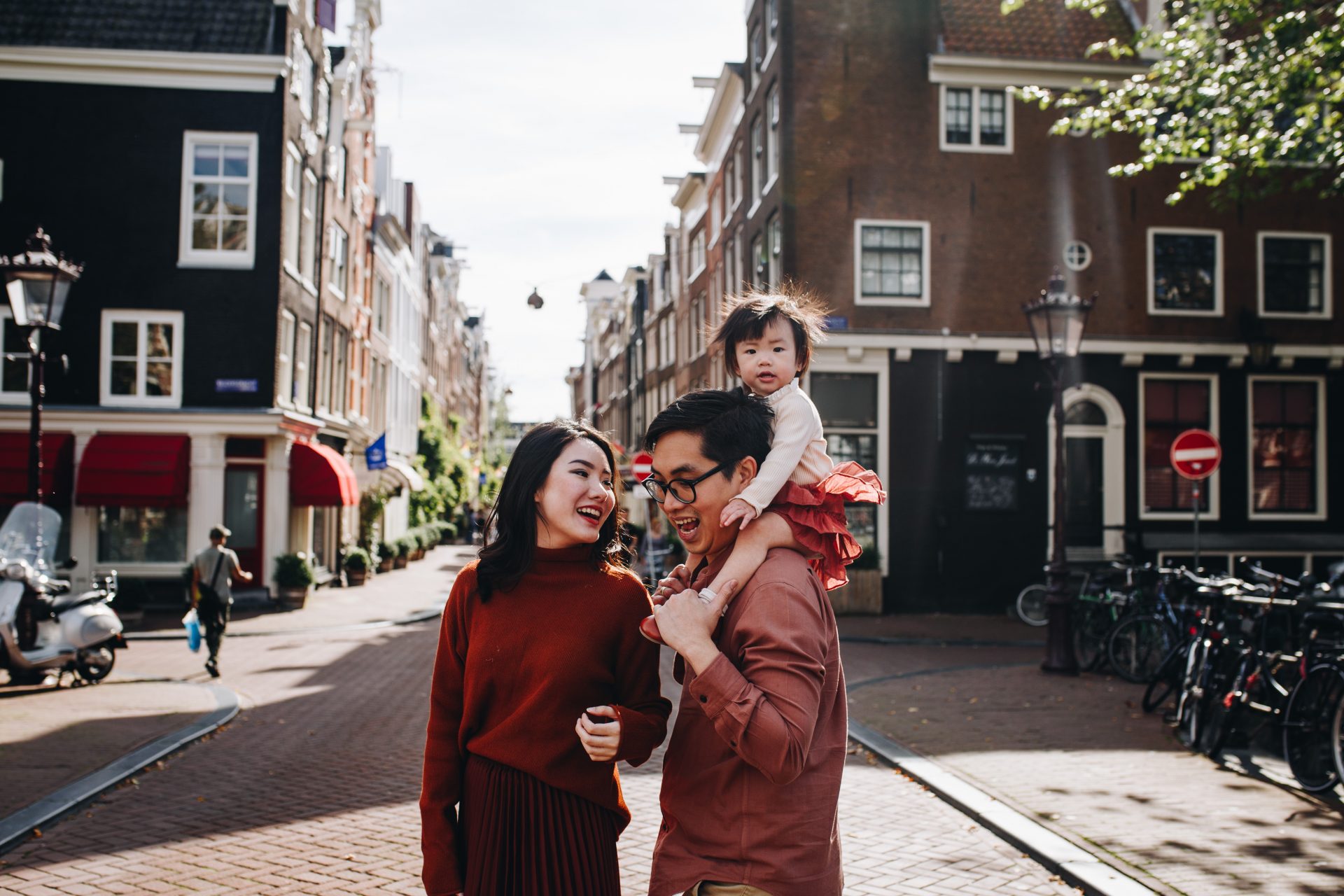 Vacation Photographer in Amsterdam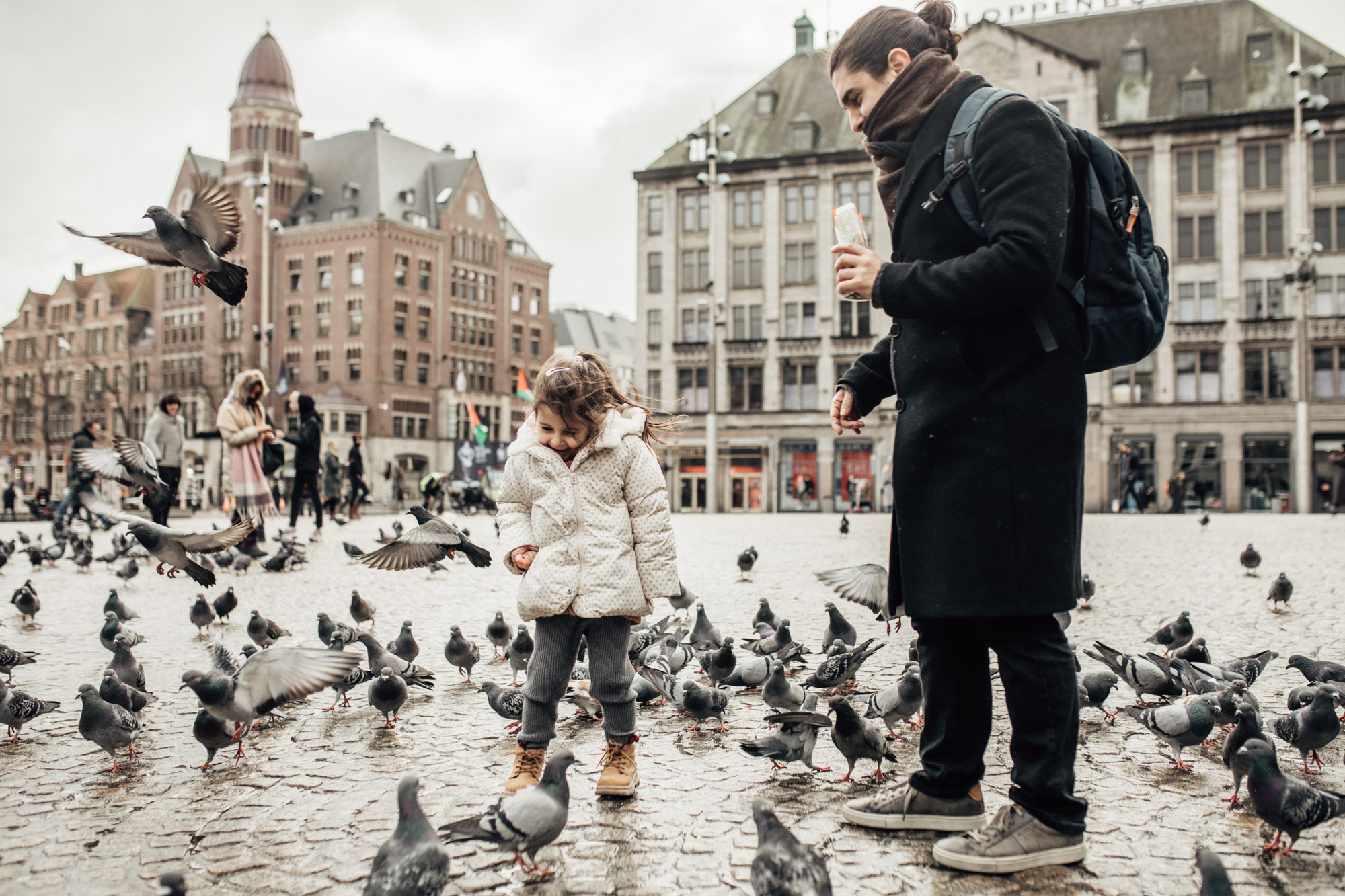 Vacation Photographer in Amsterdam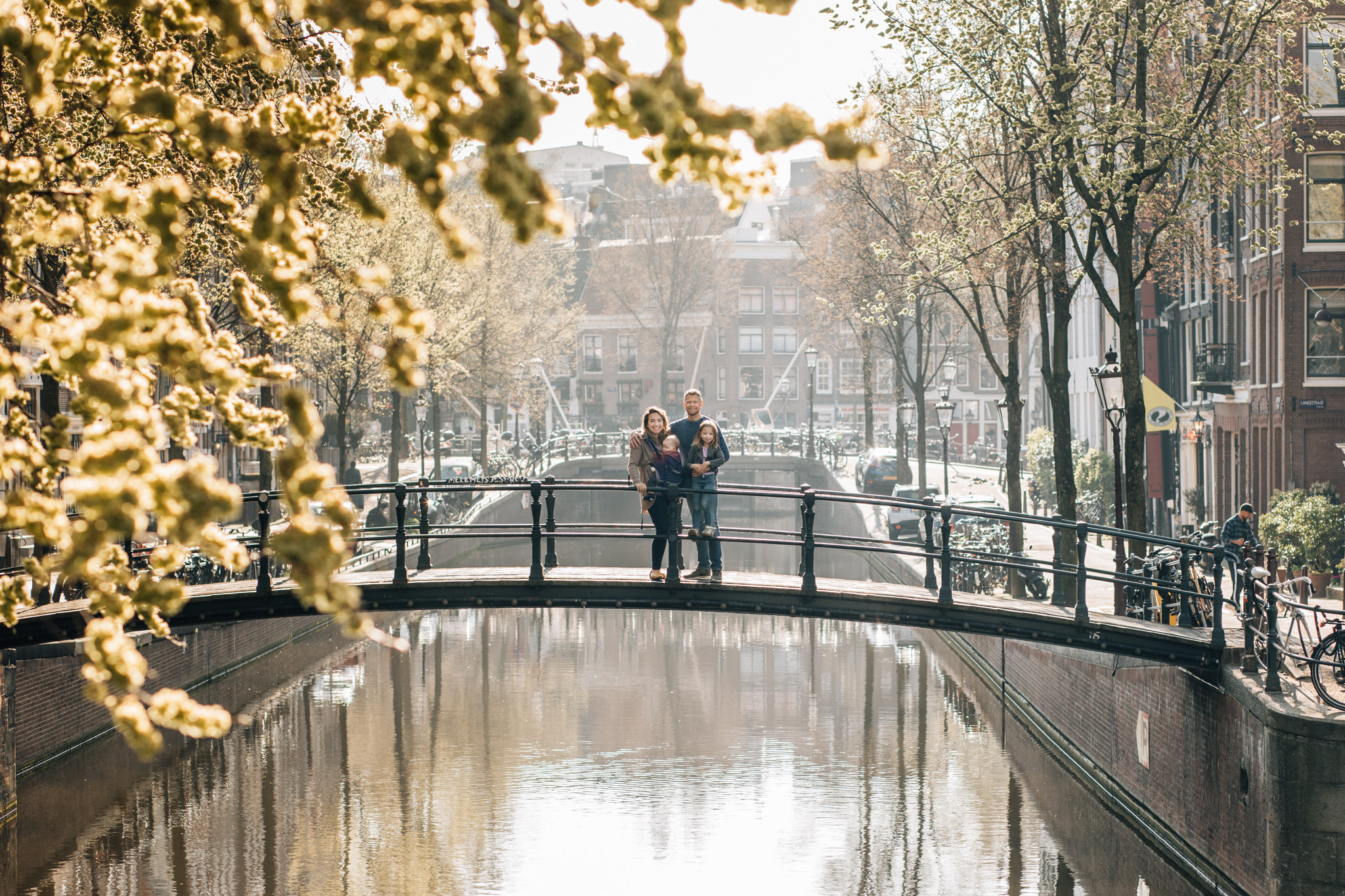 Vacation Photographer in Amsterdam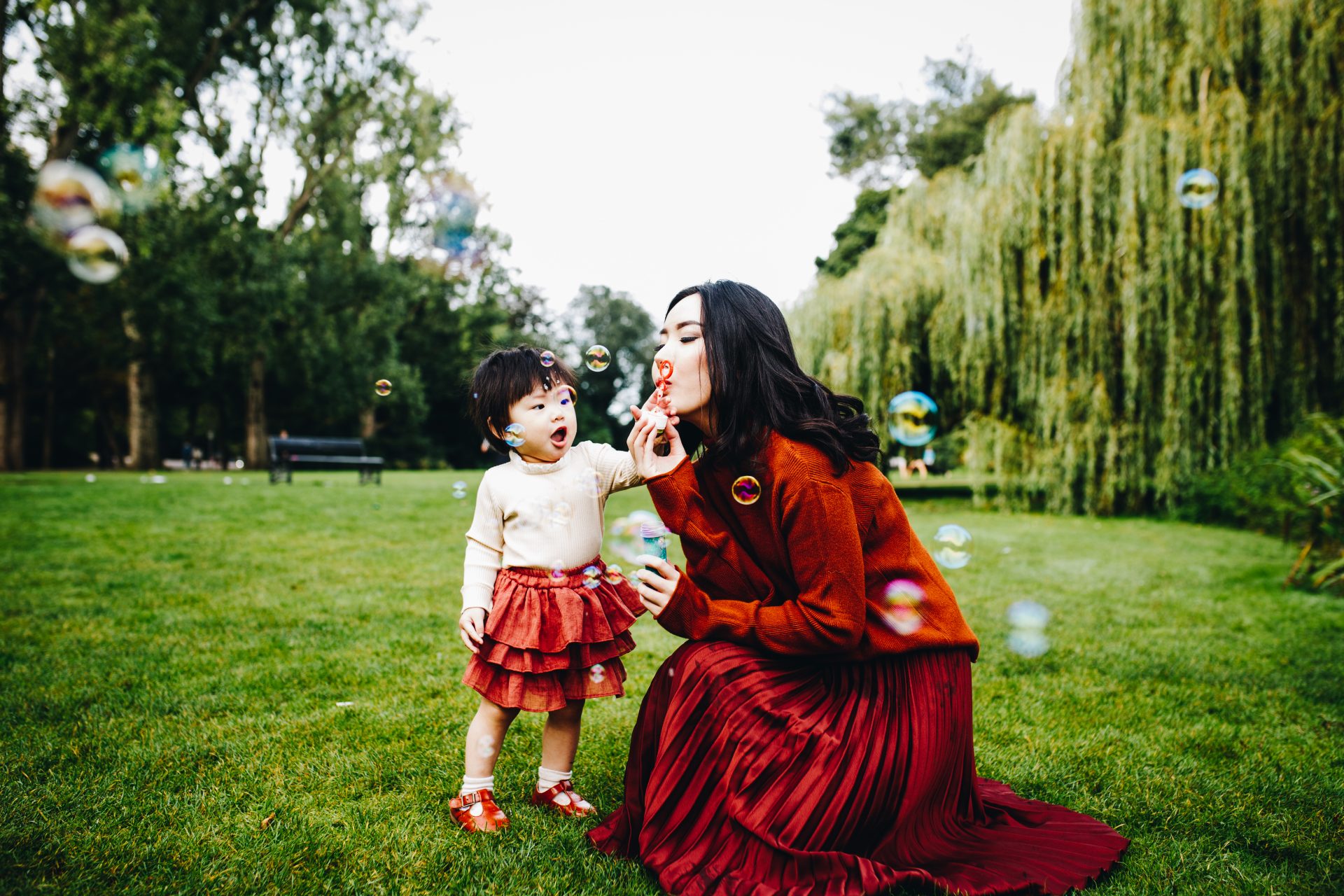 Vacation Photographer in Amsterdam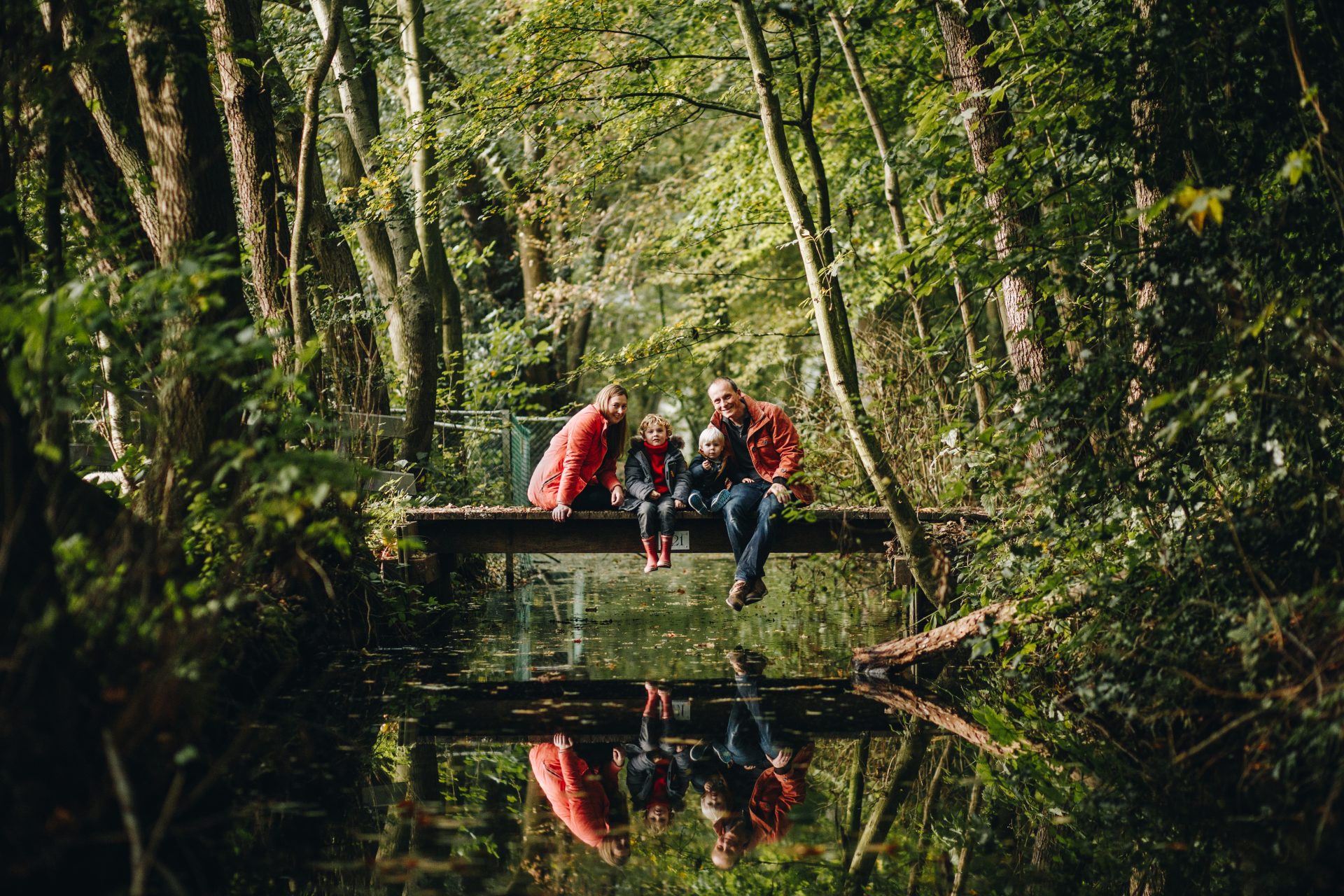 Vacation Photographer in Amsterdam
Are you planning a holiday trip to Amsterdam and want to capture and preserve those memories?
Let's make it happen!
I'm Lucrecia, a family photographer based in Amsterdam, in love with capturing fun meaningful memories.
If you're looking for natural and candid photos that you'll treasure and love… then I'm your photographer!