Spoiler alert: NO
No matter if you just moved and you still have your clothes into boxes. No matter if your cat can't behave and sleeps on the table.
The only thing that matters in a photoshoot is the connections: your little rituals, your smiles, hugs, and shared time.
Do you have a newborn? How could you be able to keep the house clean and pristine?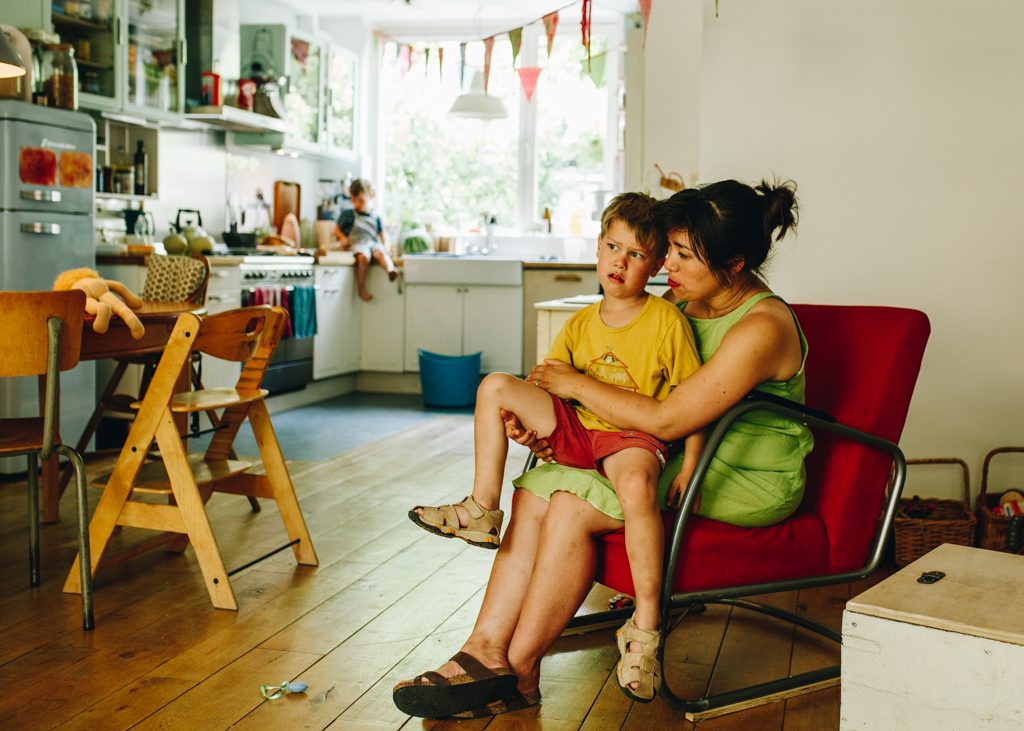 But most important: if you choose a documentary photo session, it's because you want your photos to hold your story, your real story. Your honest laughs, your real love, your true connections. And your house it's just the environment where all that happens, but it's also THE PLACE YOU MADE YOUR HOME.
I wish I could have more pictures of my first house. Or even pictures of when I was 2 years old and we had to leave with my grandparents for a while… I'm sure it was a big mess, but also, I'm sure I could connect that mess with so many stories and anecdotes.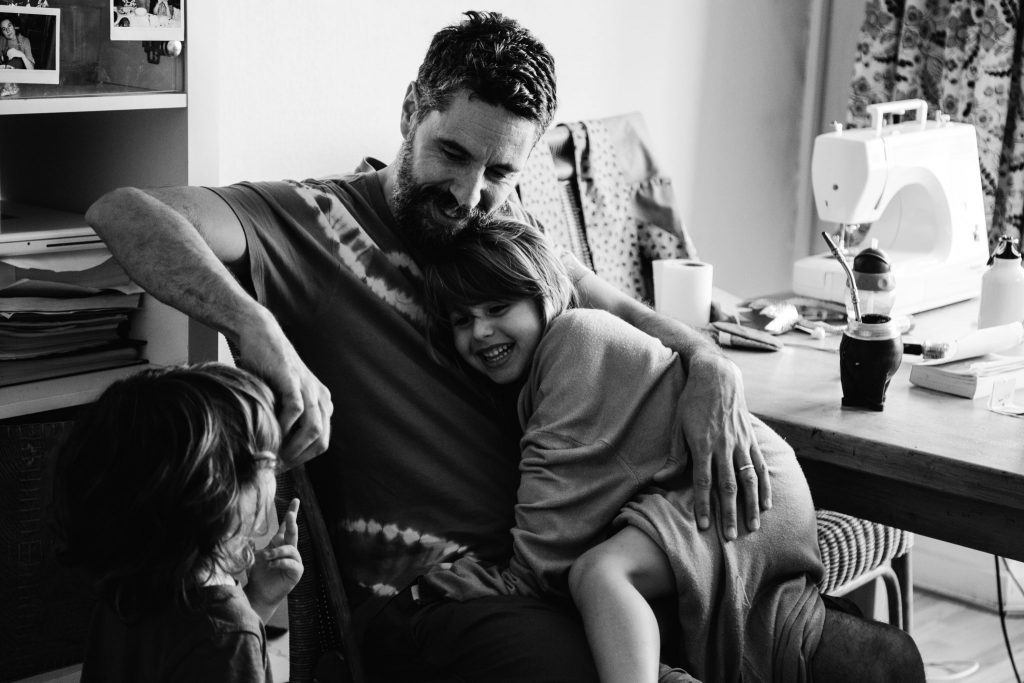 Your house now, no matter what it looks like, is part of your children's story. The corners where they hide when they don't want you to change their diapers, the wall where they drawn with crayons while you were trying to cook, the countertop where they learned how to break an egg, the floor where they made their first steps, the couch where you were sitten when your baby gave you his first smile.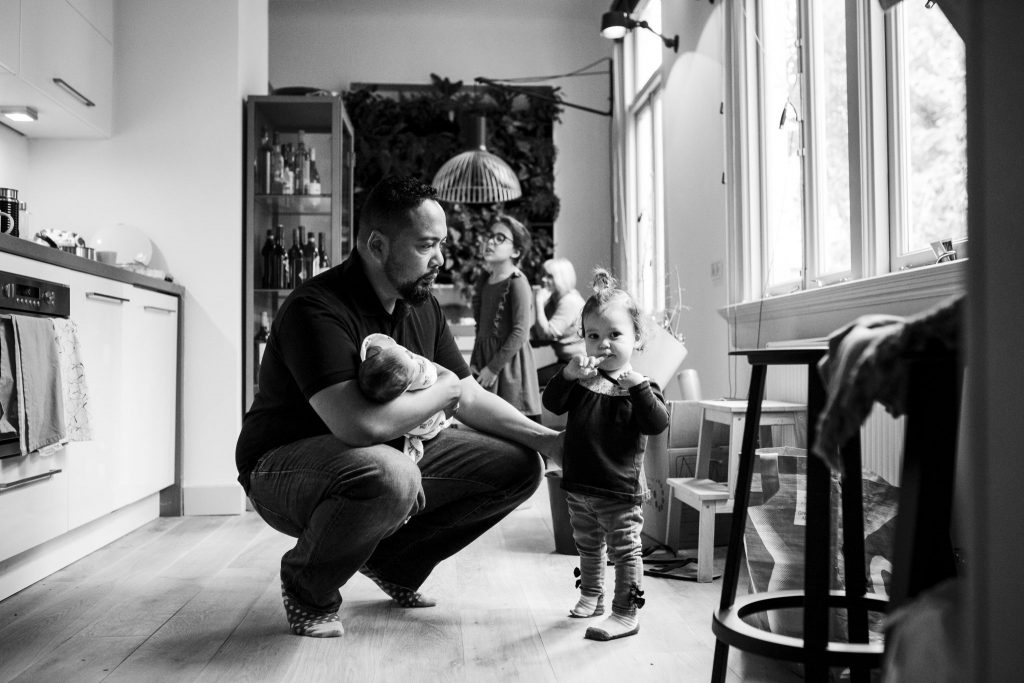 Final thoughts
Ok, I understand that even if it's part of your story, we may be worried about how your messy house appears in a photo. But you know what? I won't be focusing on it.
The most important thing in a documentary photoshoot is your family, and a family is not just people, it's also about all the things you do for the ones you love. And that, my friend, it's beautiful.
So don't worry, I promise! if you love your unique and beautiful family, you'll love your photos.
Contact me here, let me show you how amazing you are.