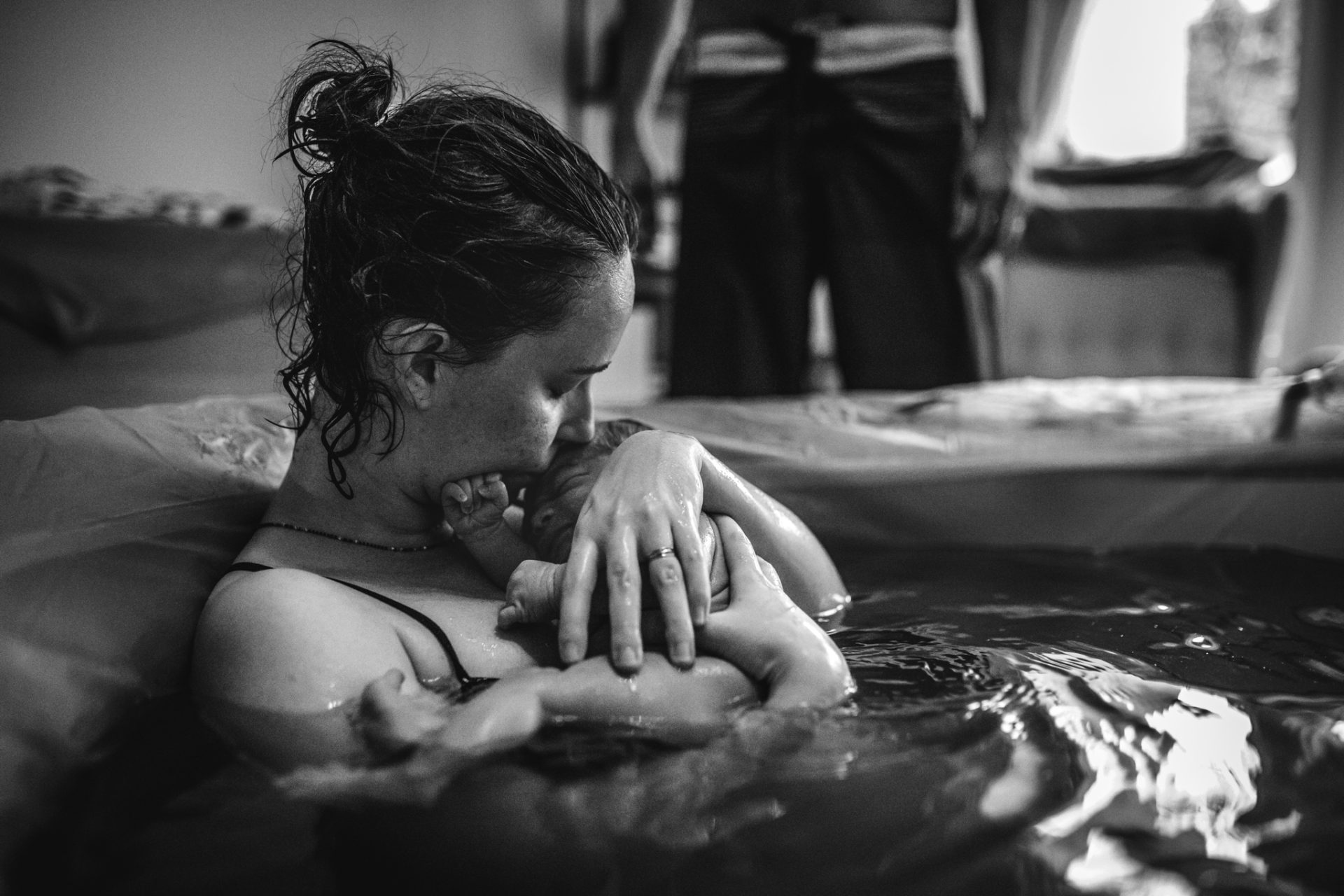 LUCRECIA CAROSI
PHOTOGRAPHER
THE FIRST KISS, THE FIRST CONTACT, THE FIRST CRY
AMSTERDAM BIRTH PHOTOGRAPHY
From the softer contractions to the moment you open your body and soul to welcome your baby earth-side.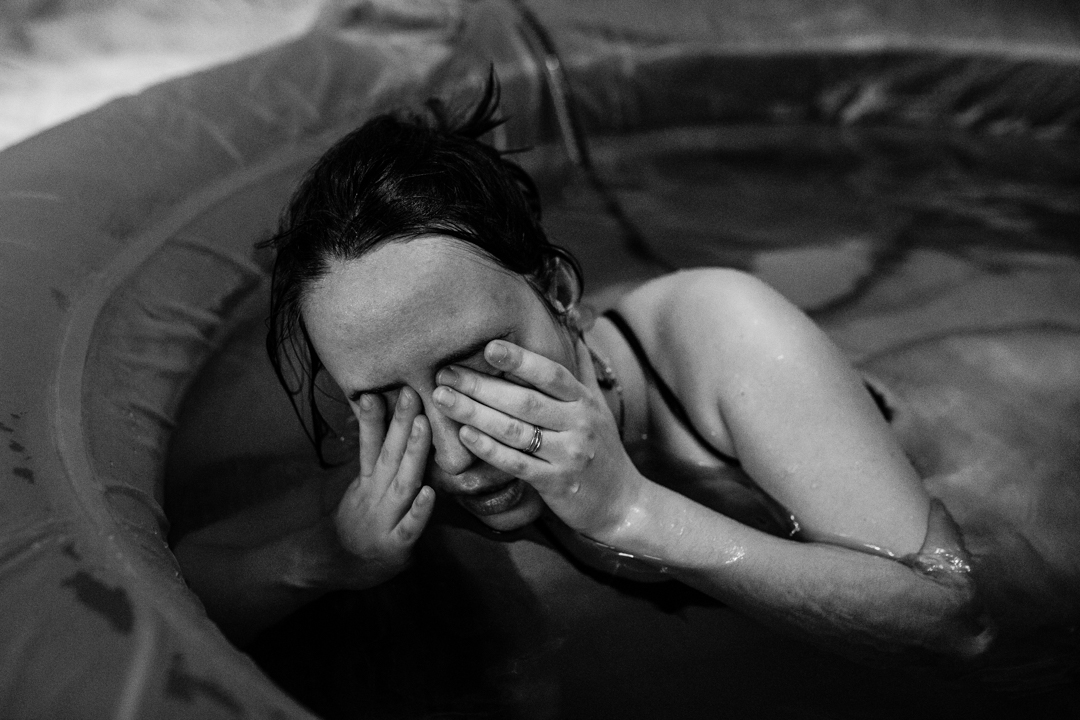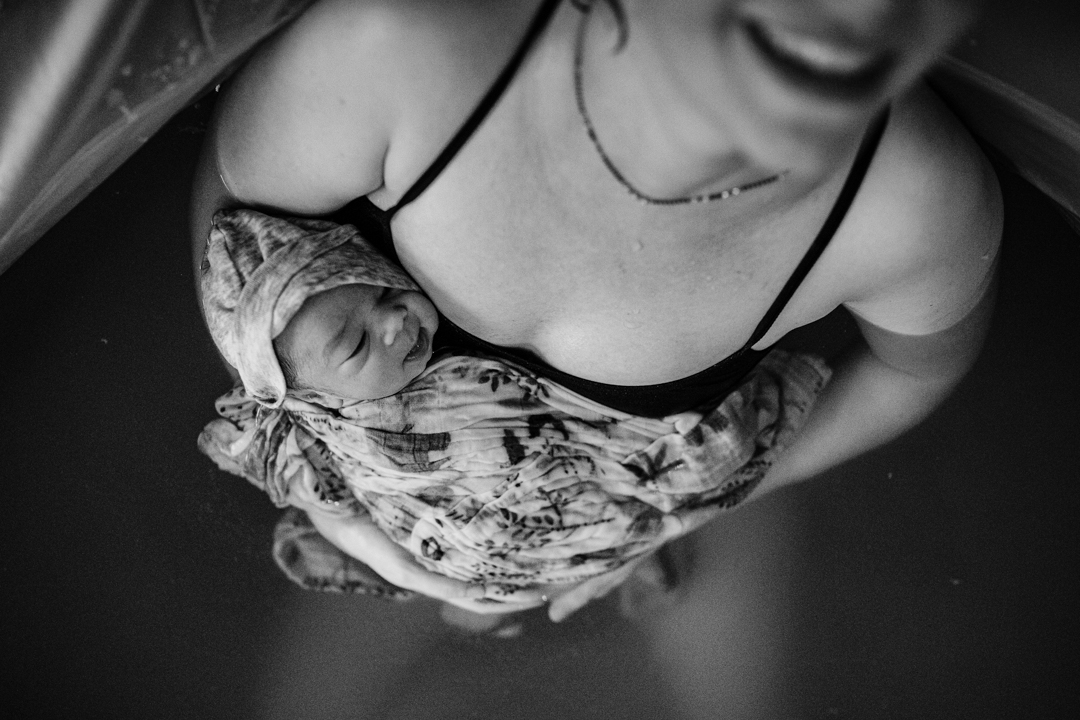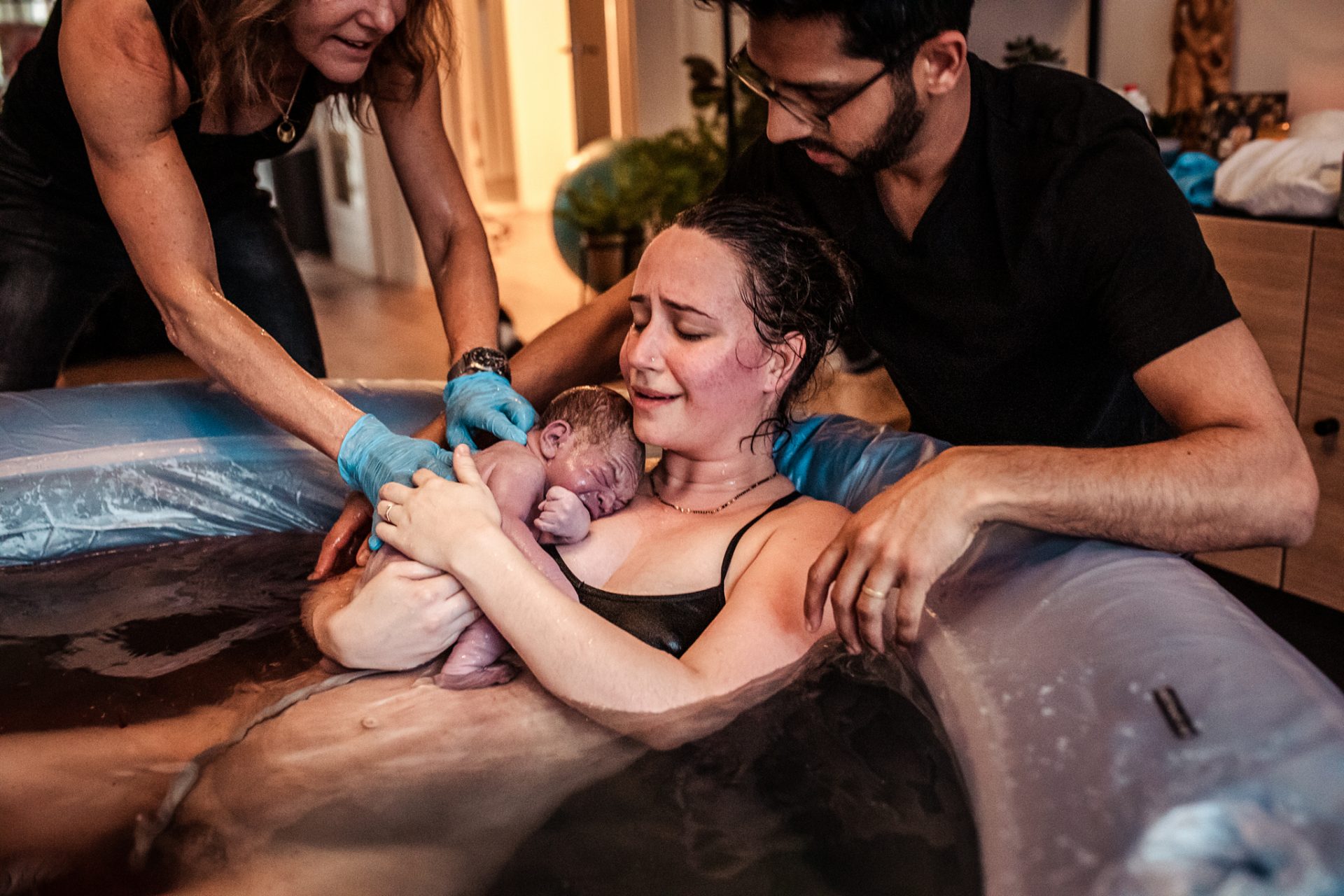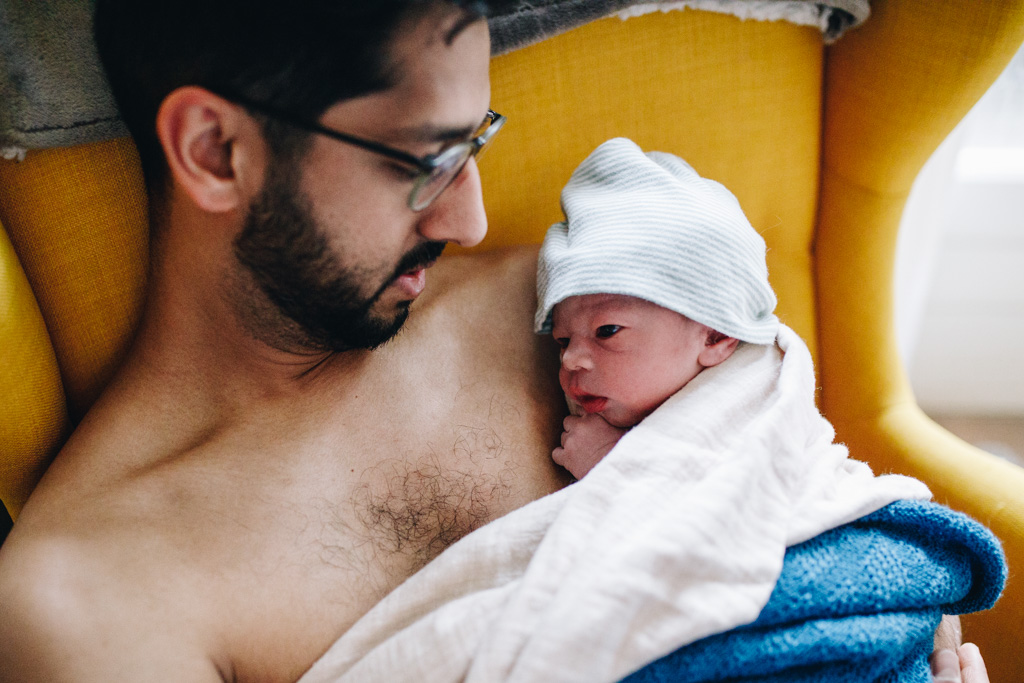 I am honored that you're considering me to be a part of such an intimate, precious, and important moment of your life.
Birth photography has been my dream and goal since I started documenting families, and nothing in nature moves me more than seeing a woman meeting her child for the first time.

CLICK BELOW TO SEE THE SLIDESHOW OF A BEAUTIFUL HOME BIRTH STORY DOCUMENTED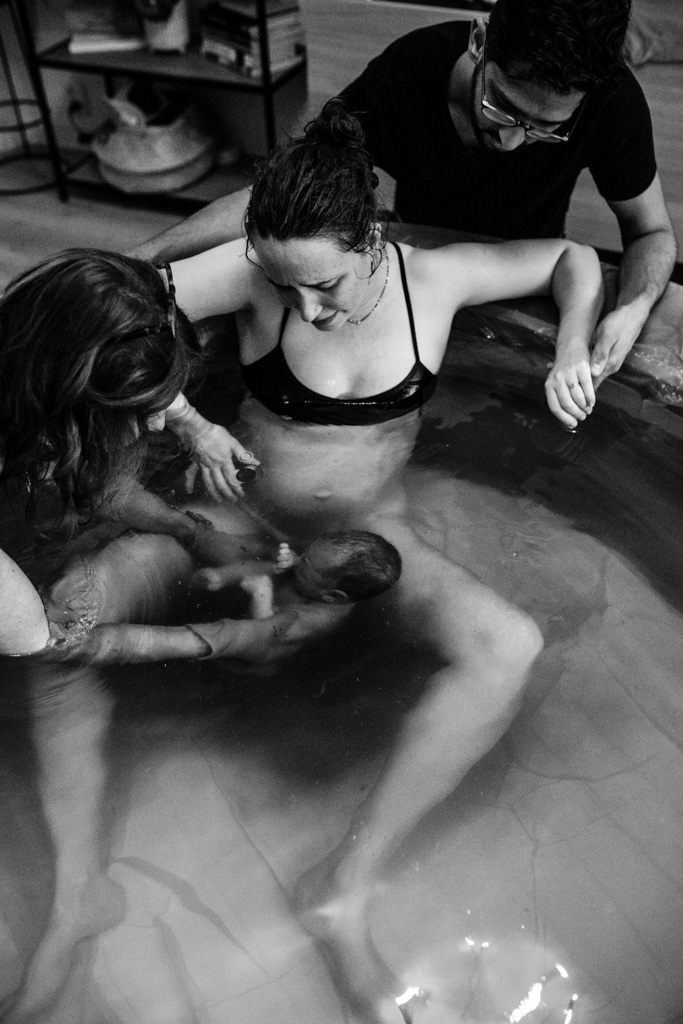 My plan is to document your birth as it flows. To create raw images of what you're actually living. Capturing your true emotions. And catching those memories for you to keep them as a treasure.
And like I do with most of my clients, I care about your experience having me there.
Yes, during birth I'll do my best to be a fly on the wall, but I am still a human being: I breathe, I look, I move around and for moments I could be standing pretty close.
That's why I schedule an in-person meeting. I want you to feel confident that I'm the right person to join you in such a special moment in your life.


"Lucrecia is magic. She photographed the birth of my second child, as well as a family session for us two weeks later. We will cherish these photos always and they are absolutely a priceless gift for our children. Lucrecia is a joy to work with, professional, and so talented. I can really say that after receiving all the pictures I would absolutely regret not having hired her if I could have known what these photos would mean to us."
— Zyanya K. B., Amsterdam

• In-person consultation prior to booking
• On-call 24/7 from 38weeks until your baby is born
• Artistic documentation of your entire labor, birth, and immediate postpartum period
• Your birth story images in a password-protected proofing gallery with instantly downloadable images.
• Slideshow: Birth images set to licensed music. 2-3 minutes long. Private link to share with friends and family.
• Your birth images backed up to a custom USB drive.
• Custom photo album (starting at 300€)
• 1 hour documentary newborn session at your home 150€
• 30 min maternity photoshoot 100€
YOUR BIRTH STORY SOULFULLY DOCUMENTED