A beautiful family let me get into their house to make a few pictures of their 3 months old little girl. Baby photography is not only about the pictures of a cute little creature. Instead of that, for me it's about skin, it's about conection.
Baby photography can be the story of a family that is growing and changing and enjoying the most beautiful time of their lives.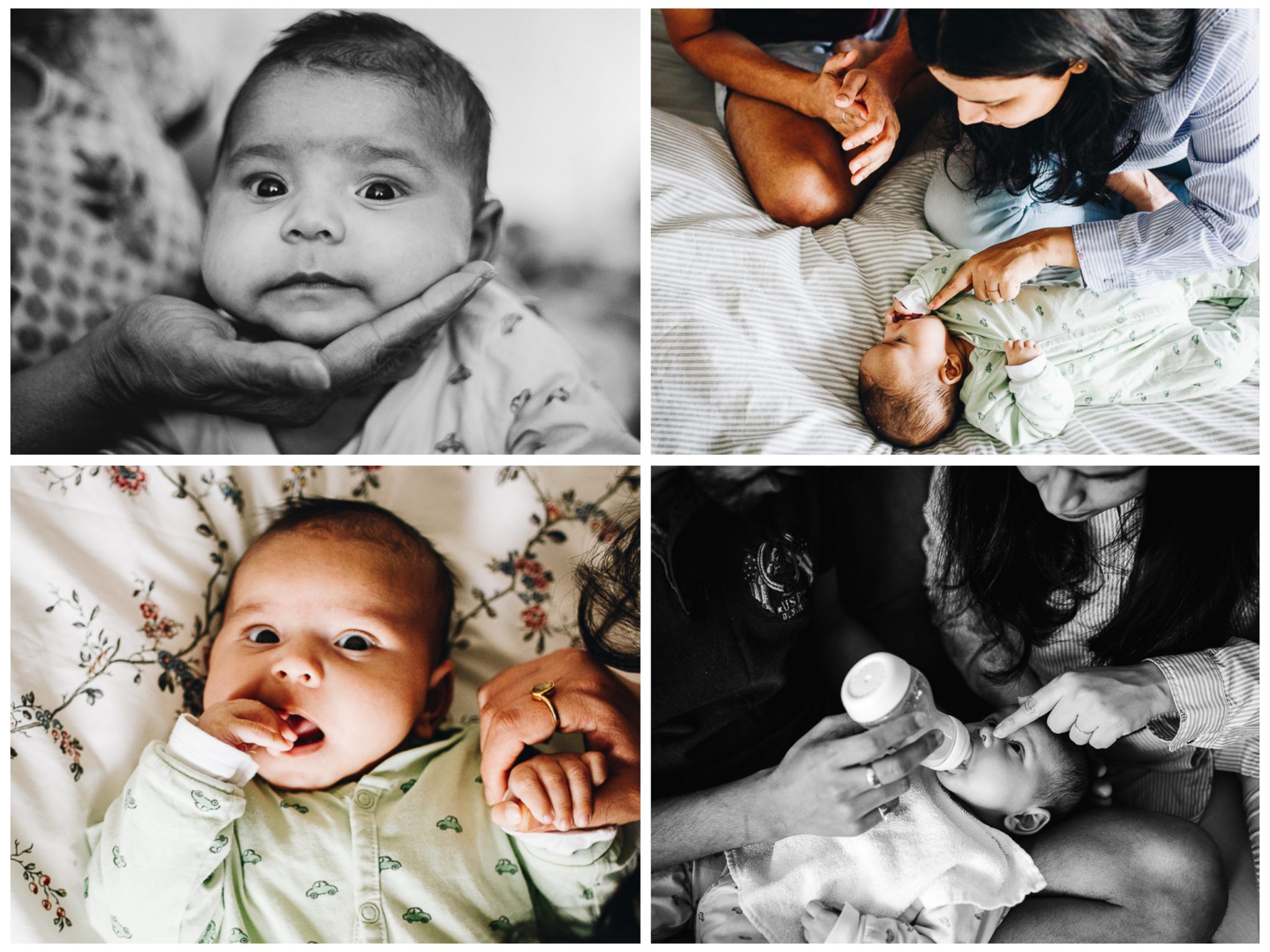 I always say that when parents go with the flow and forget that I'm there to capture pictures, I fall completely in love with the way they're around their new baby. I feel it and I can see it in the images: their hands, their smiles, the way they pamper that cute tiny person, so caring and lovely.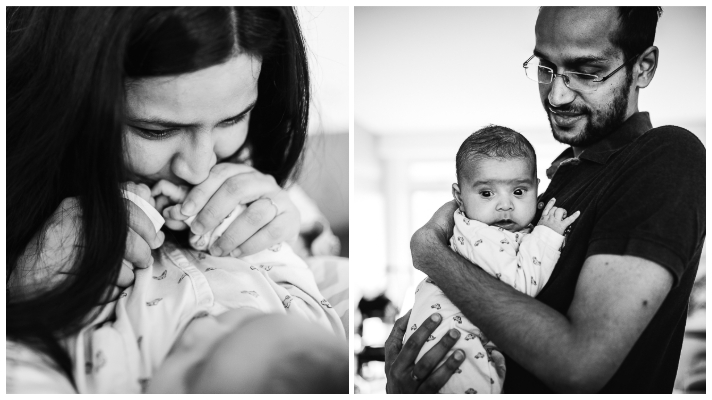 People is beautiful, I trully believe in that. But when they're happy, when they love each other… oh, it's just imposible to hide it.
Life is full of these meaningful moments that we should remember forever in our hearts. And for me, photography is exactly that because it is the most perfect way to keep memories through generations.
Your baby will be an adult some day. You won't always be there to carry him/her in your arms. There's always going to be a last time for each meaningful moment. And also, new things will begin and new ways of touching and connecting will appear. Families change everyday. Babies change every second until they just stop being babies.
Embrace that. Embrace the idea of rising not just a baby that is yours, but a whole new person who is in this world to be happy, to make you happy just for being the good person you helped become.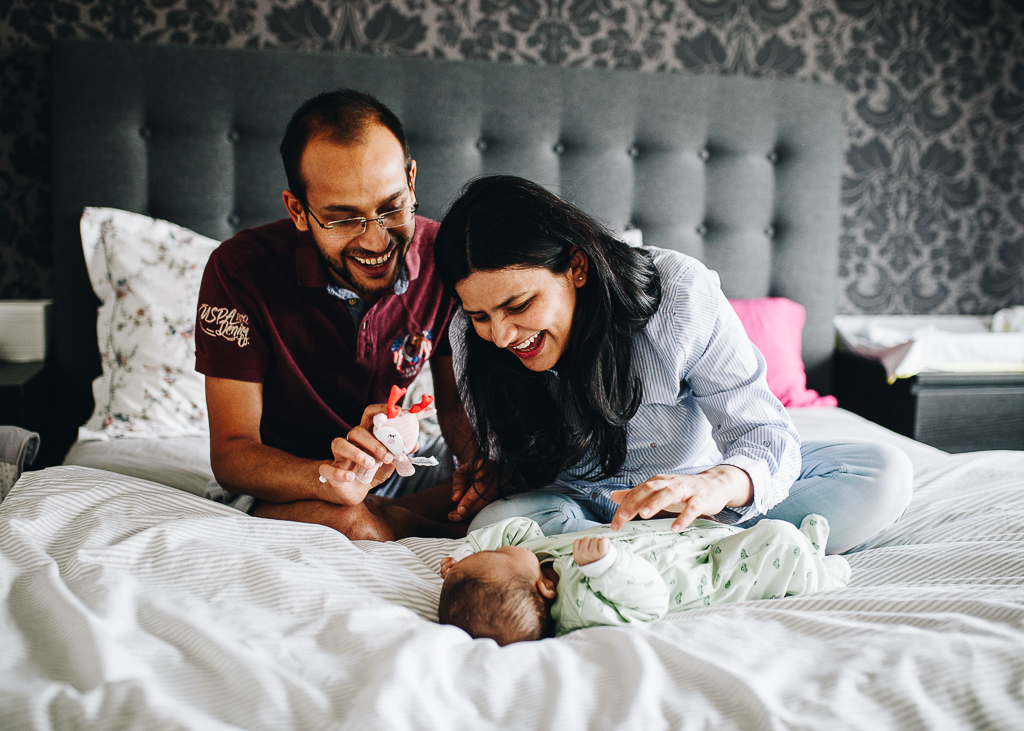 But don't get me wrong, I know how terrible it is and the fear we as parents feel. For me, the most scary thing is to be forgotten by my 2 years old little one. So I take pictures. Baby pictures. Family pictures.
I document life.
My life.
And yours.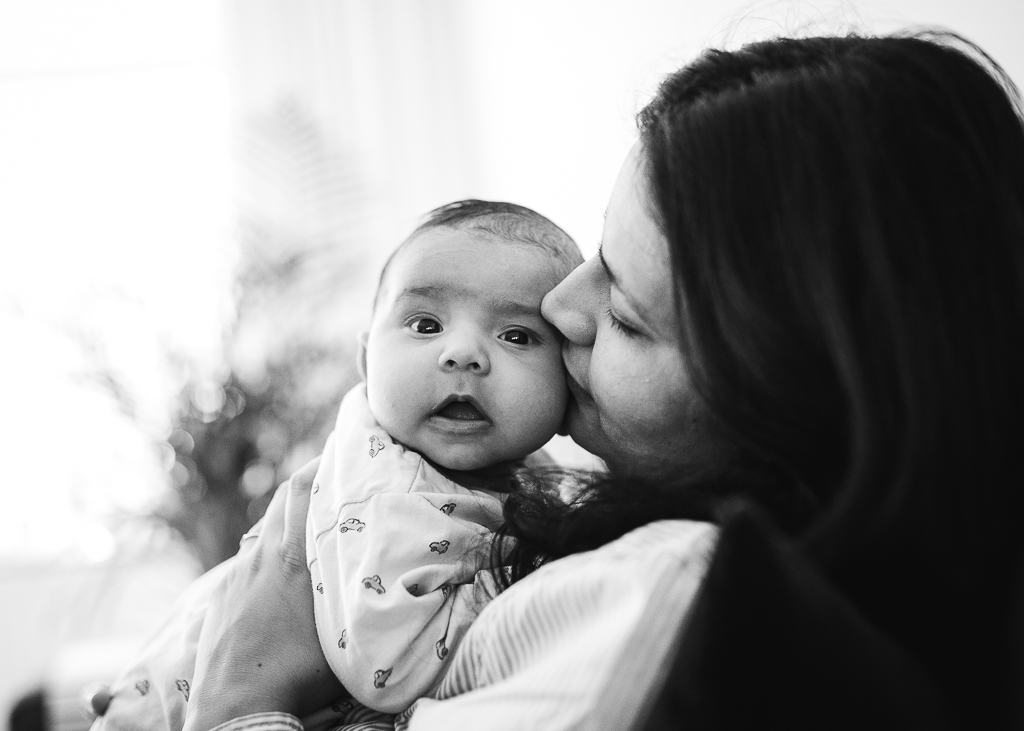 Hold your baby close. Kiss him. Enjoy him. Be the parent you always are, feel free to laugh, to hug, to sing cute silly songs. Forget I'm there. Let me fall in love and make the pictures your baby will see and treasure when he's old.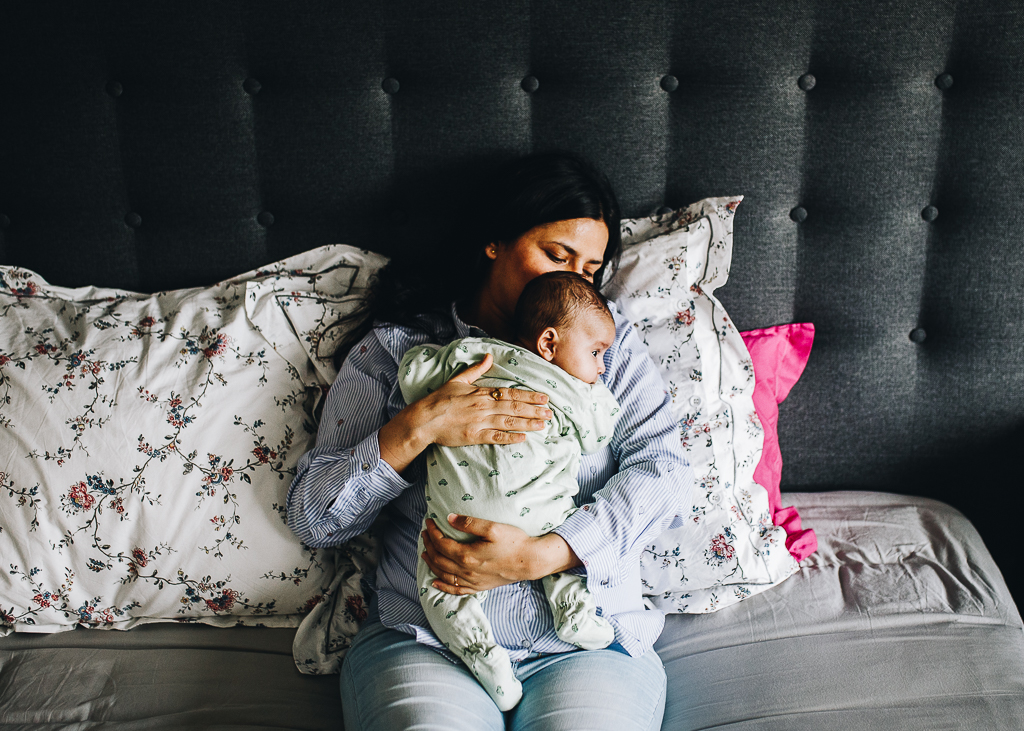 Baby photography
If you want to know more about they way I work, please click here.
You can also CONTACT ME and ask everything you need to know about baby and family photography.
You're beautifull as you are and you don't need to pose or match.
Let me show you that.